HOUSE SPECIAL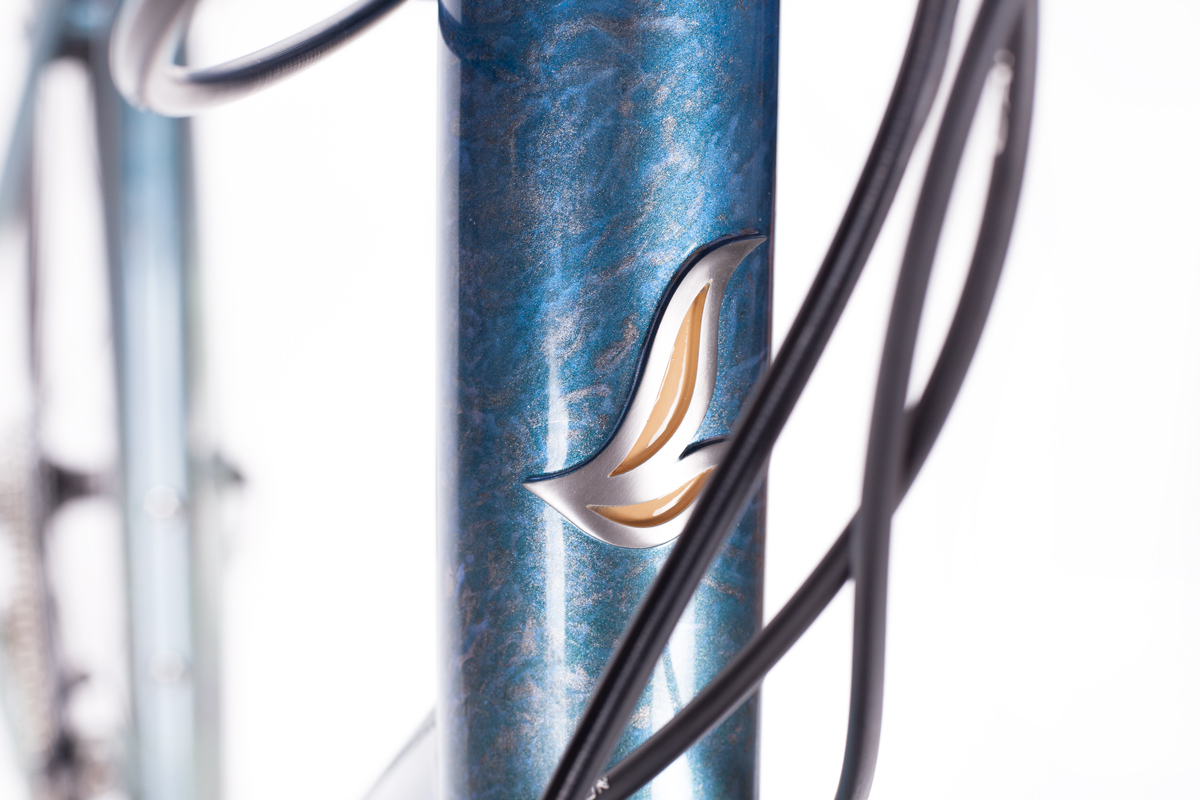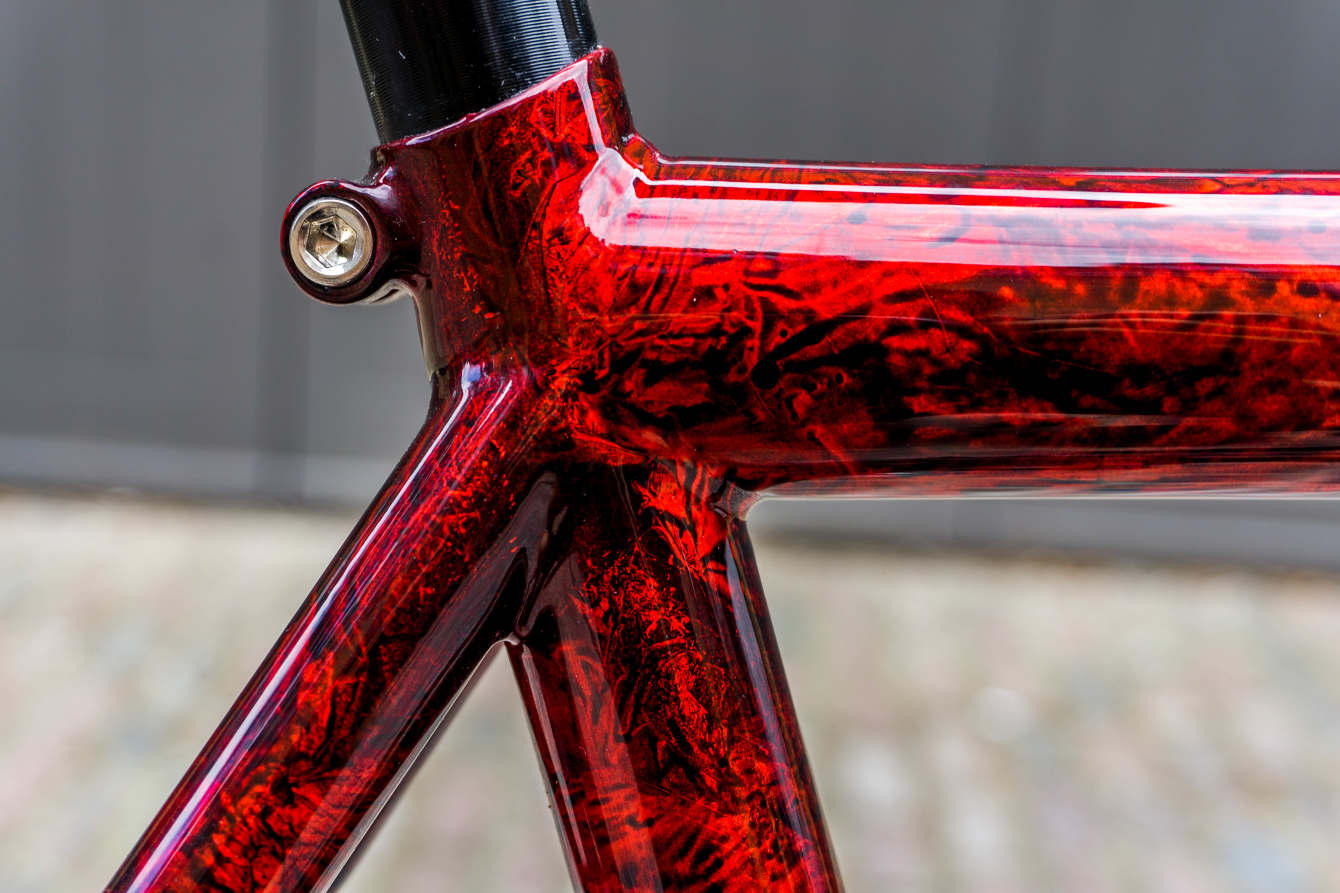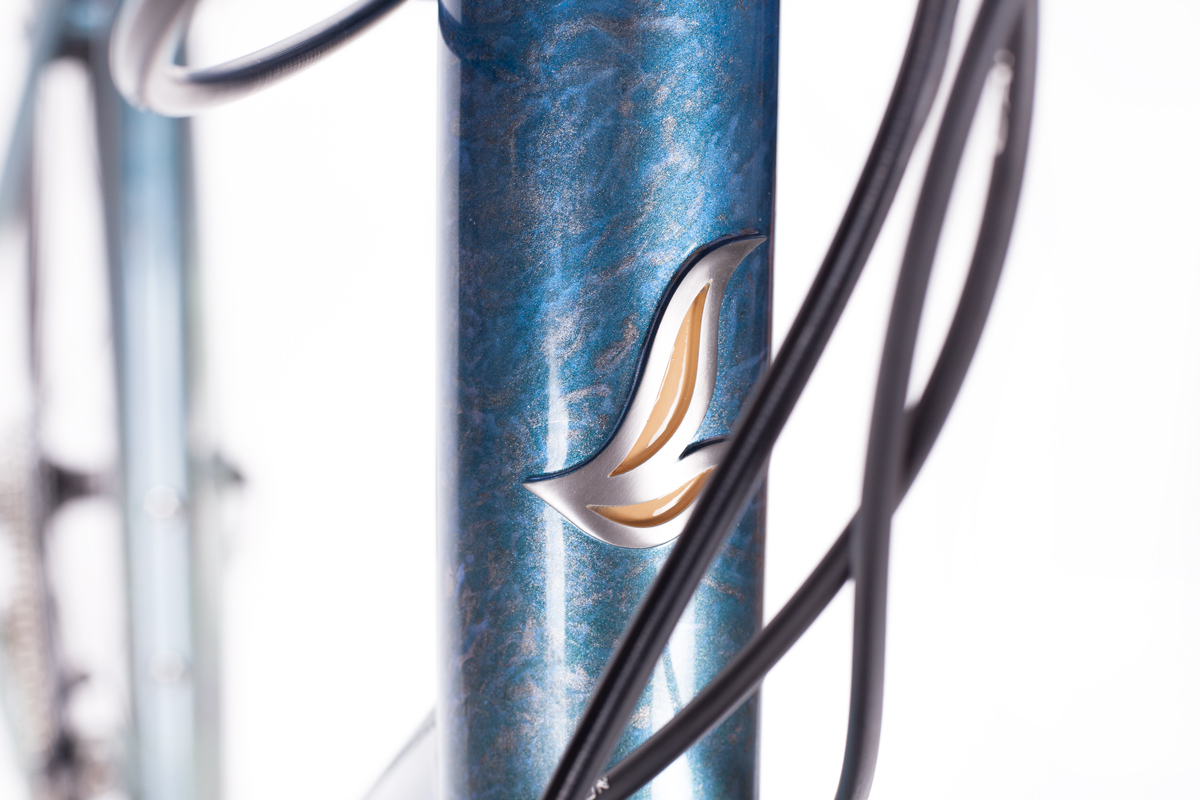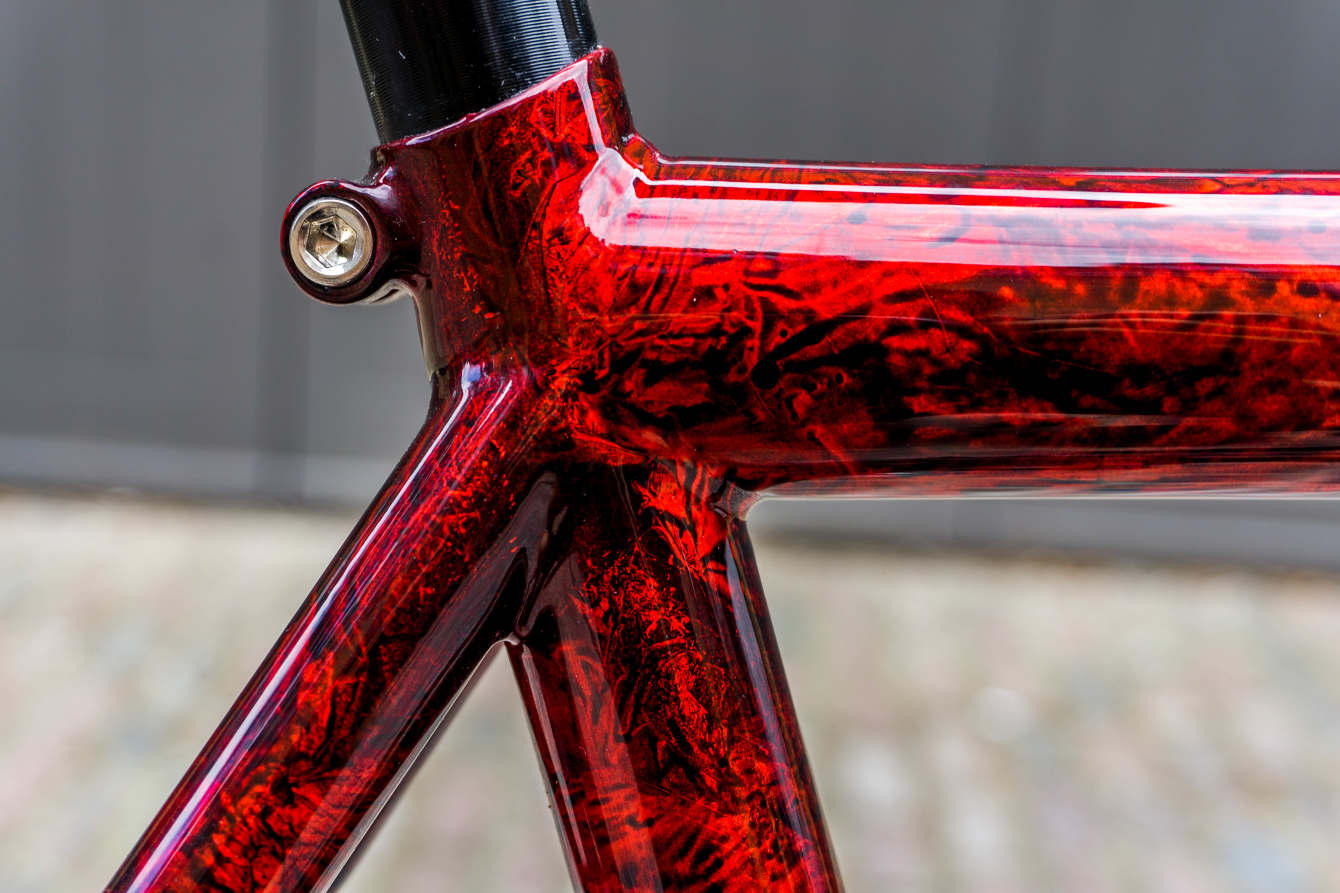 sold out
HOUSE SPECIAL
Paintwork Gift Card - "House Special"
STRICTLY LIMITED TO 4 (four) per year.
Here's how it works:
This voucher allows you to jump our waiting list

You give us a theme and a few colour suggestions - not a design

Our team take the lead on your project, design and execute a finish for your frameset

The ultimate scheme, graphics and style of the finish will be chosen by us... effectively, you're giving us 'carte blanche' - freedom to do whatever we like; it's not a collaboration; it's not a custom commission; it's a leap of faith from you. Place your trust in our knowledge and expertise and be rewarded with an end result that would cost far more than the voucher's value

What you'll end up with is a finish that will feature something new, experimental, technical (in paint terms) and most certainly unique

We guarantee that your finish will have a retail value in excess of at least £1000 (for steel/alu) or £1200 (for carbon/stainless) and likely beyond

The finish will feature numerous premium effects and techniques such as House of Kolor products, powder pearls, 'TVR' style flips, candies, gold leaf, marble, crackle, rust, Tropical Glitz flakes and beyond
Here's a couple of examples of finishes undertaken as 'House Specials'...

PLEASE NOTE - Prices are based on the substrate being 'paint ready'.
The substrate must be raw and free of paint or corrosion.
Removal of a factory finish from a steel/alu/Ti frameset may incur an additional charge for media blasting or chemical removal at £80.
Carbon frames will be prepped using our 'LEVEL 01' process unless an alternative option is specifically requested. Paint removal from Carbon Framesets and the appropriate charges are explained on our COSTS page.

House Specials will be undertaken in 2019.