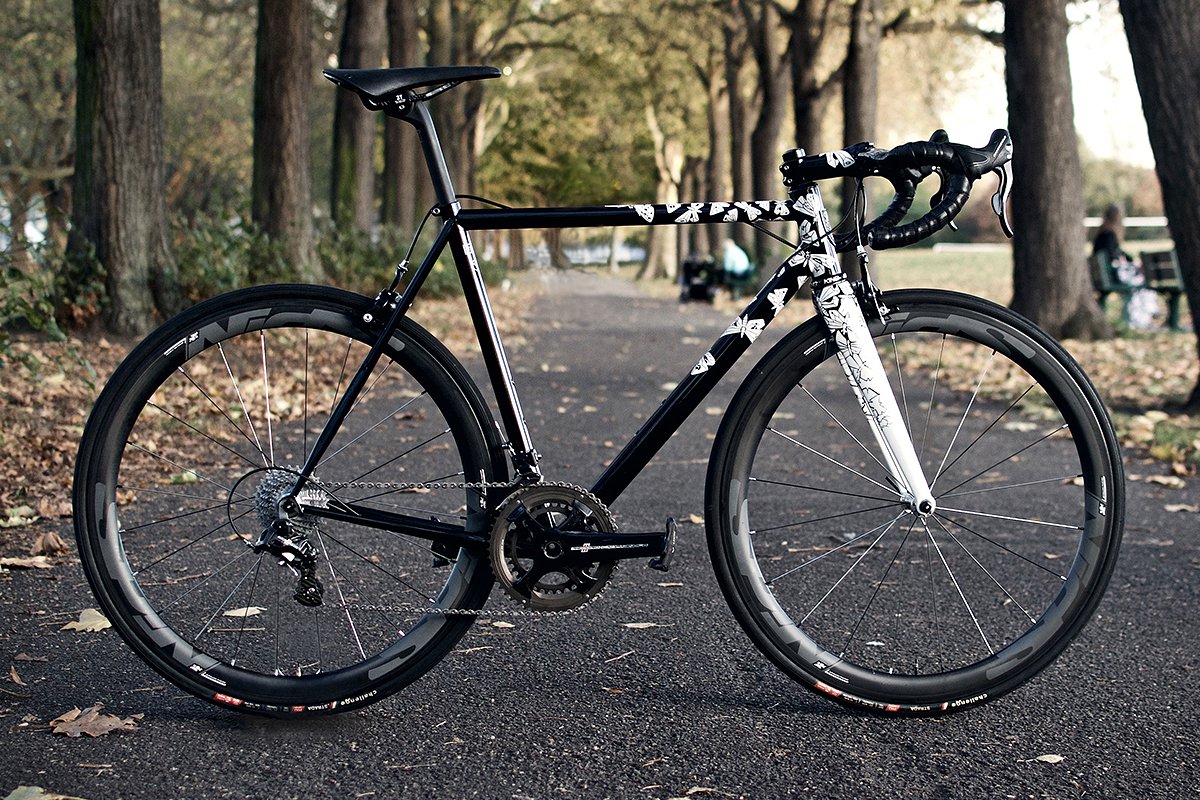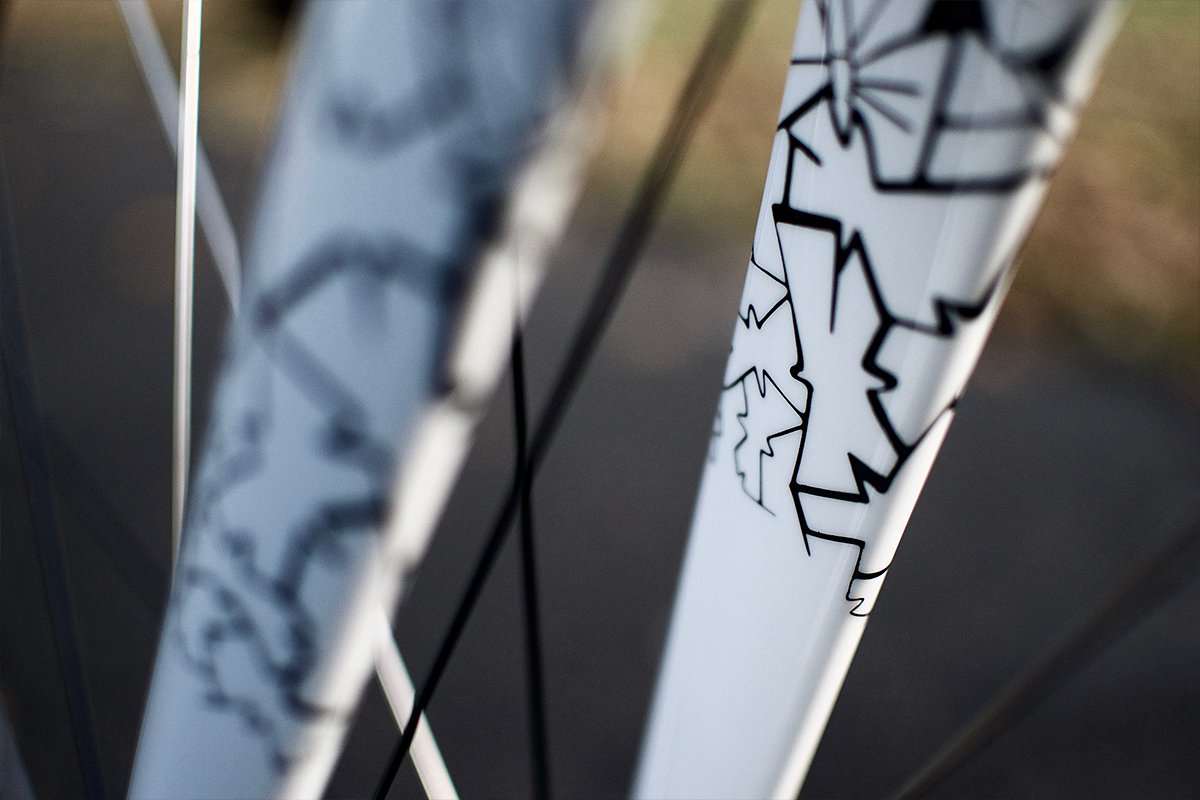 PROJECT: SPOON CUSTOMS x MC ESCHER
BUILDER: Spoon Customs
FINISH: If you follow our work you'll know that we frequently overlap, collaborate and draw on references from the the Art world. We've worked alongside independent artists and illustrators across the country, fulfilled commissions for such names as the Turner Prize winning Grayson Perry and undertaken finishes inspired by the works of David Hockney and more recently Bridget Riley.
This latest finish for Andy at Spoon Customs is yet another to add to that list. Its a design he has created and orchestrated in collaboration with the MC Escher Foundation, surface designer Peter Dunn and ourselves.
The finished result is a puzzling visual interpretation of Escher's 'Butterflies' design that sees a solid colour morph into abstracted shapes that blossom and transform into countless butterflies across the bike.
As if this weren't already complicated enough, it's only one half of a pair... there's another to follow with an even more impressive finish...
[images via Spoon Bicycles]