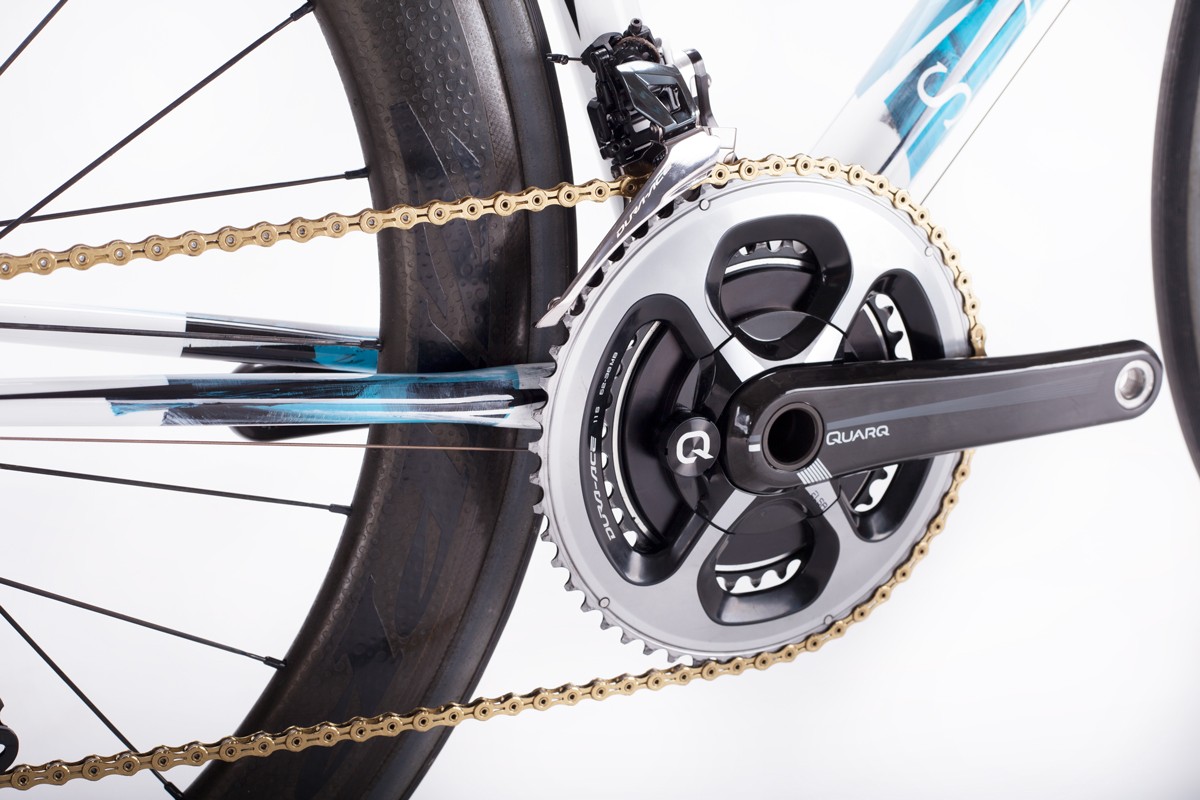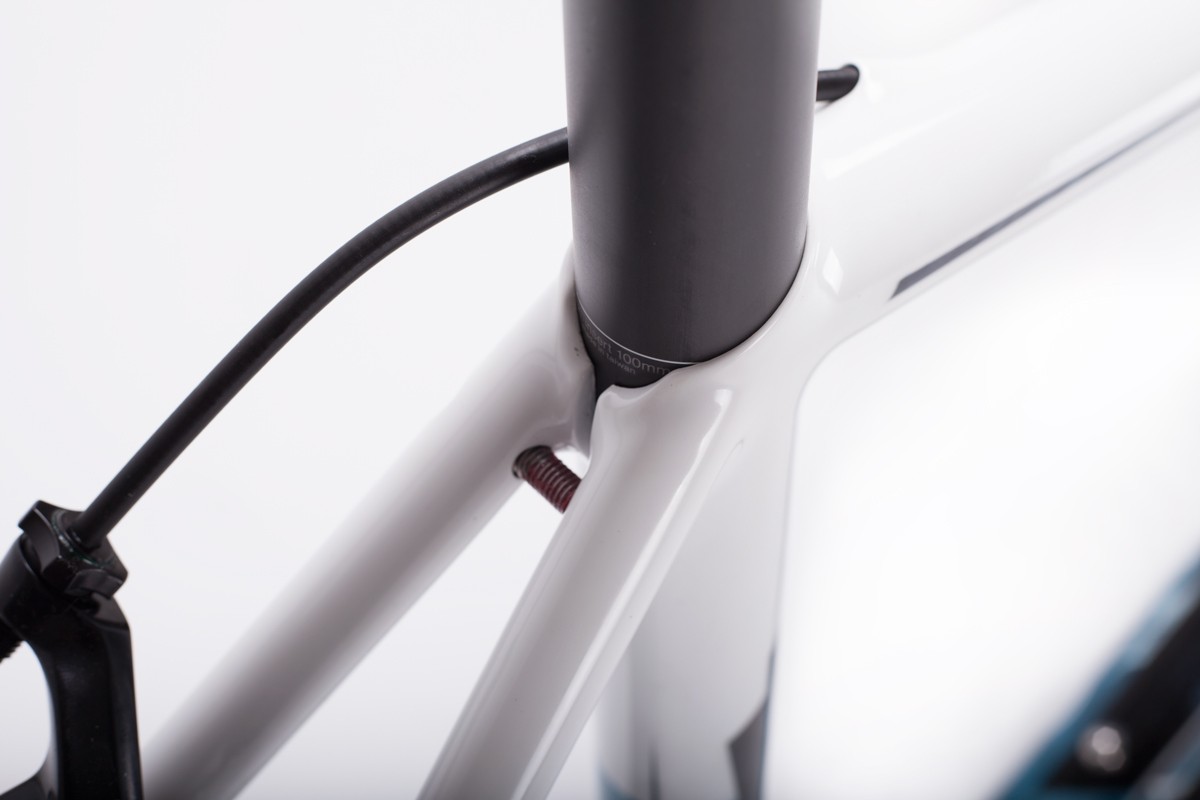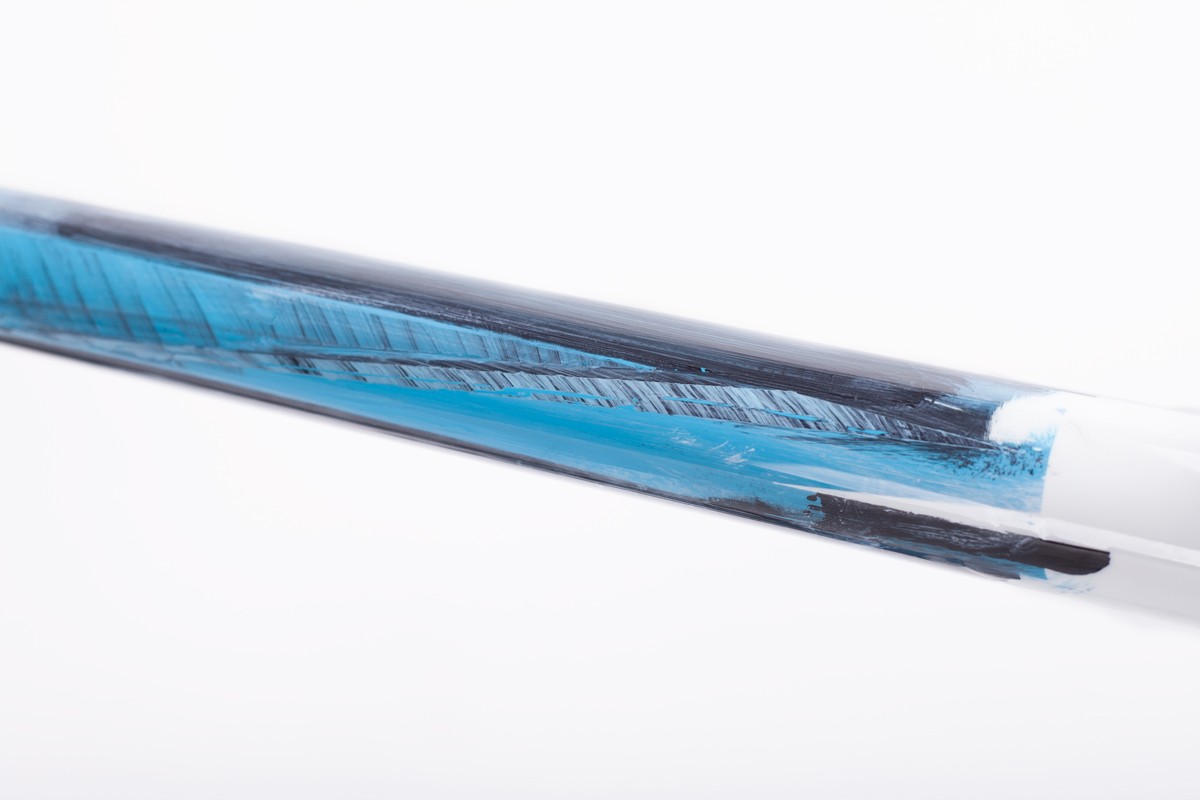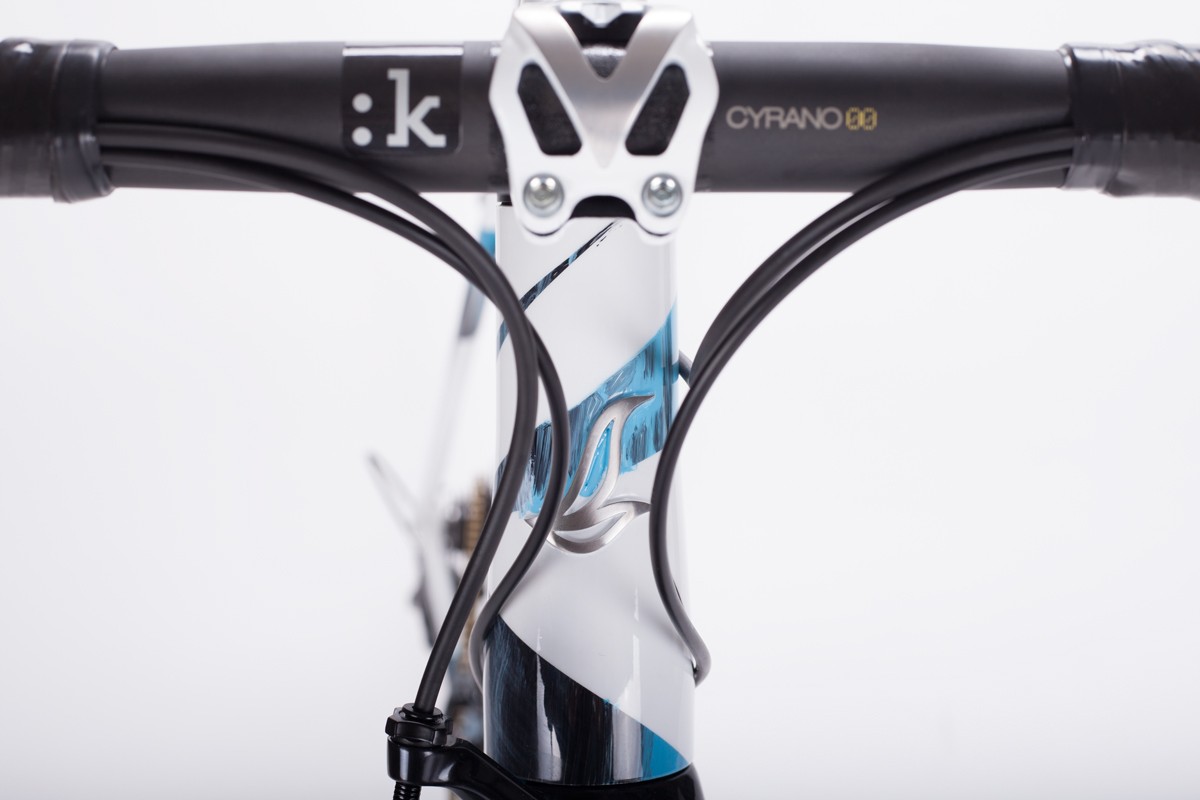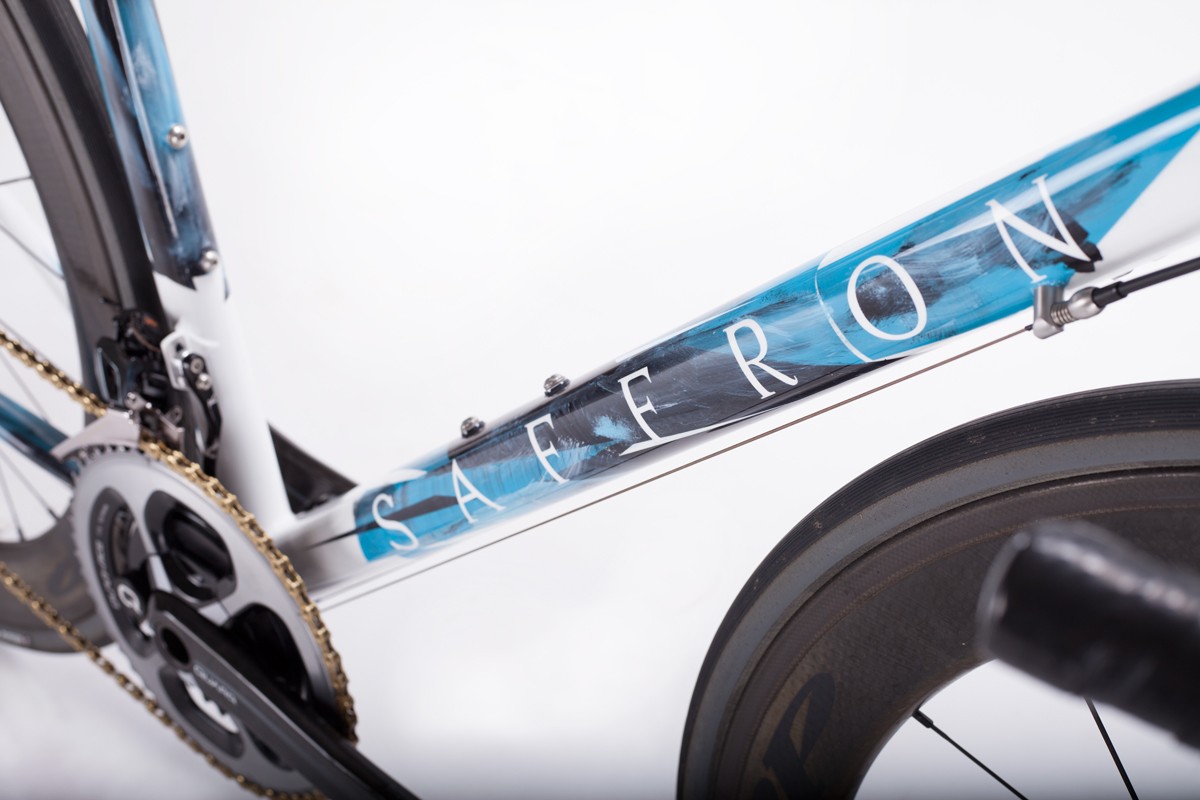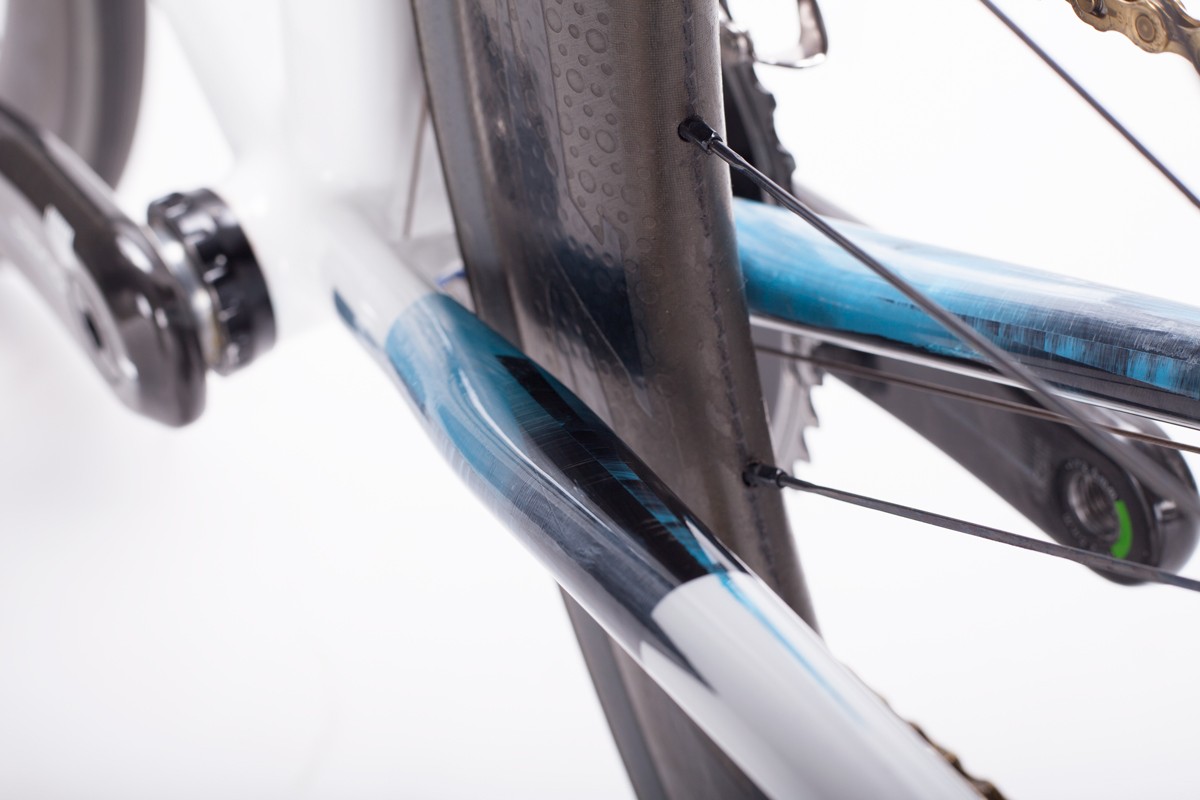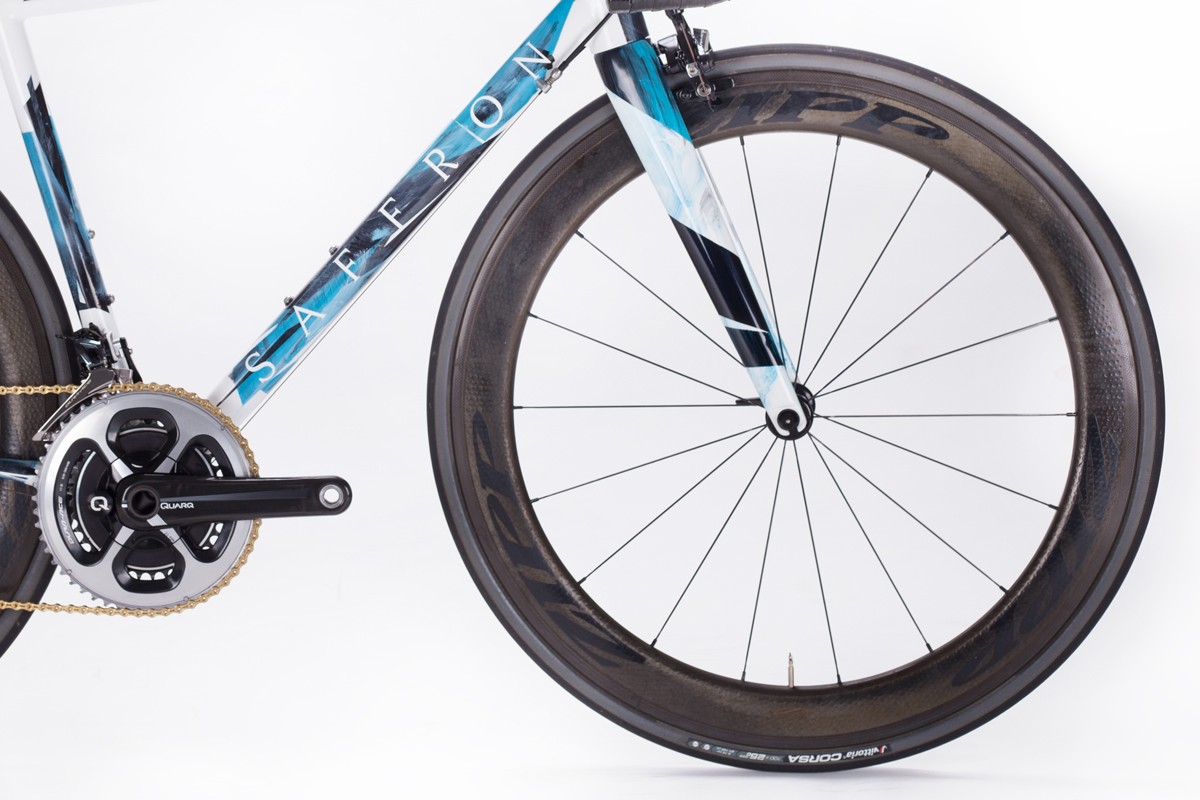 PROJECT: Saffron x Phil Ashcroft
BUILDER: Saffron Frameworks
FINISH: This is the type of project we get asked to take part in a great deal but aren't always able to say "yes" because it comes with so many technical caveats. In this instance, we're glad we got involved in this collaboration because the finish is simply stunning.
For this scheme, Matthew at Saffron provided us with his usual high-end frameset. Our first steps were to prime and paint the bike and fork, mask all of the stainless and exposed areas and then get the whole thing ready to receive hand-painted graphics.
After the hand painted elements were applied with a variety of techniques and mediums, we set about de-masking the bike and applying the clearcoat to protect the artwork. The significant product build that comes along with hand-painting meant we needed numerous stages of clearcoat, wet-flat and repeat in order to 'bury' the products beneath and give the signature Cole Coatings Workshop smooth finish.
All in all, this one was a little out of the ordinary in terms of stages but was well worth the effort.
[Images via Saffron Frameworks]