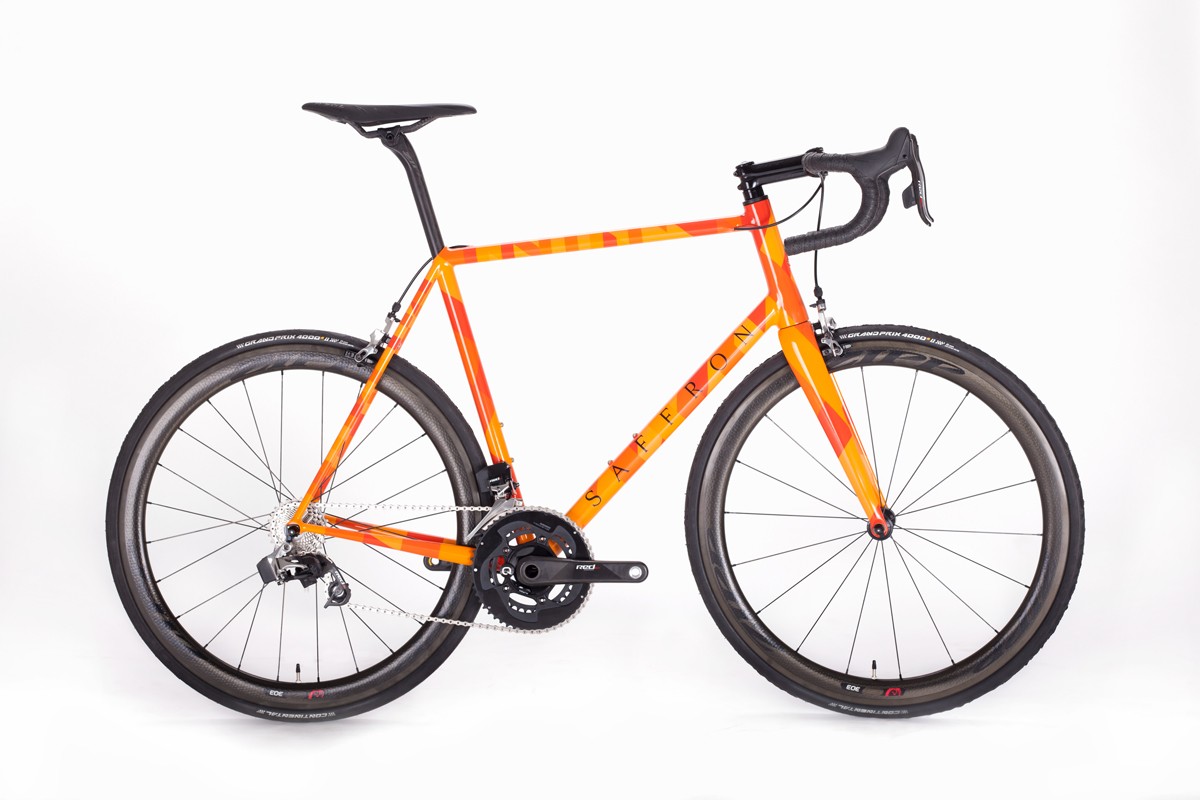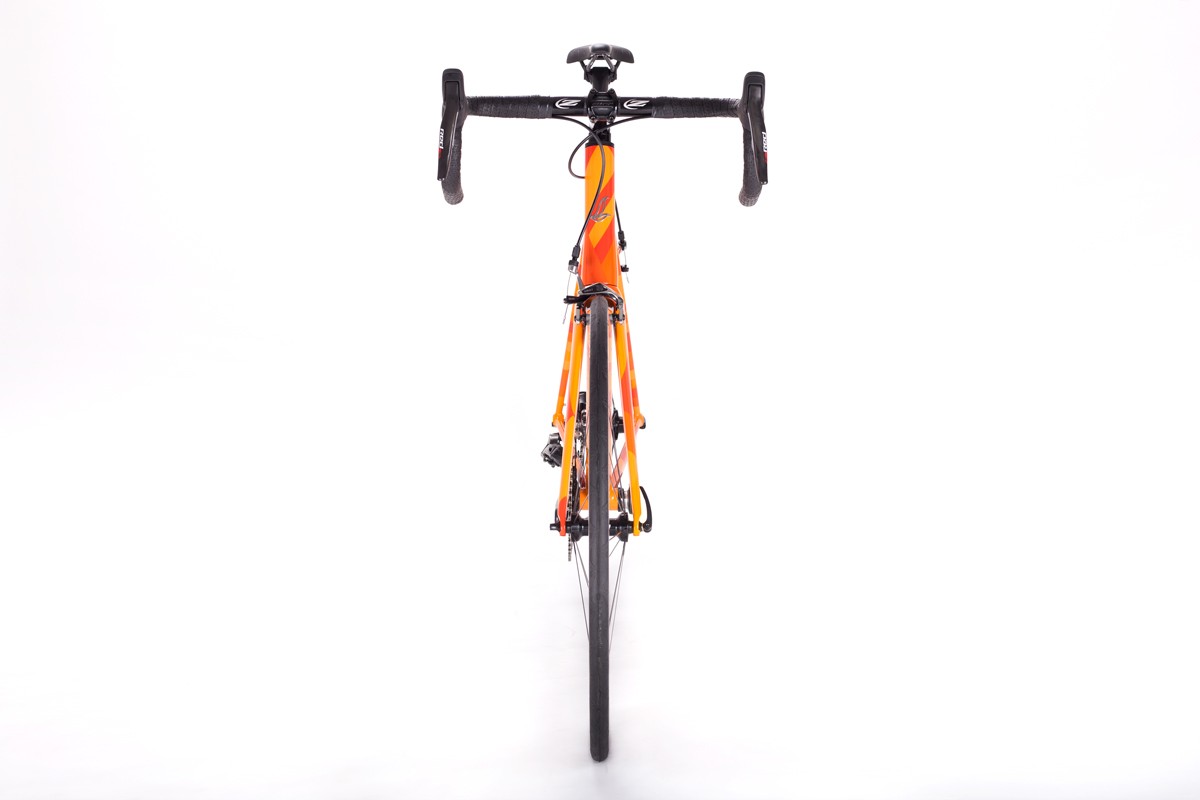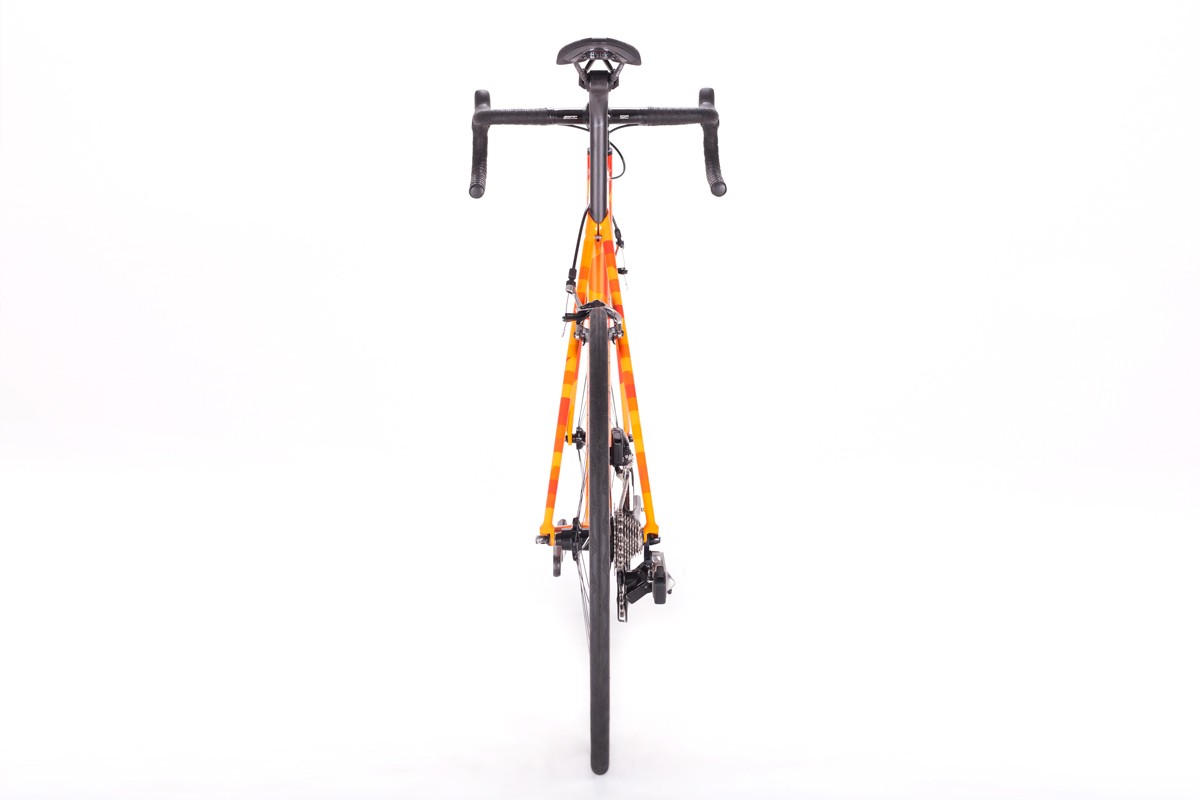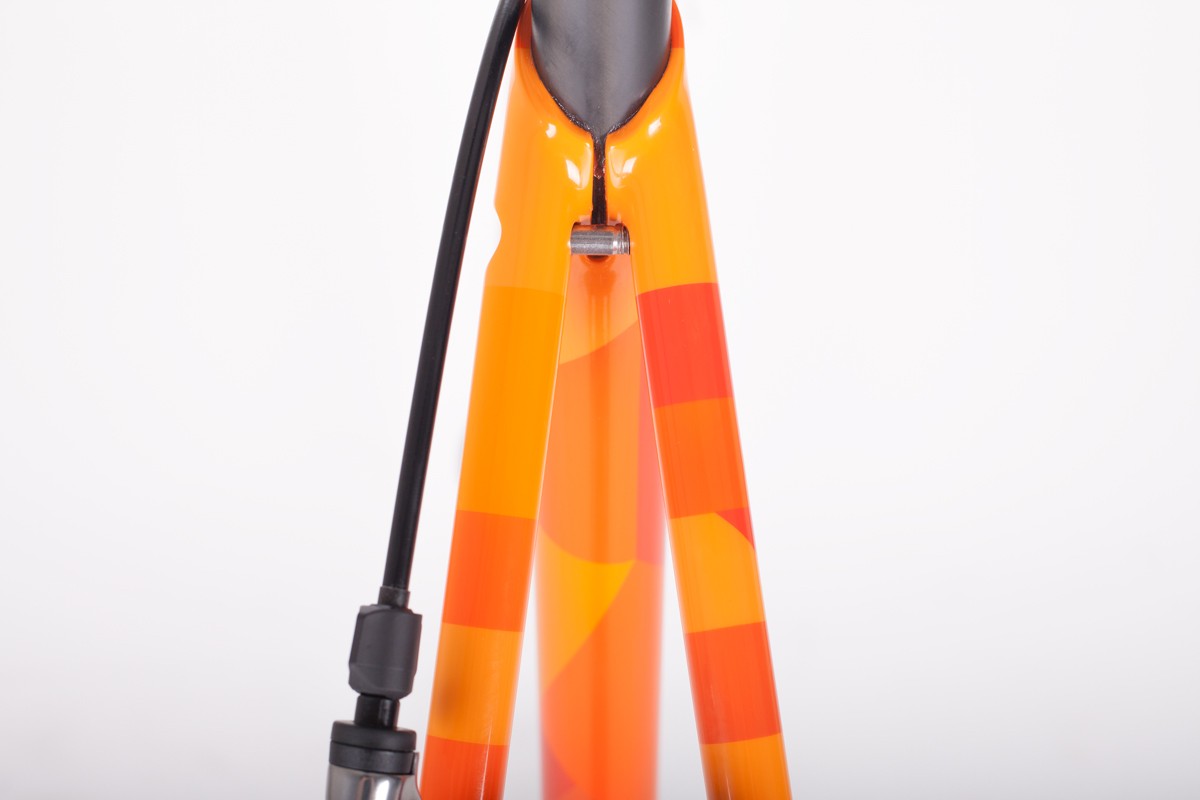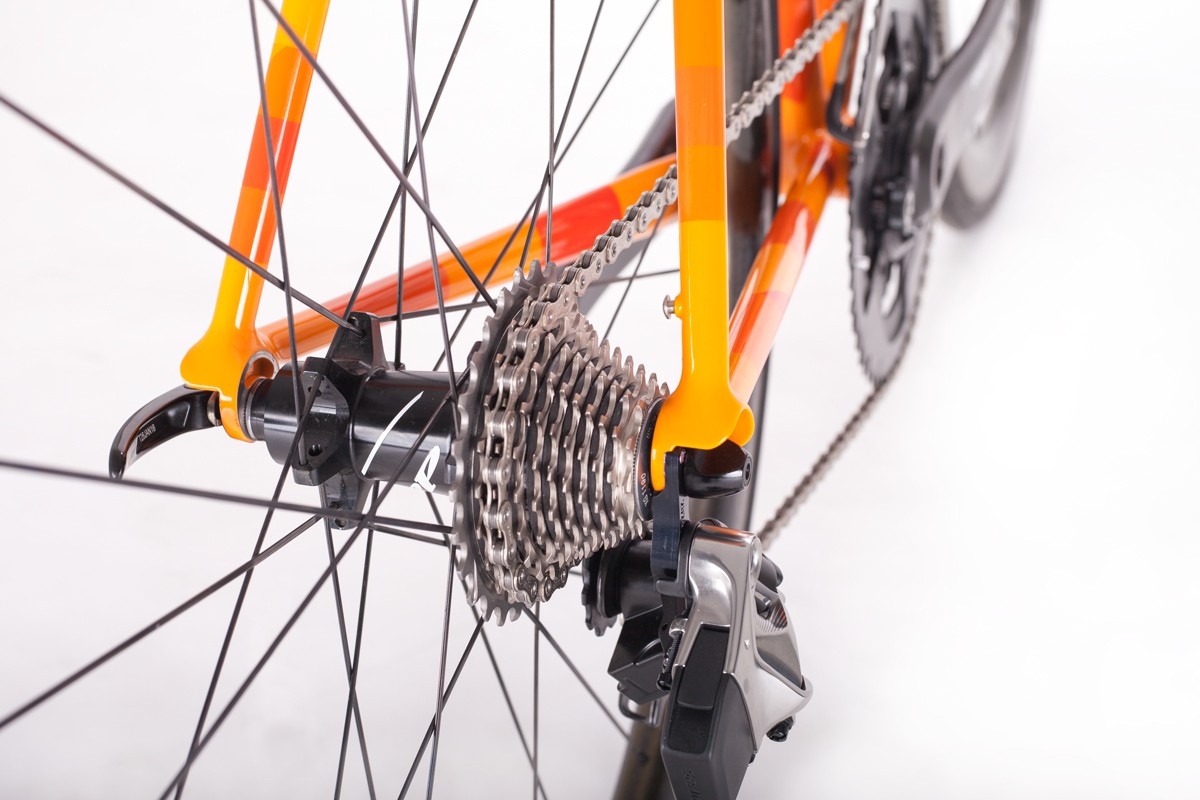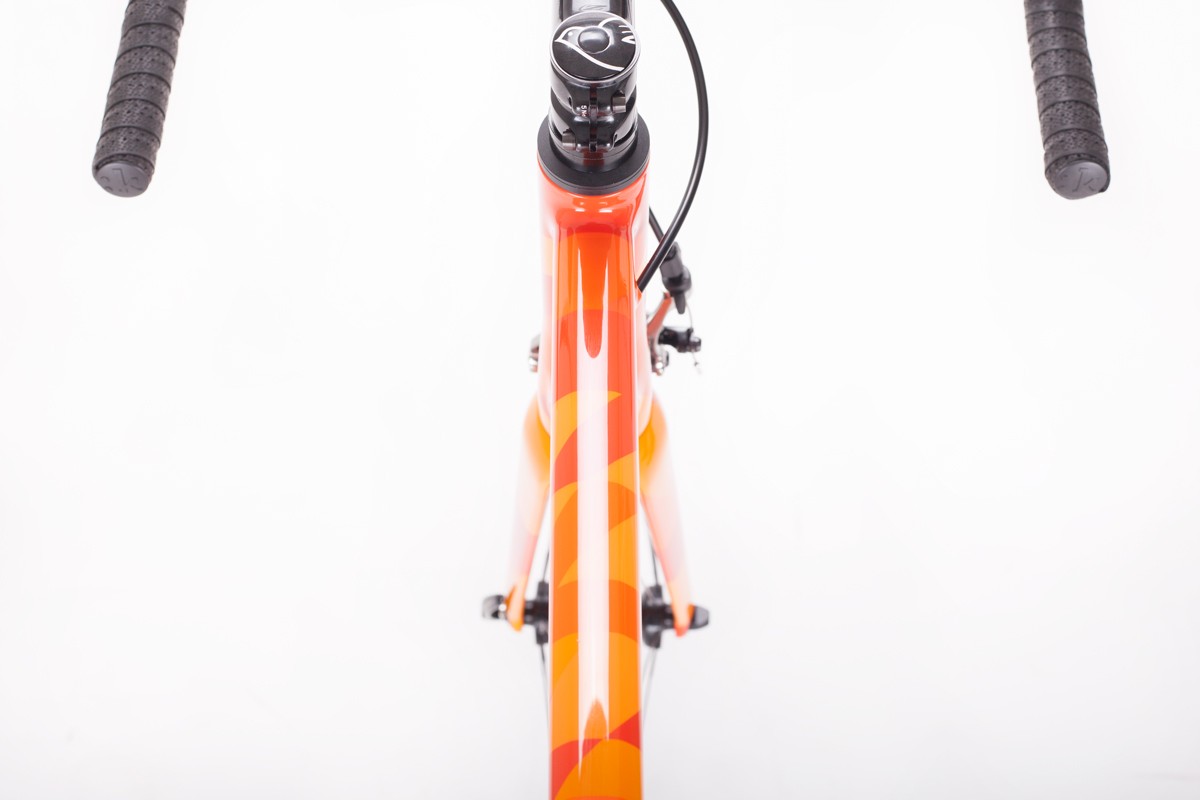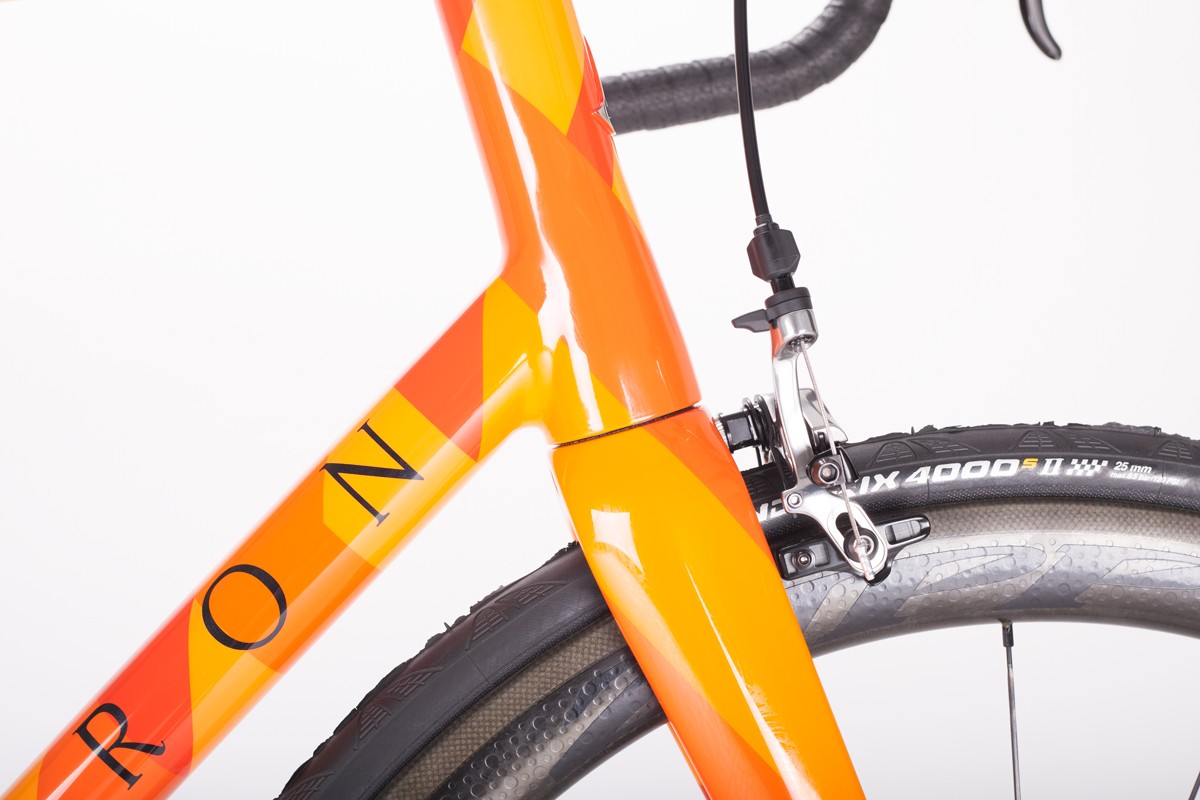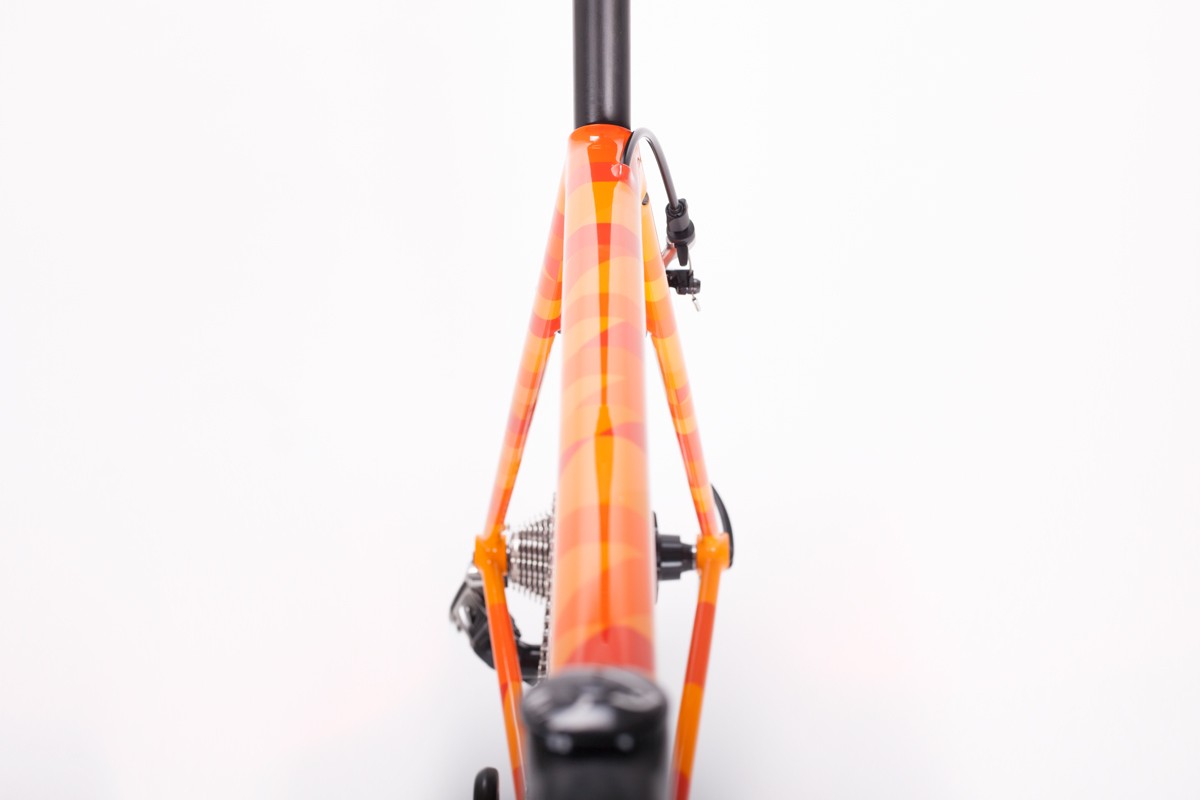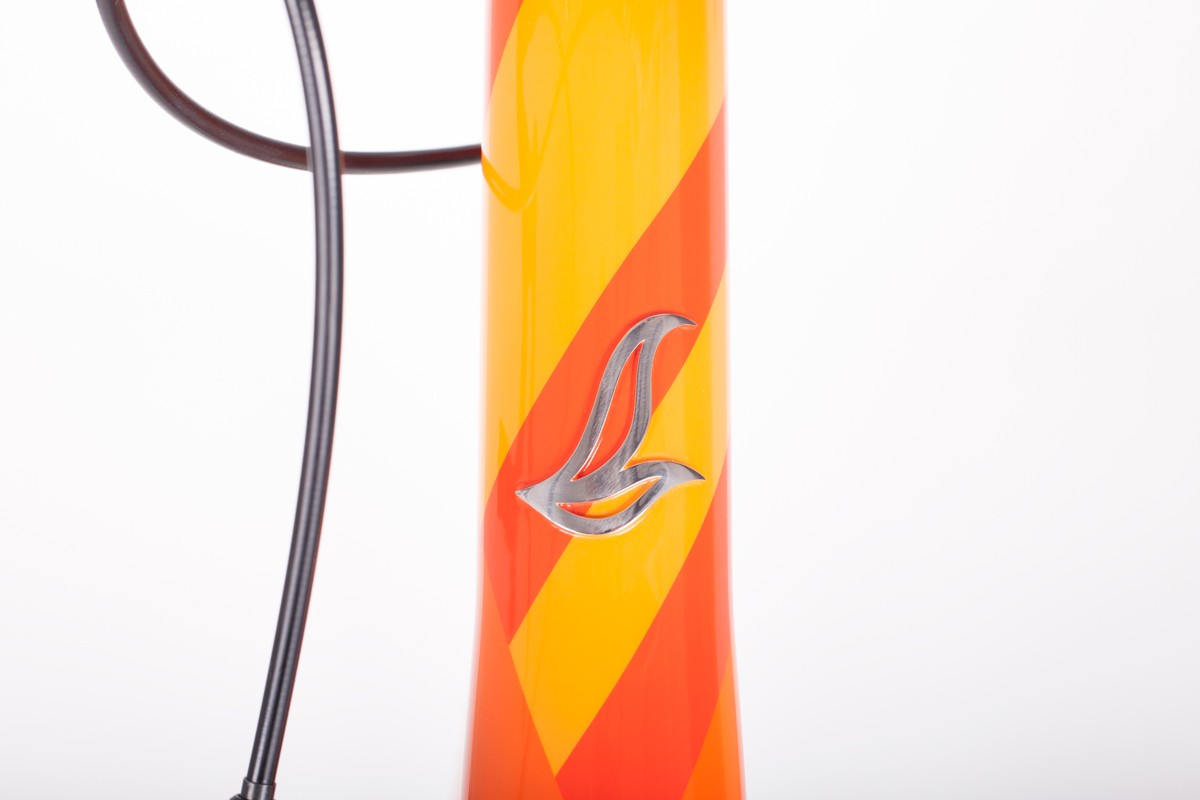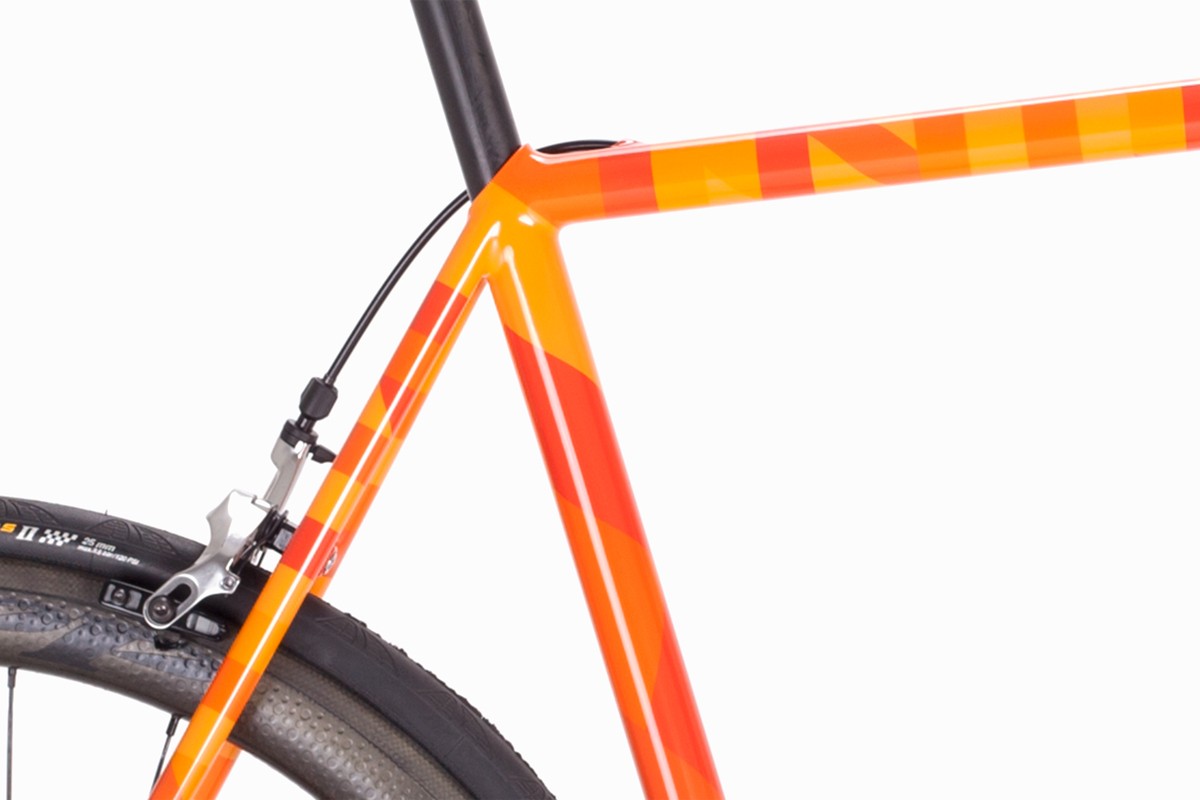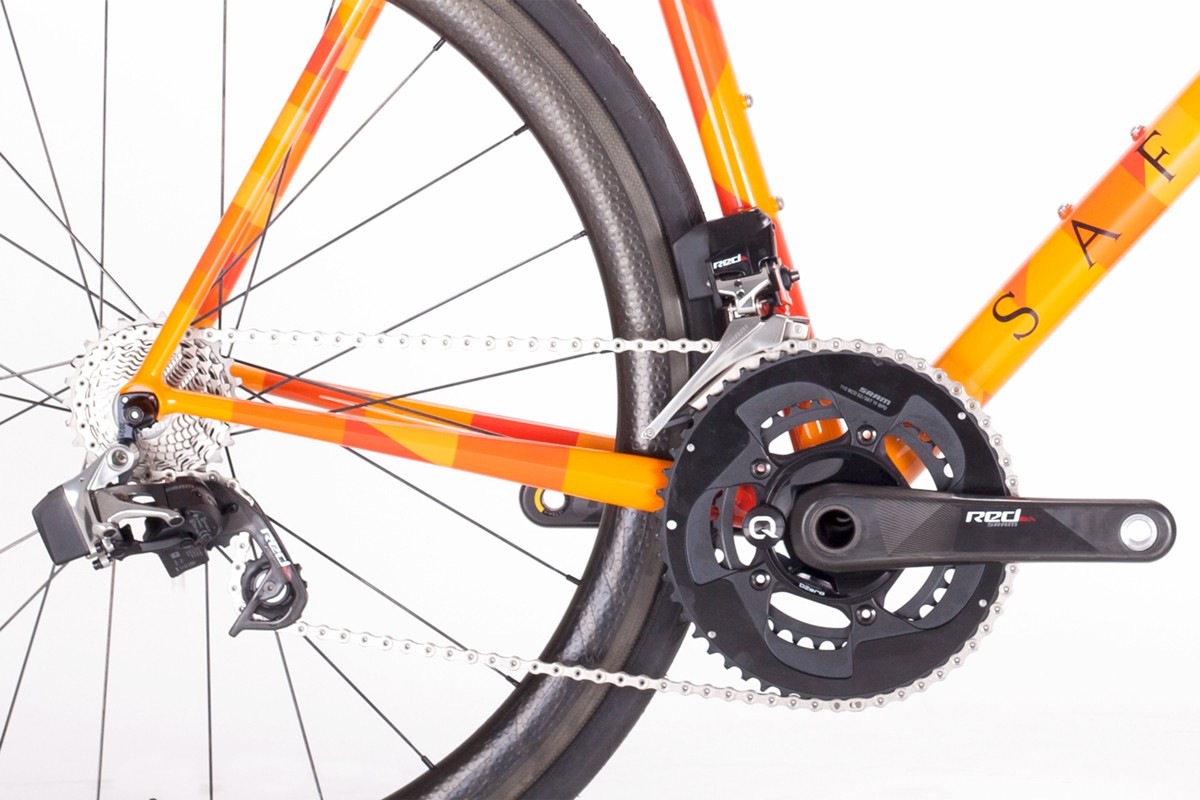 PROJECT: Saffron Bridget Riley
BUILDER: Saffron Frameworks
FINISH: Without doubt, the single most time-consuming project we undertook in 2017!

Here's what we started with; a reference from a famous Bridget Riley piece... [LINK]
When a project like this appears in our inbox, we have a look at it, chat briefly about how we'd tackle it; deconstruct the stages involved and hazard a guess at how long it might take and offer the customer an estimate. Our experience gave us a very clear idea that of course it wasn't going to be a straightforward undertaking. Within a week, we'd been contacted and given the go-ahead... the project was going to happen and it was time to prove our theories.
As is always the case, we're often dealing with a straight, flat two-dimensional image that looks great on a screen and gets the customer excited about the finished project, it's then our job to solve the puzzle of transferring that idea onto nine three-dimensional tubes and making sure it still 'reads' correctly. "Puzzle" is definitely the right word in this case... our method of approach was to create a template for a single tesselate and use this piece consistently throughout the bike in order that the design would 'look' right AND be geometrically correct throughout... meaning every shape must be the same size, every line must match across every tube and to make it even more complicated, there are five shades of orange to incorporate throughout.
A solid week in the booth - paint time, not prep time - got us the result you can see now. Flick through the images and see how each shape marries with the next.
The technical challenge we overcame makes this one of the most rewarding finishes to stand back and admire as painters.
[Images via Saffron Frameworks]