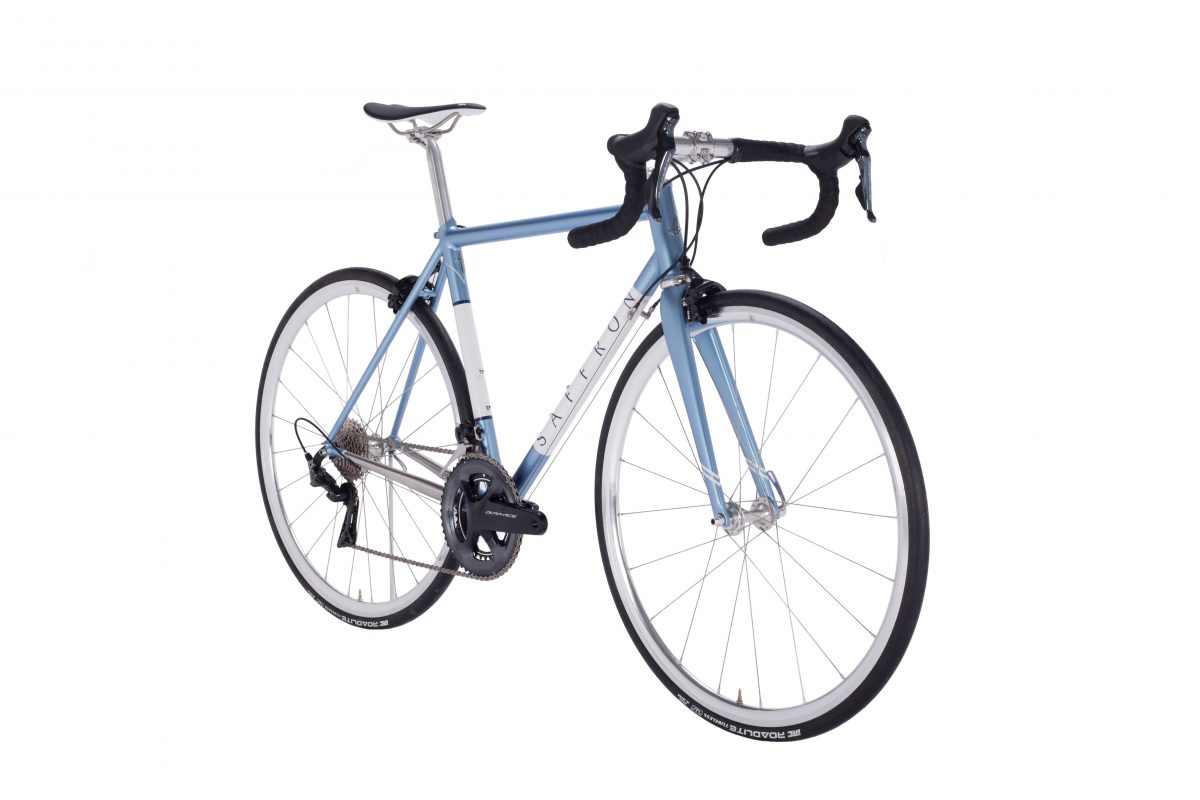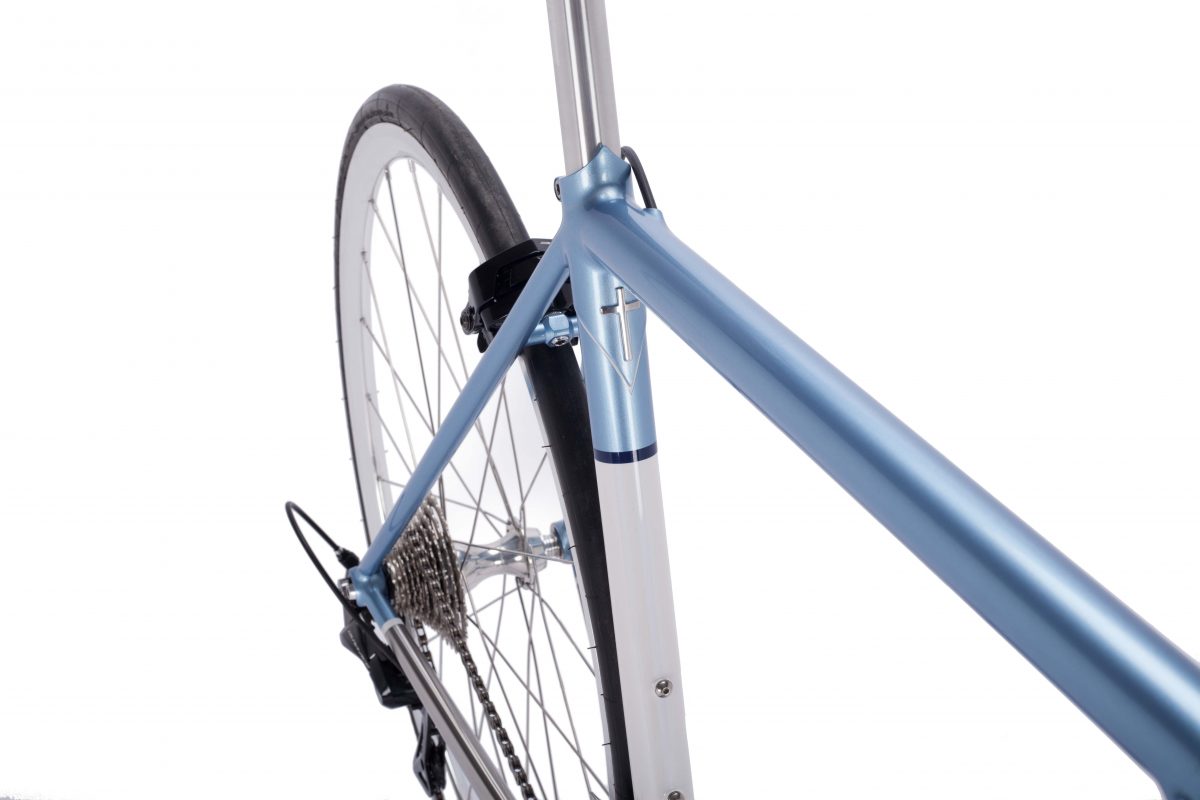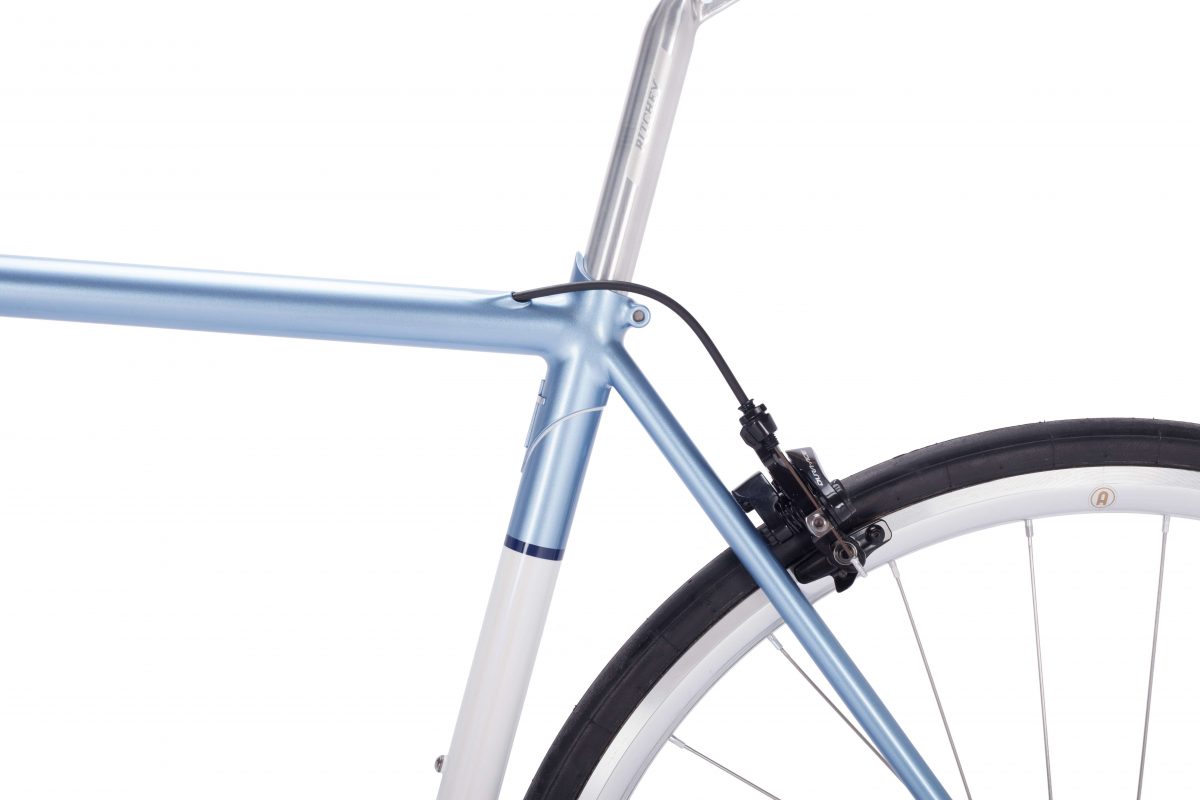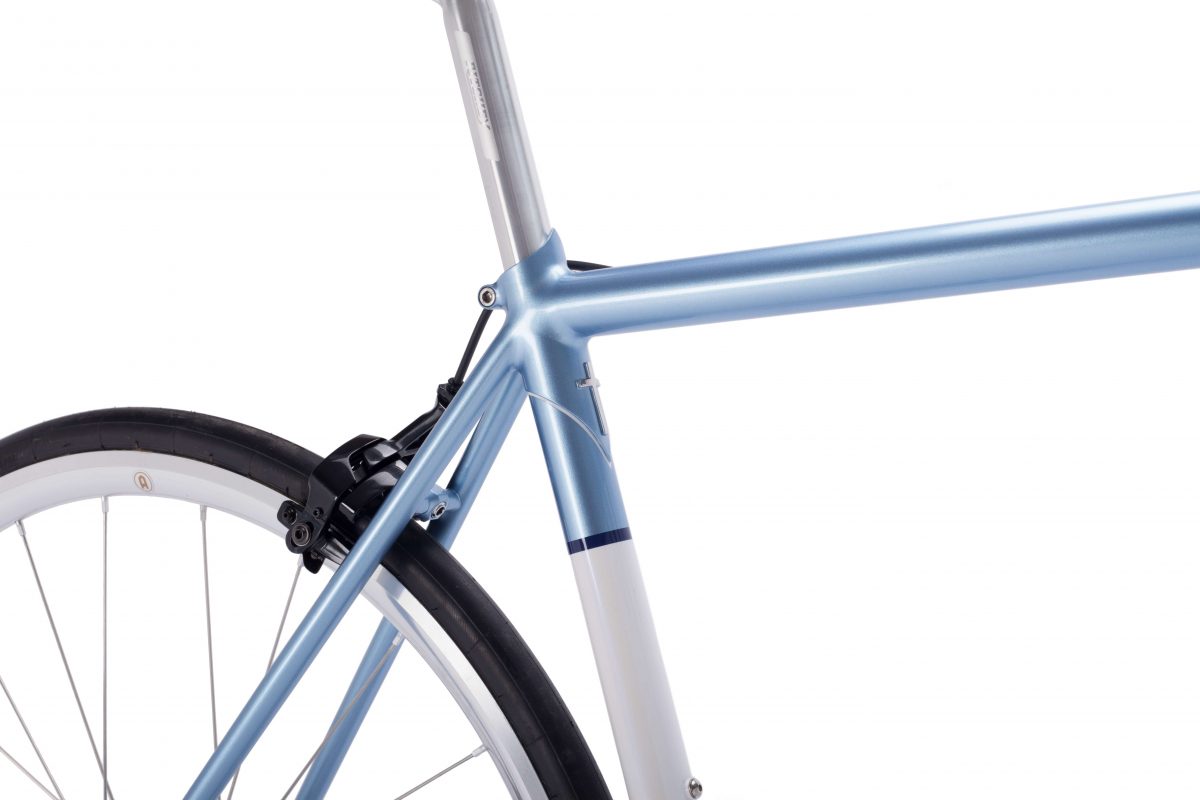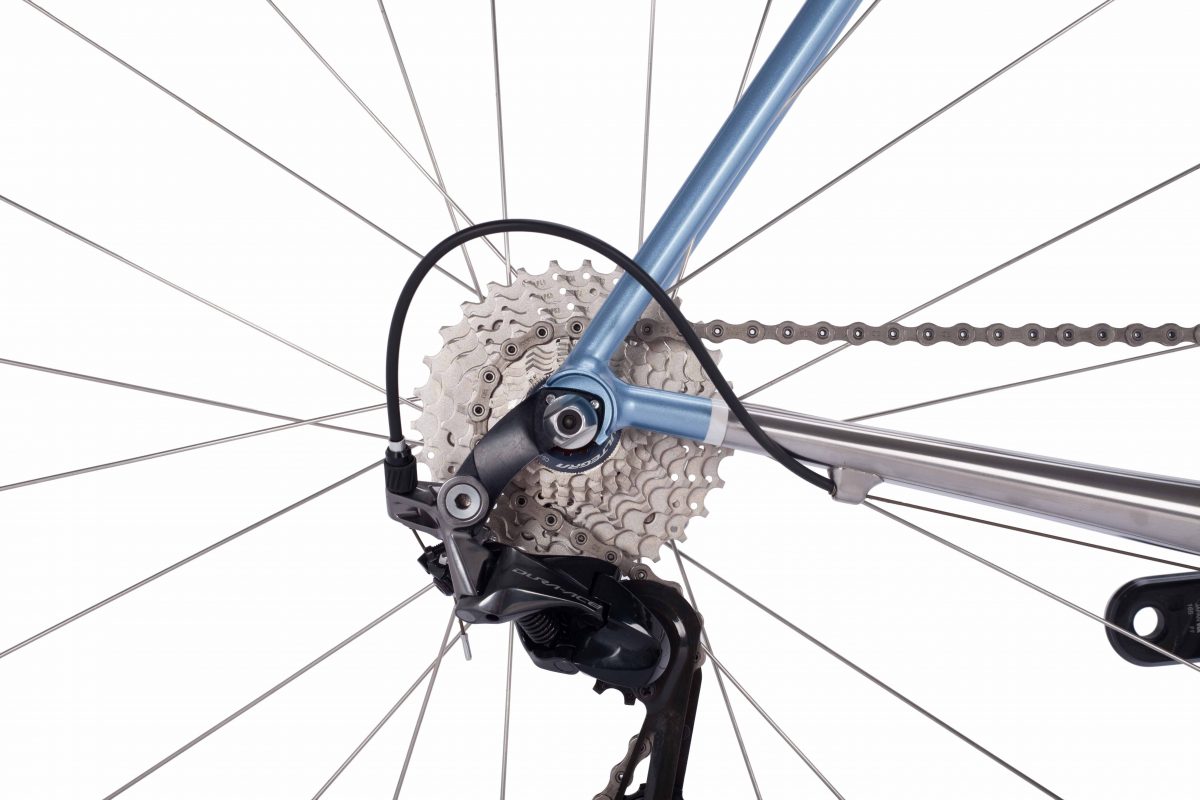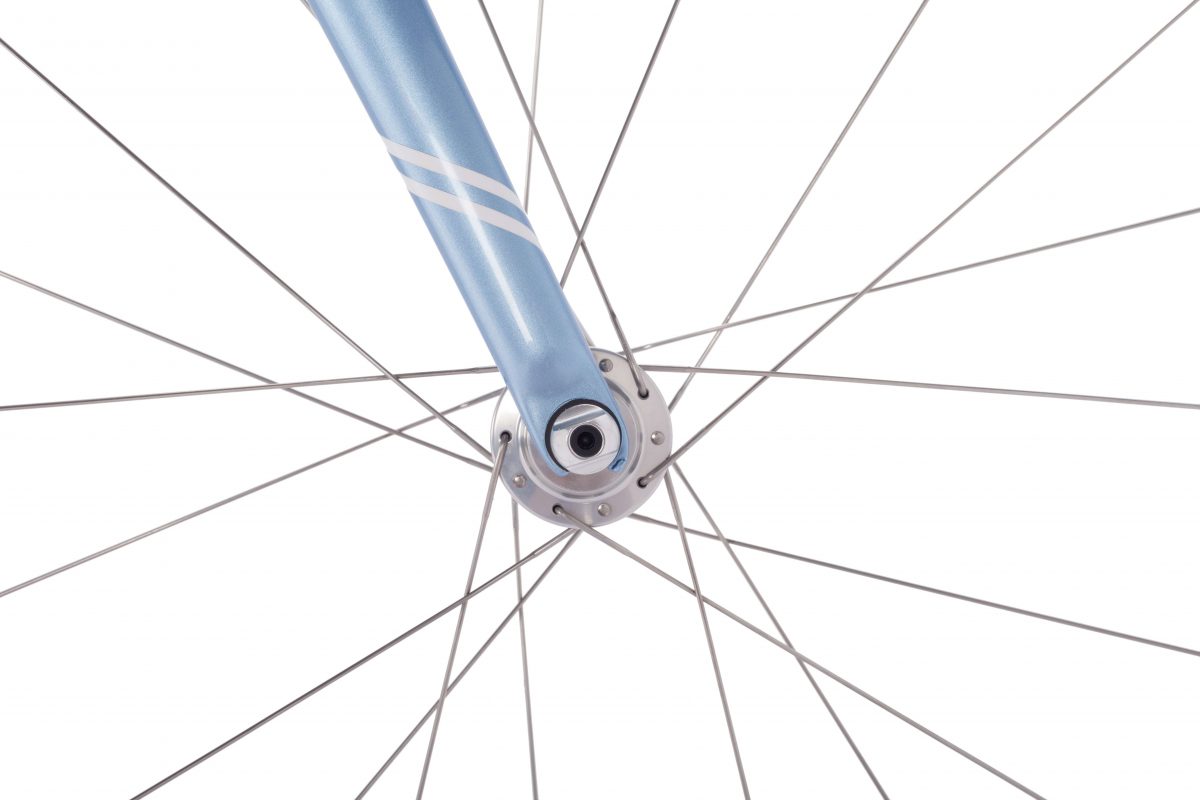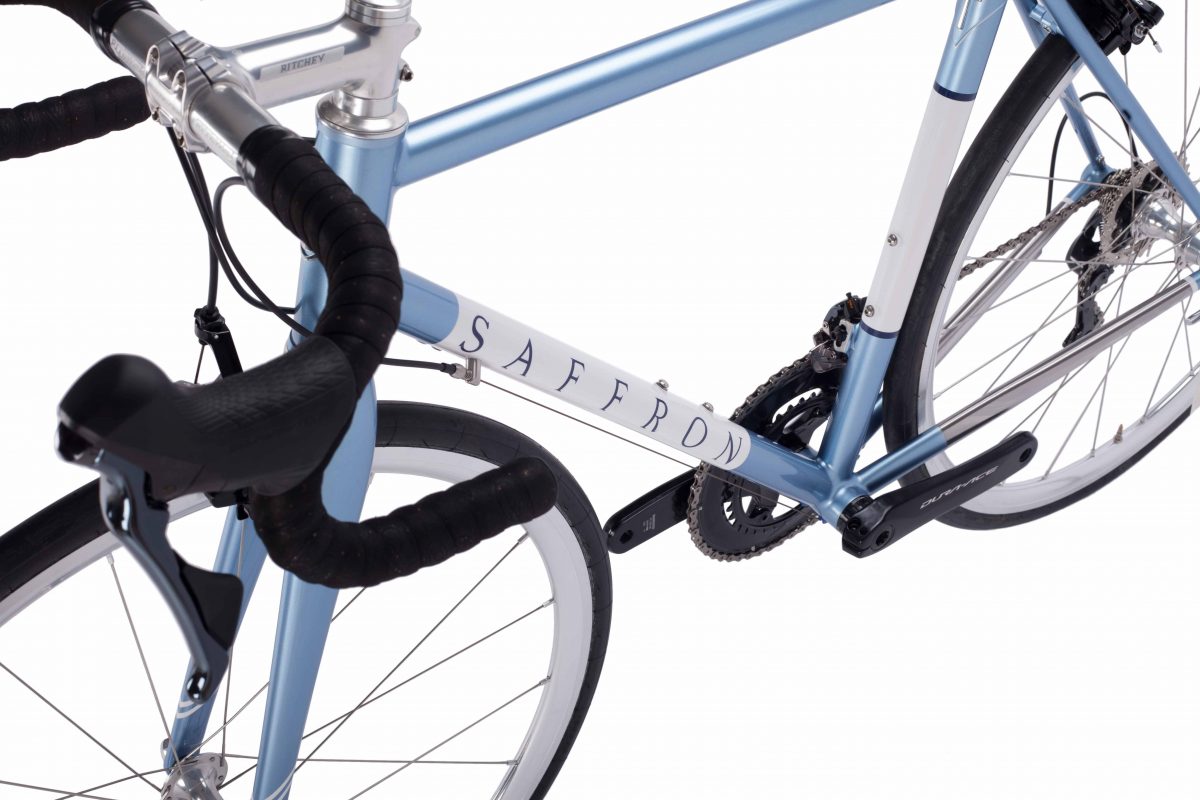 PROJECT: Saffron Paint Course Result
BUILDER: Saffron Frameworks
FINISH: We had the pleasure of Saffron Frameworks' very own Billy in attendance on our 'Introduction to Paint' course earlier in the year. These images show the fantastic results we helped him achieve.
In the interests of full transparency; this isn't a realistic reflection of what can be accomplished by a novice on our ITP Course… We catered for a somewhat bespoke set of "extended" days because - to be frank - this design, although seemingly minimal, features a great many advanced elements.
Starting with the main body colour, the scheme already presents itself as more technically demanding than many others. This type of light metallic paint necessitates what we refer to as 'silver prep' which is simply an additional stage of detailed prep in the early steps of refinishing which, if not tackled properly will reveal itself as imperfection when colour is added. Additionally, the ratio of metallic flake to pigment in this colour 'recipe' means that this is not a forgiving product to spray if you're unfamiliar with a gun… too little or too much trigger pressure will deliver uneven amounts of flake and colour which will look patchy in certain lights.
Next there's the huge amount of detailed technical masking (and re-masking) required is probably not obvious but trust us, its there… every line, edge, colour transitions, graphic and exposed steel element requires a local tape edge and regional masking… then all of the symmetrical and driveside/non-driveside flourishes must match without any imperfection.
As if that weren't enough there's faux lug-lining and a pair of high-polished stainless details to detail too.
Add to that all of the hardware masking and detailing needed on a frame like this and you're really dealing with something in the 'advanced' category.
With the skills learned during their time with us, and with some 'what-to-buy' tips, the Saffron brand has now been able to bring their refinishing processes in-house and are creating more and more dynamic, unique and complex designs. We couldn't be more proud.
[Images via Saffron Frameworks]