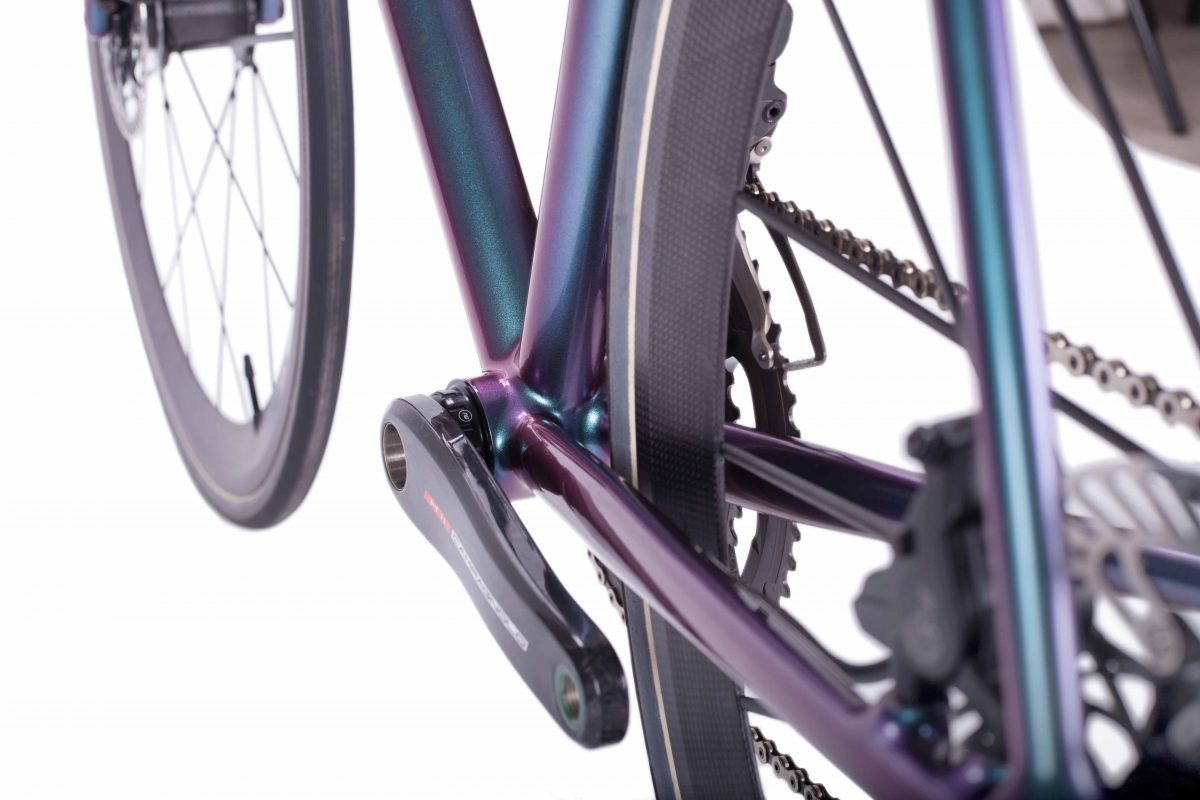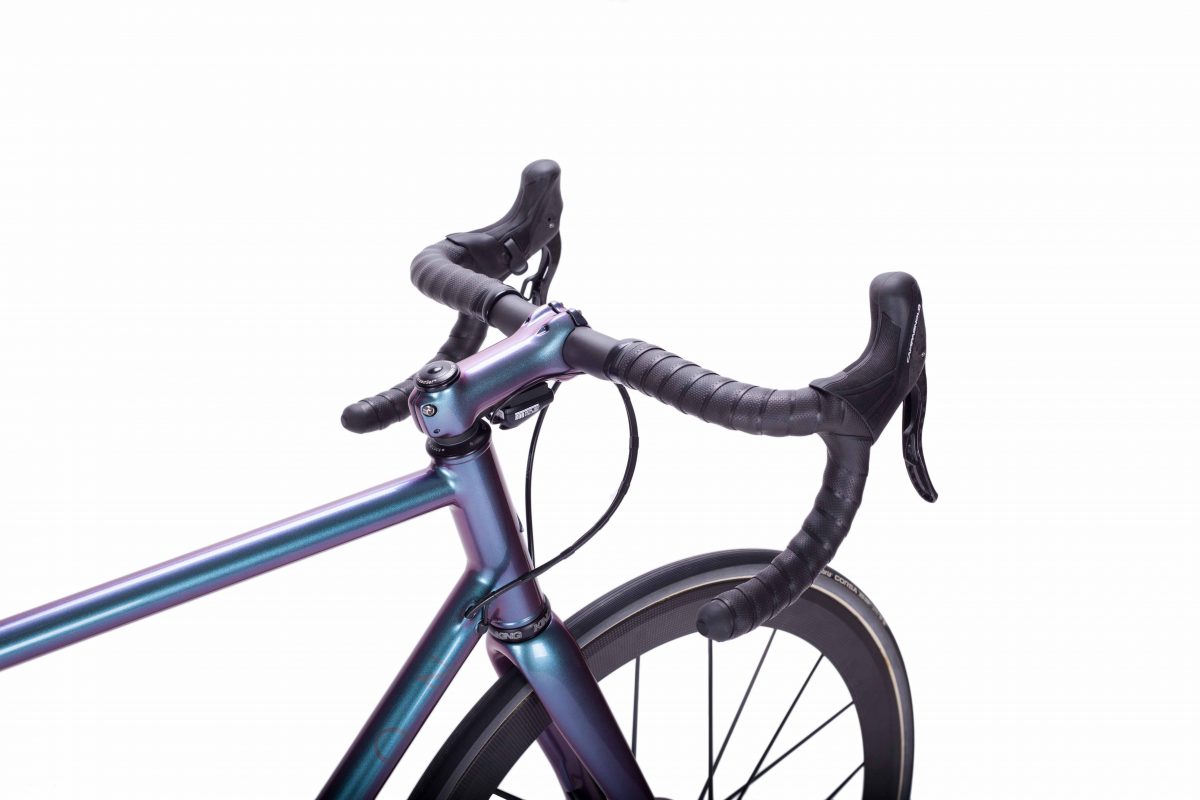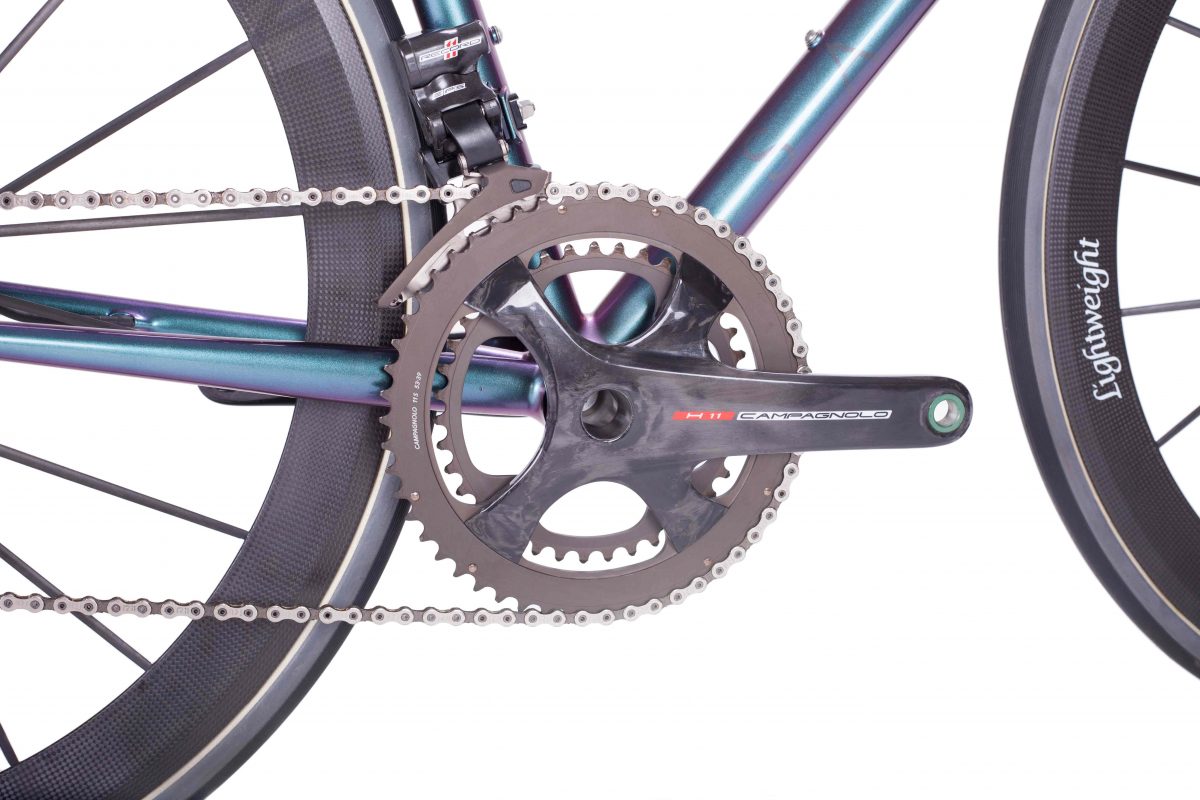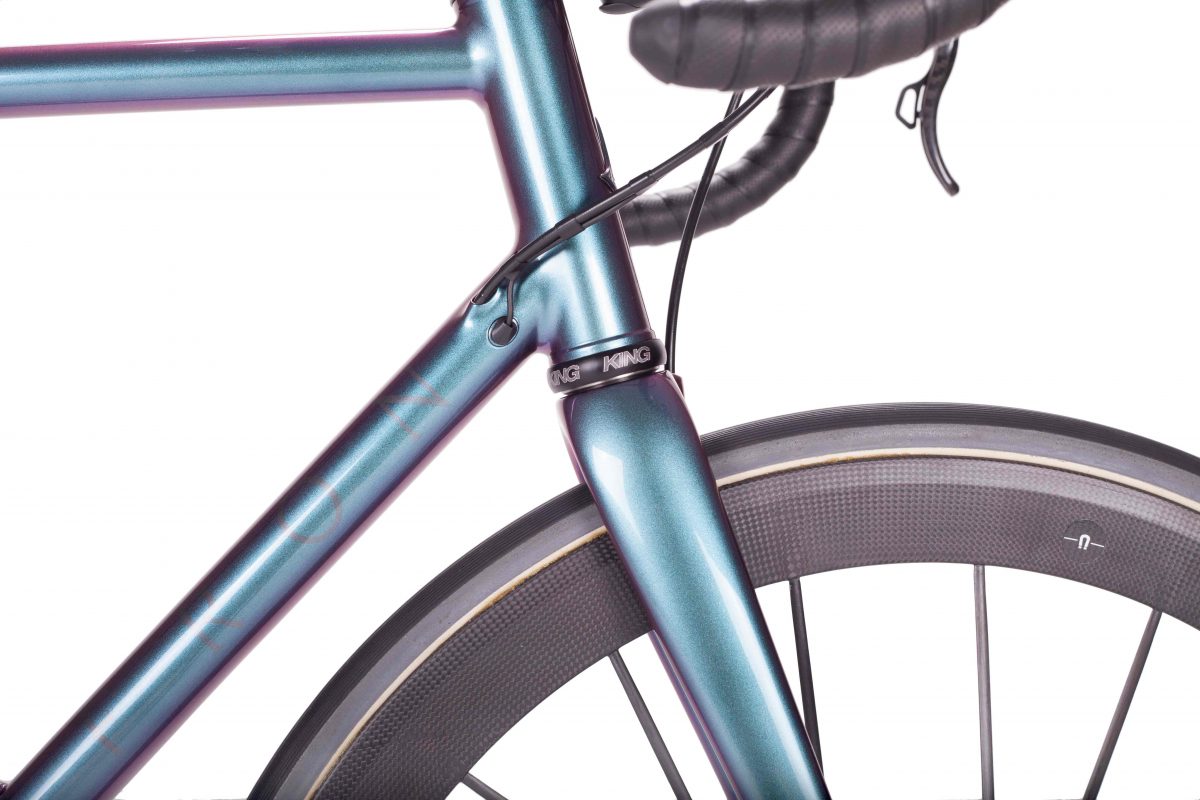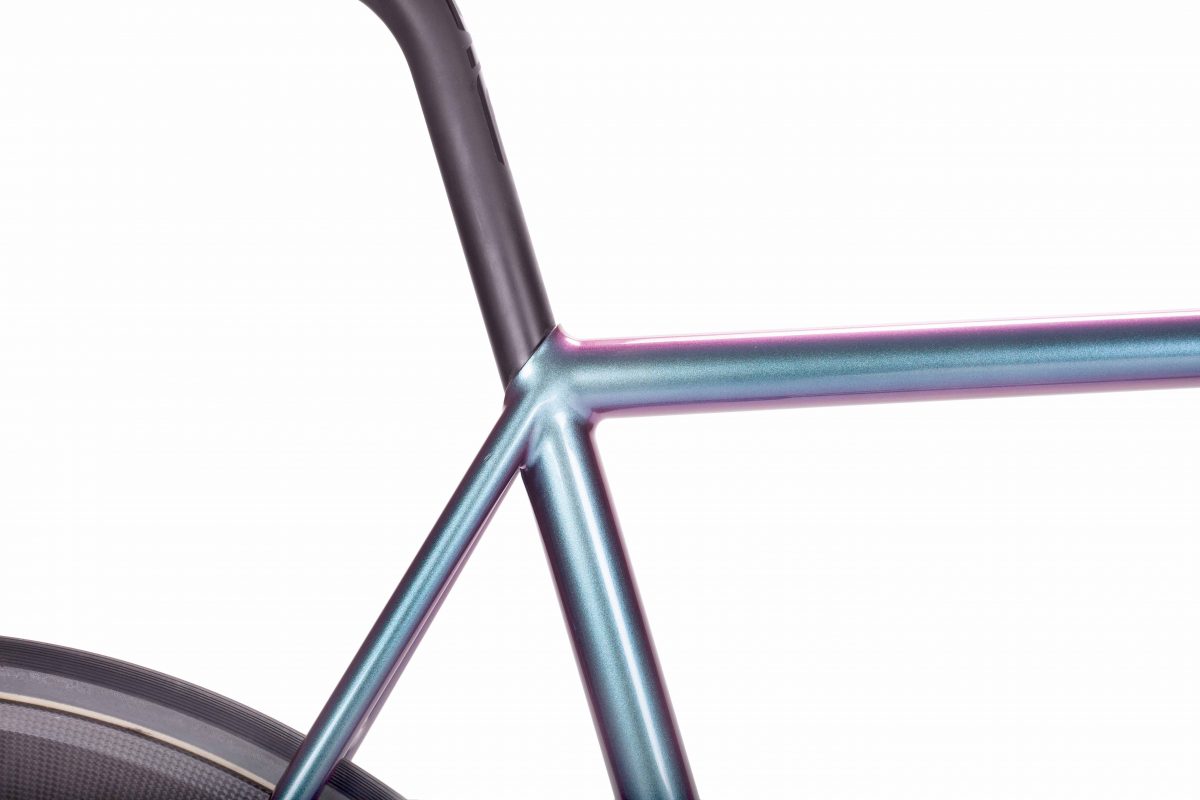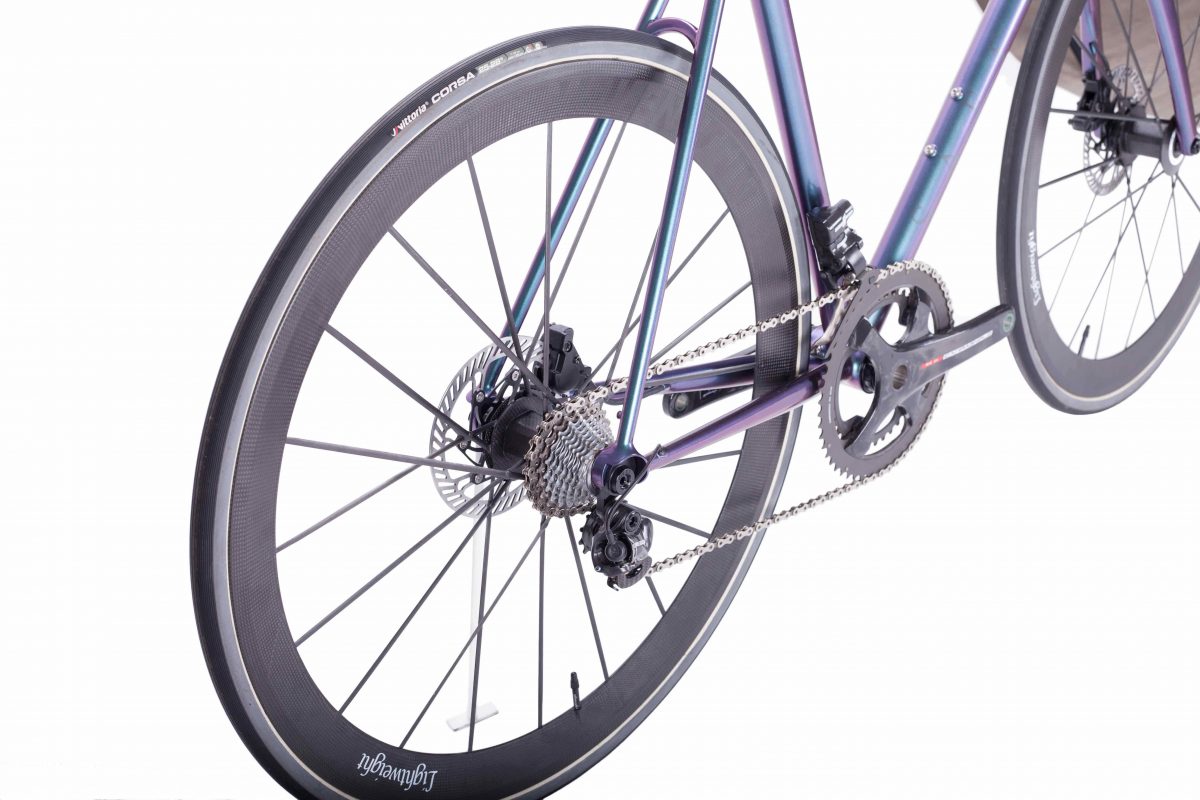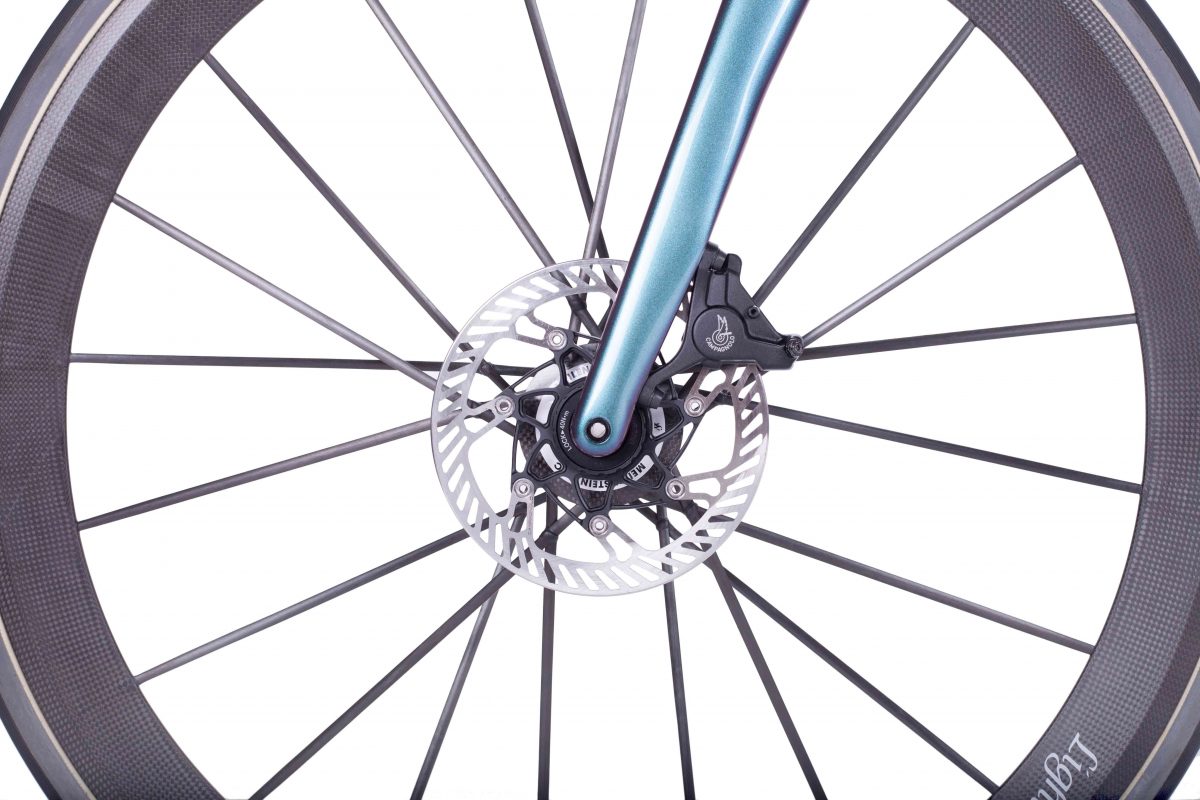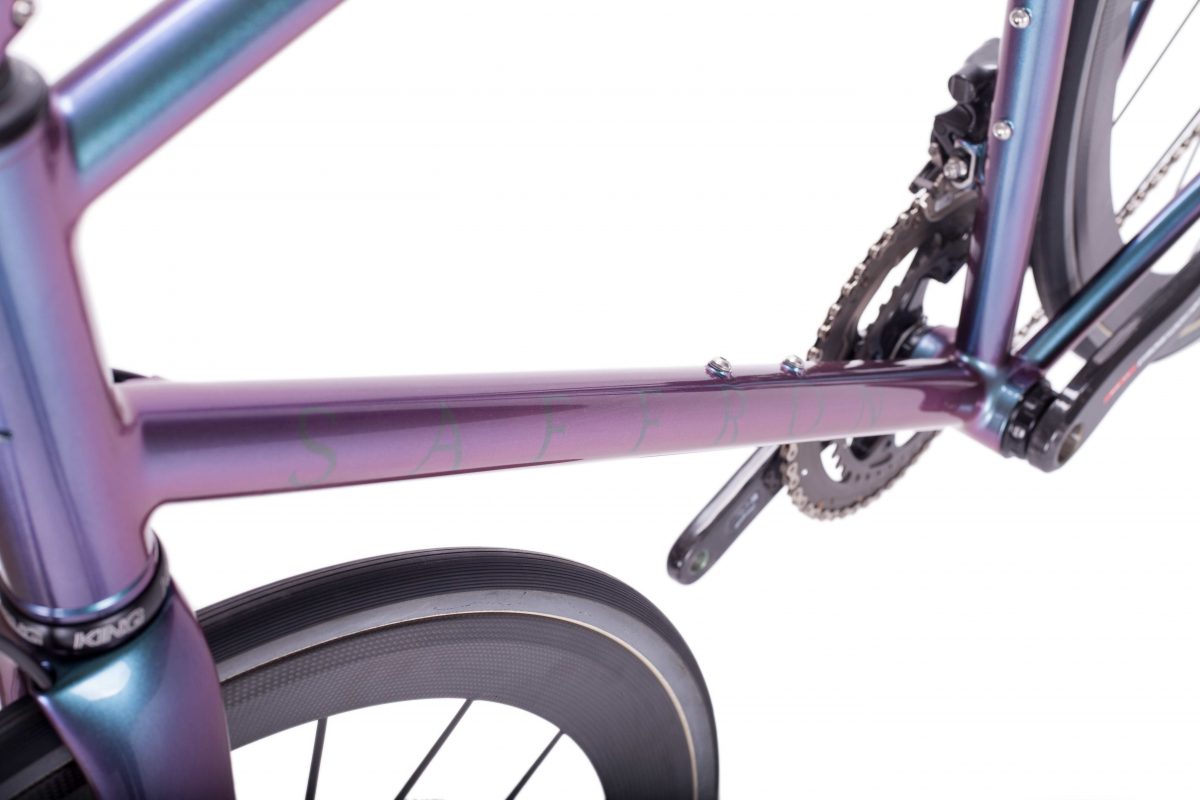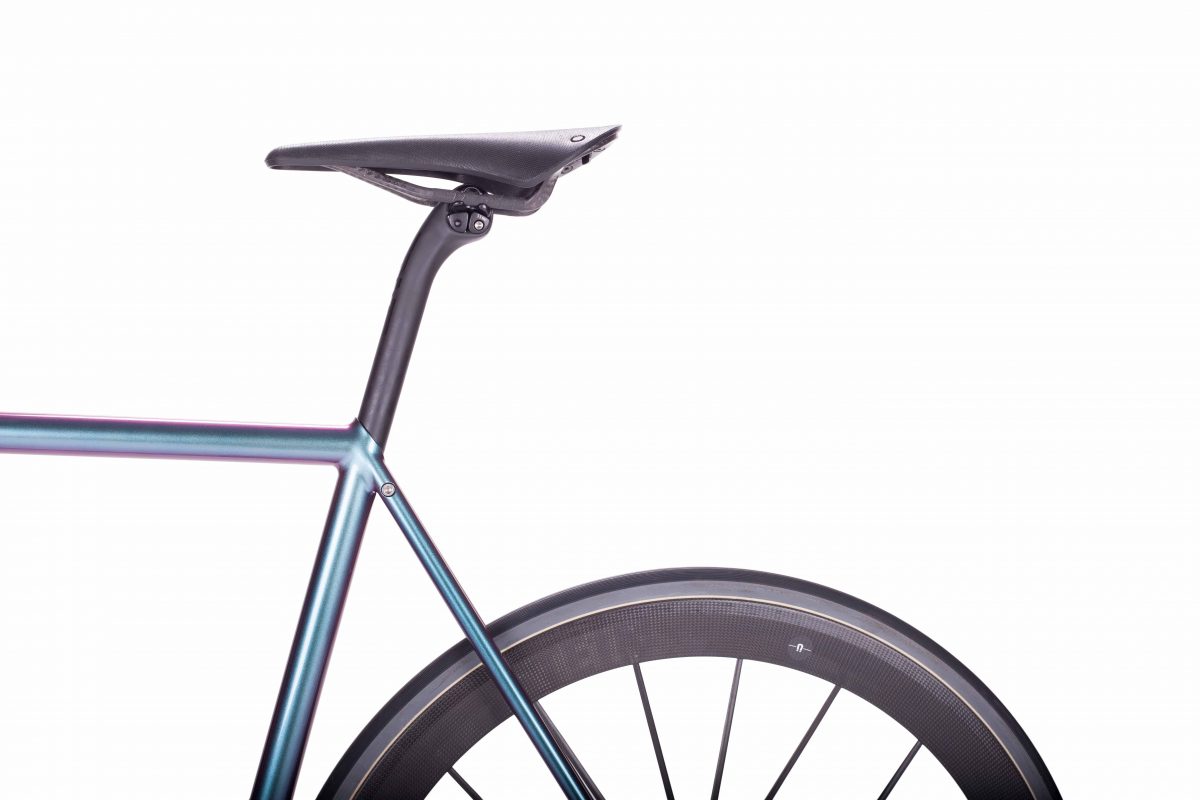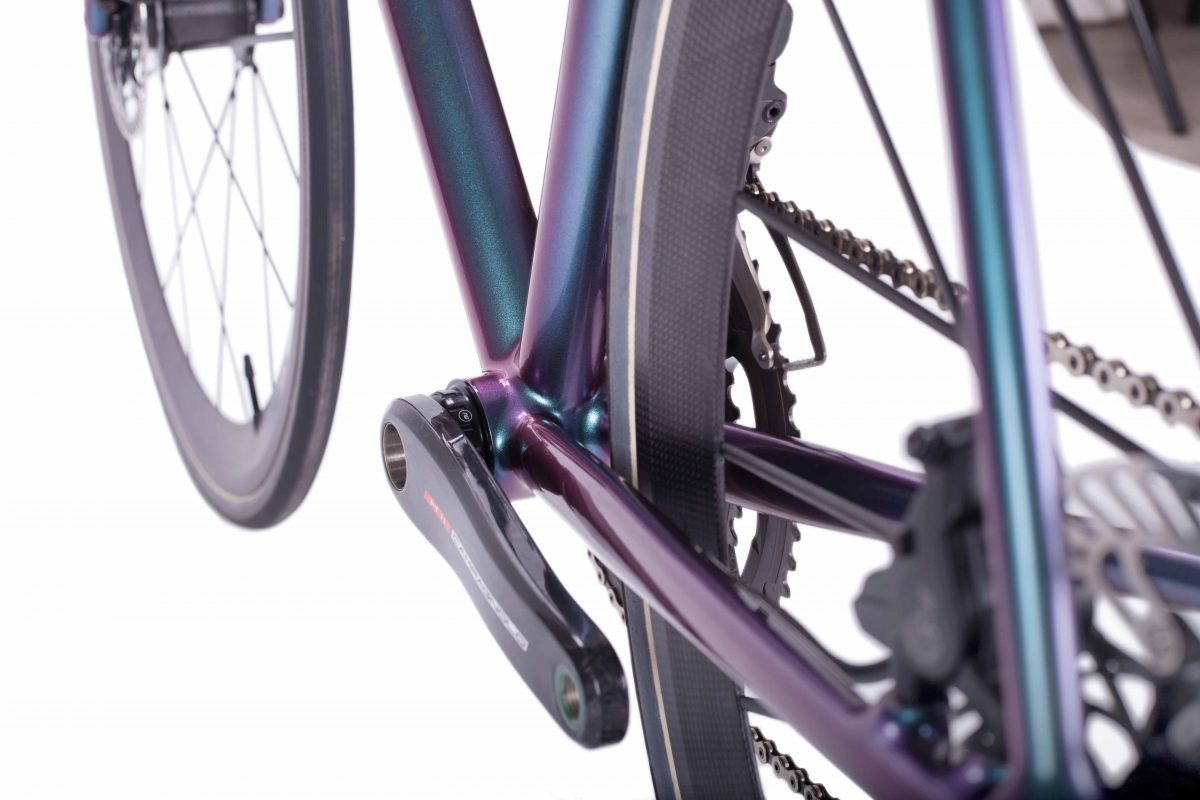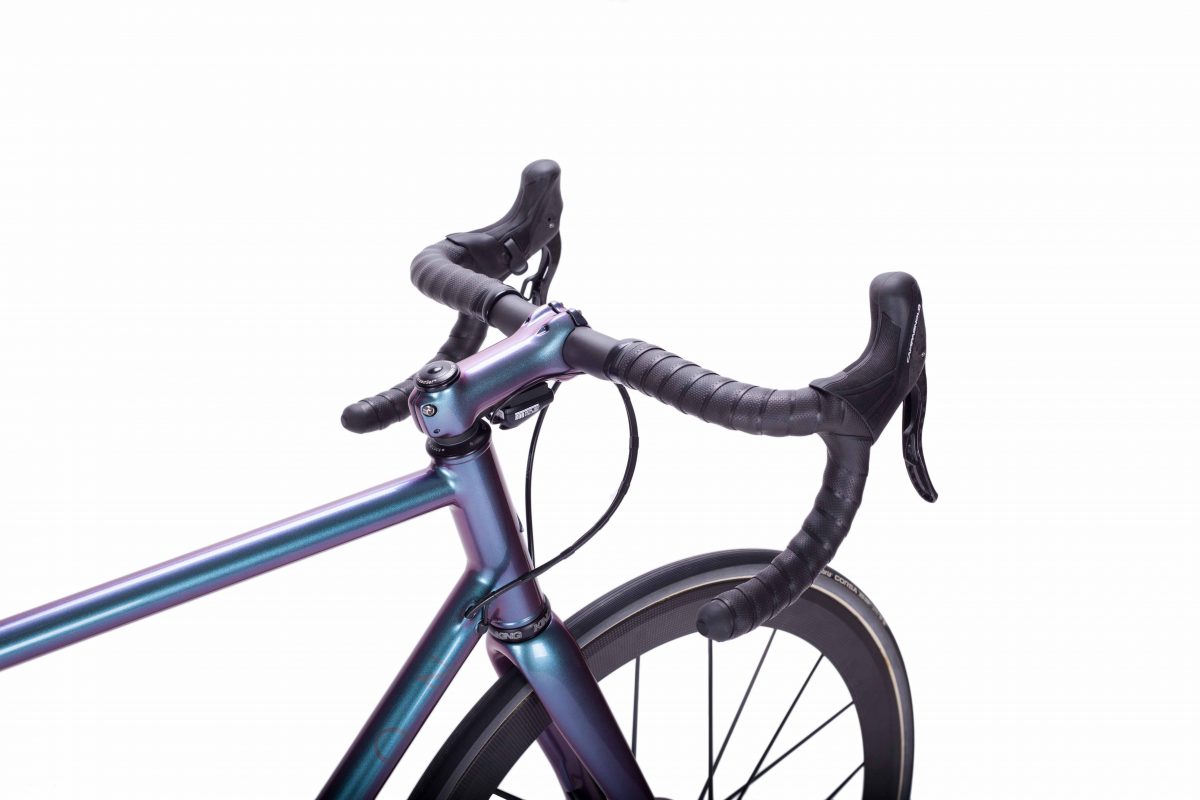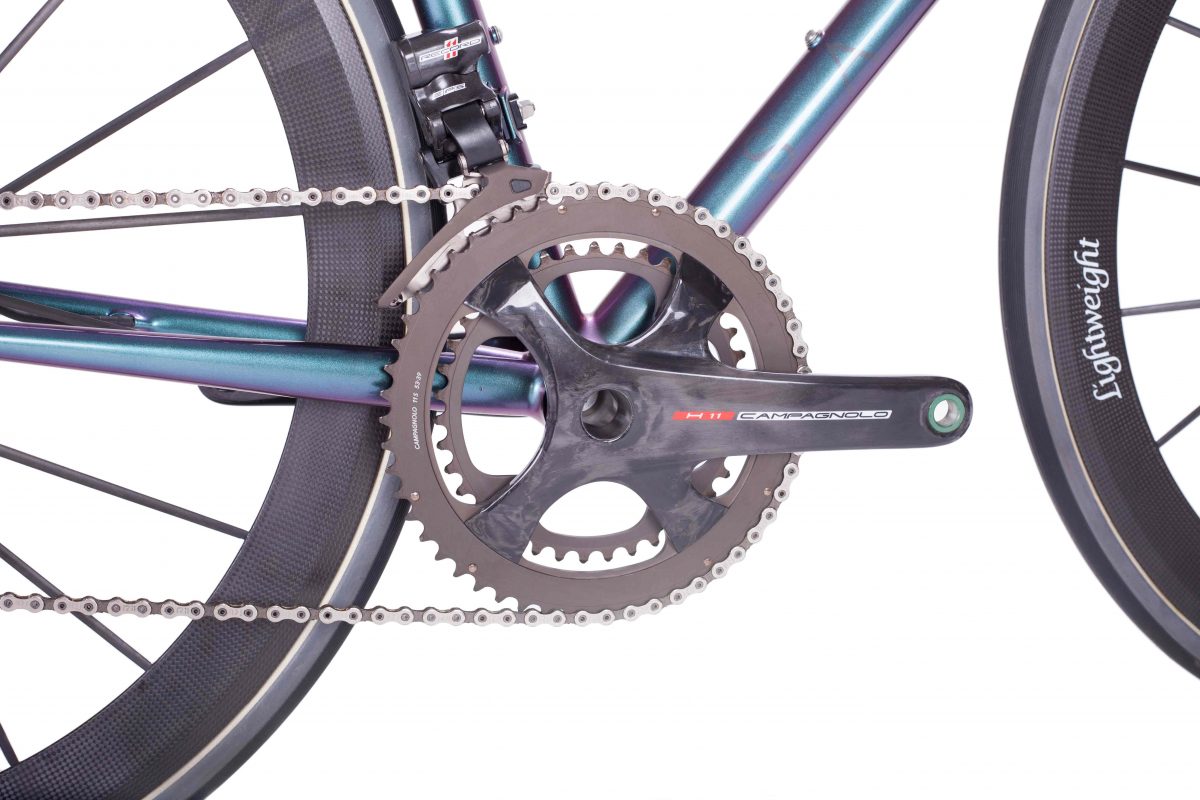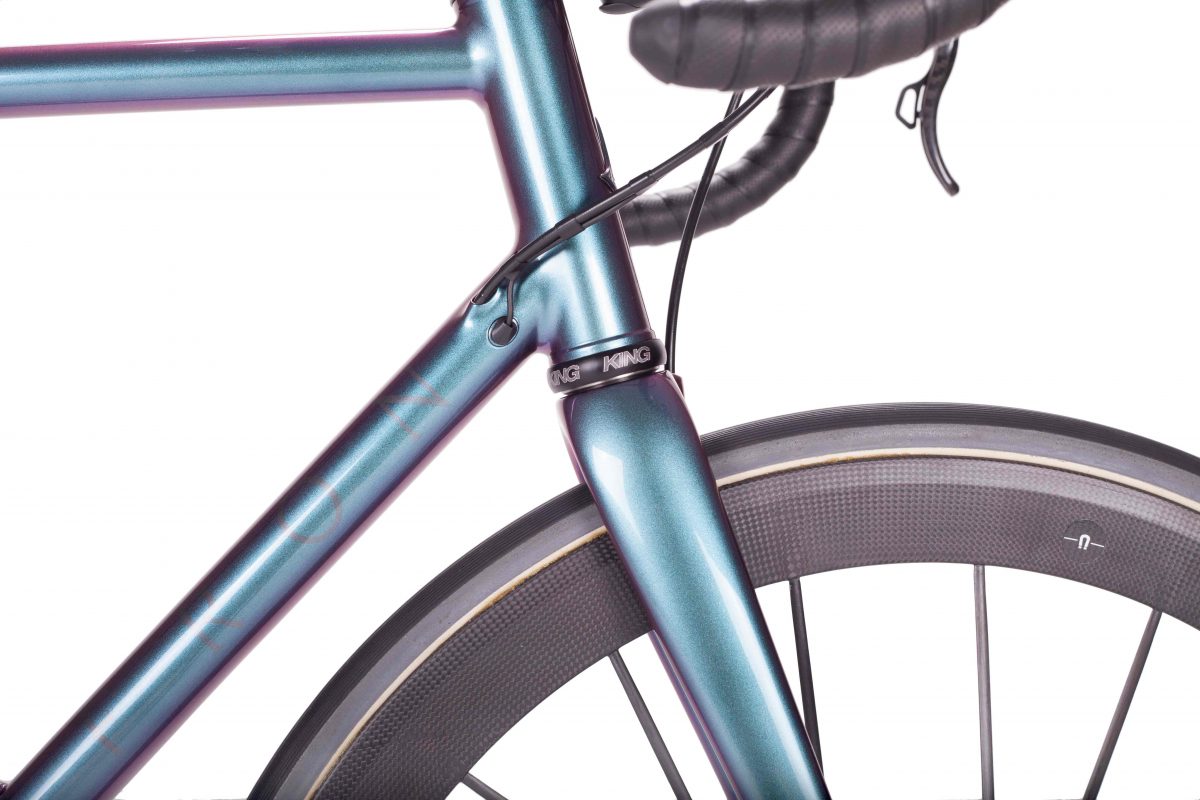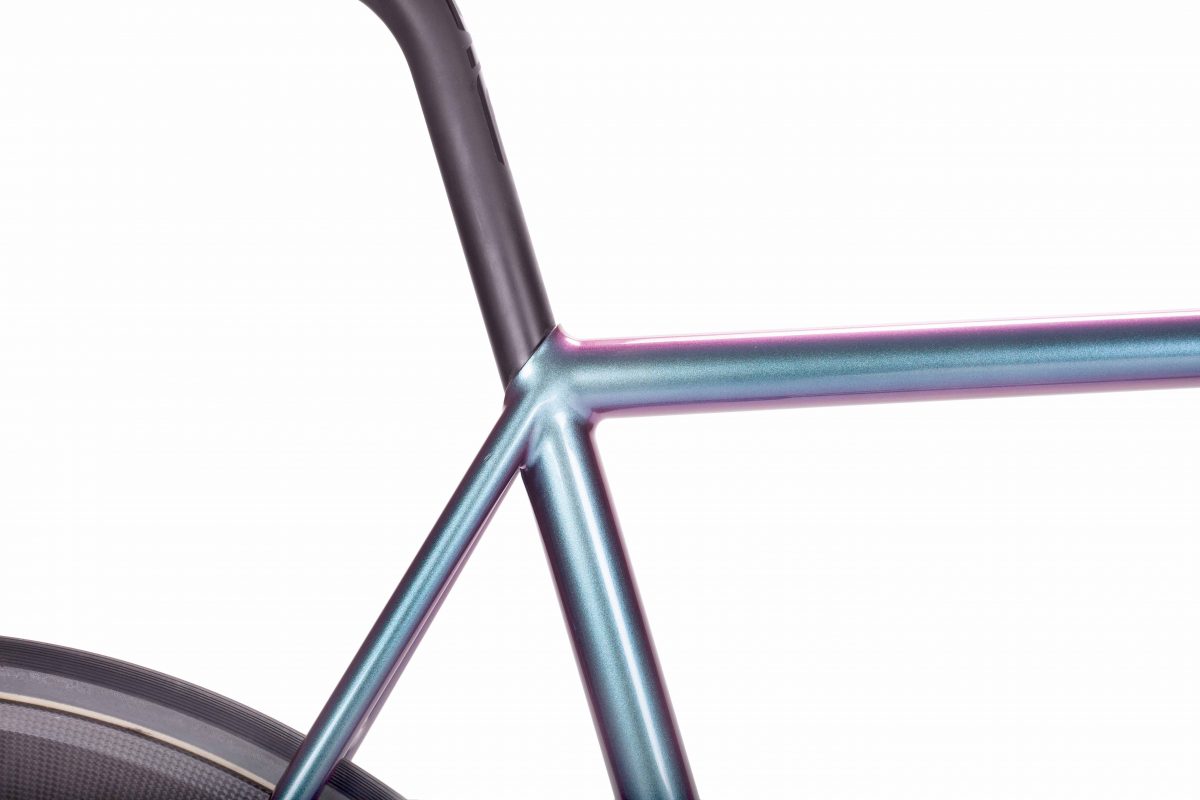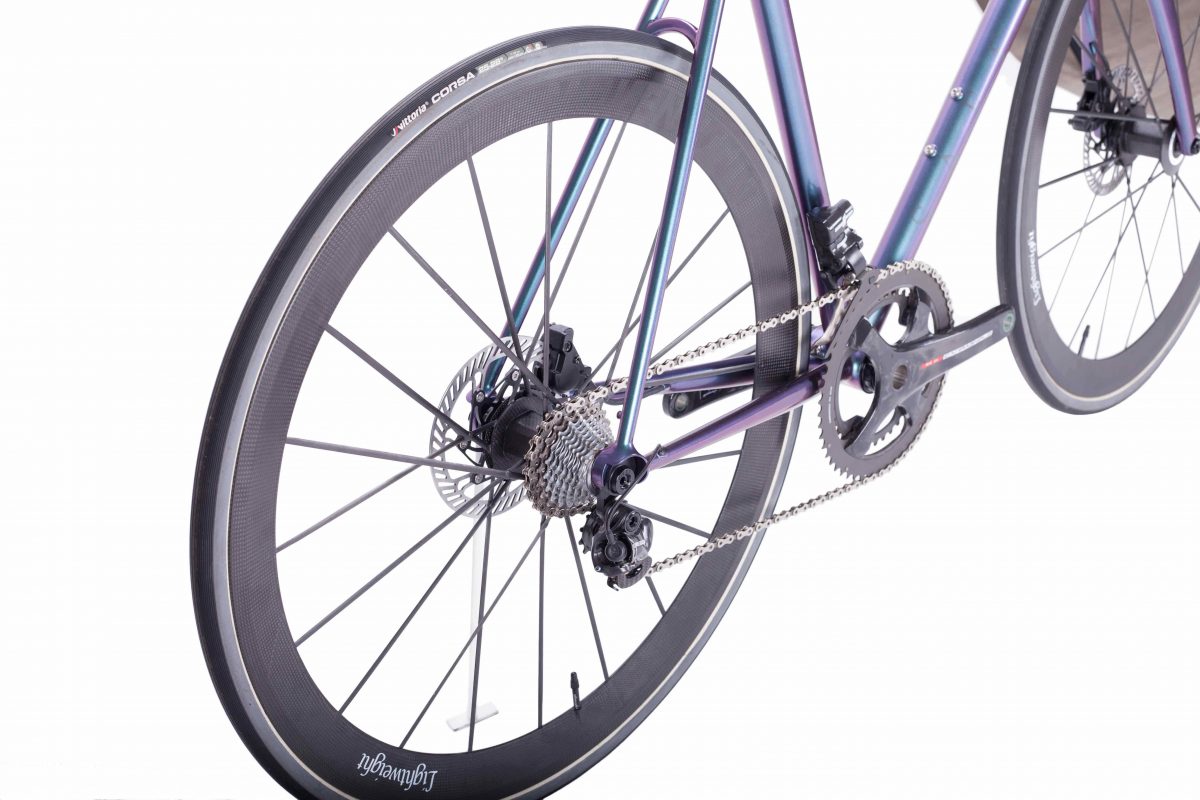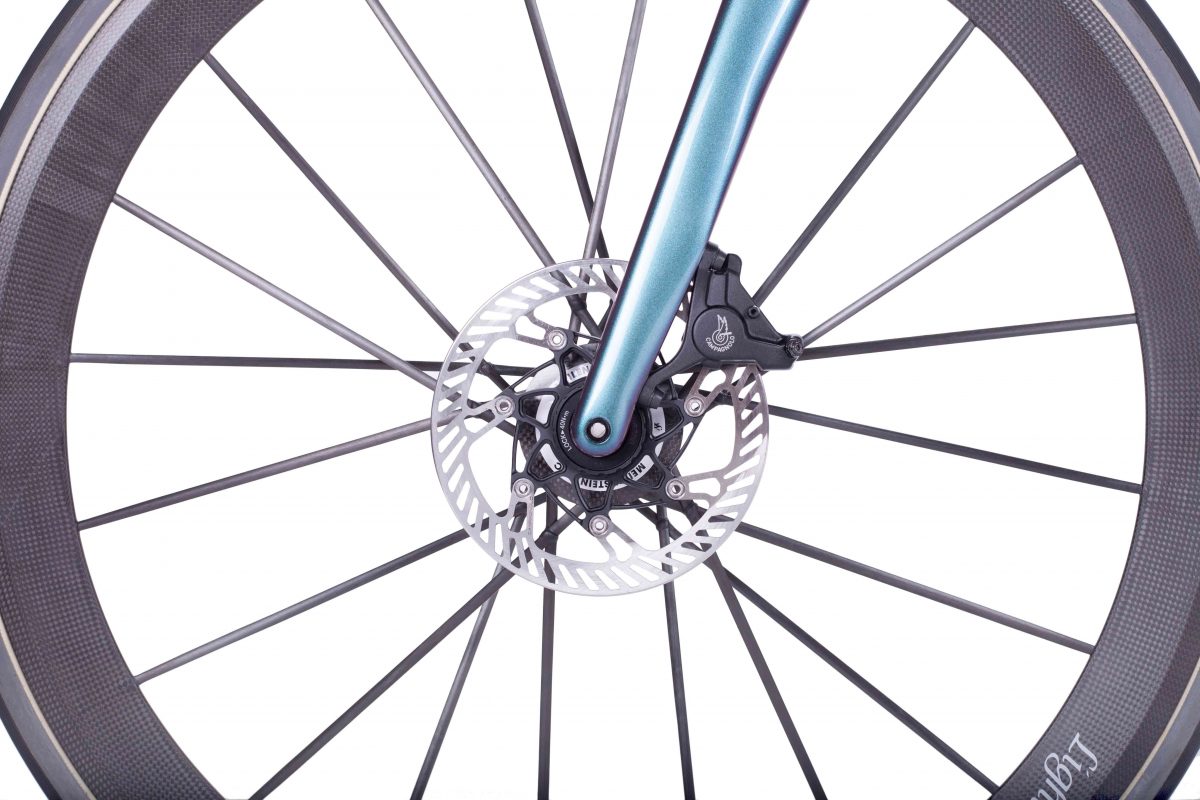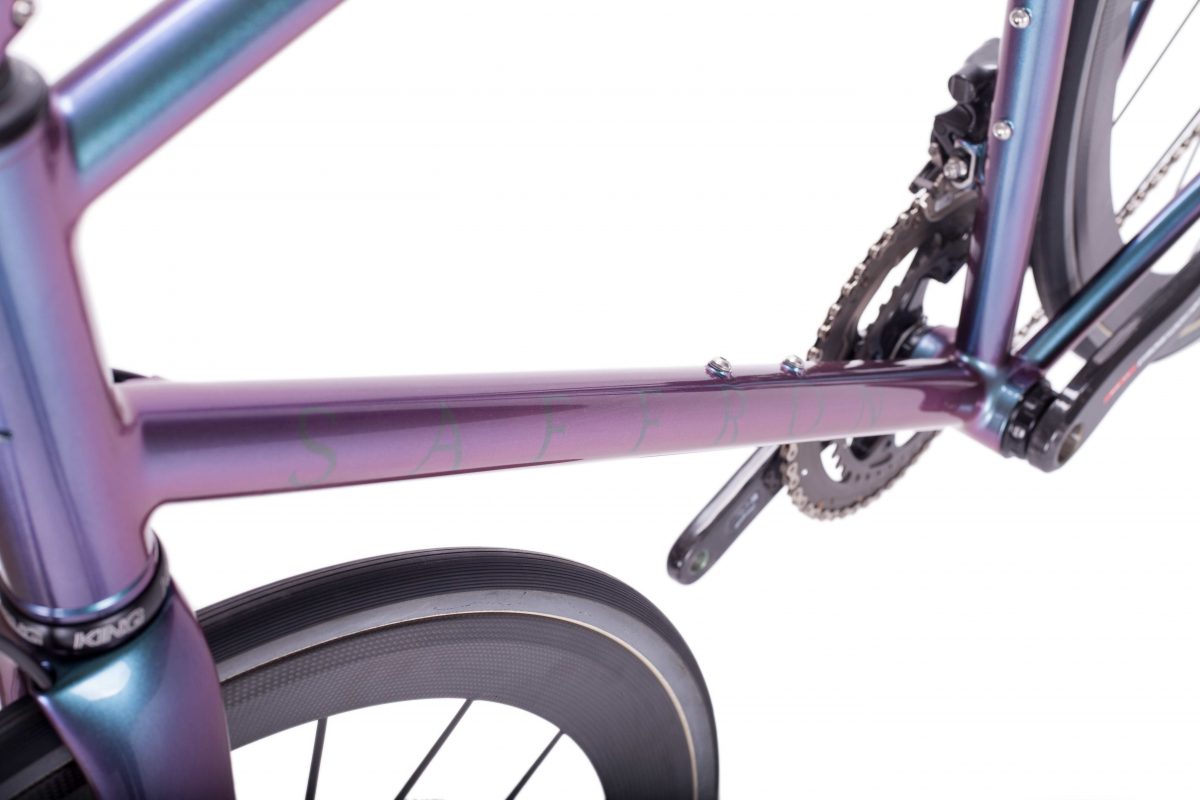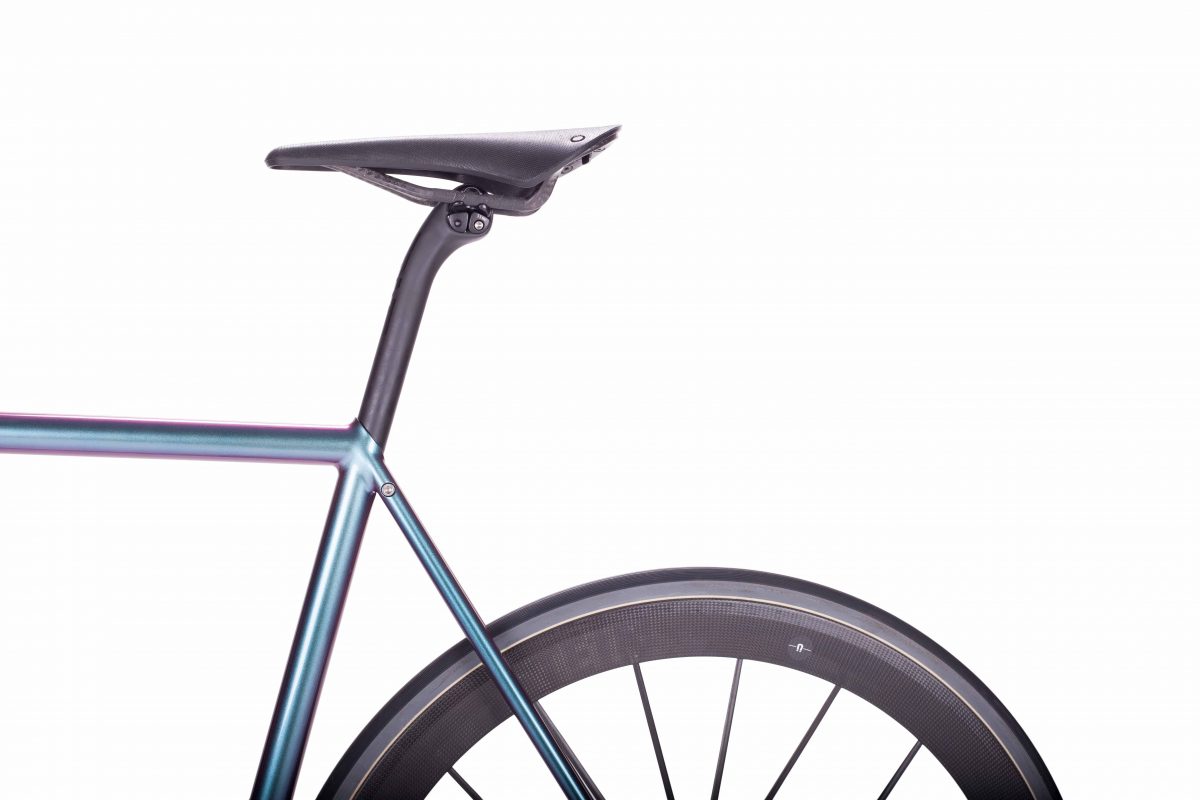 PROJECT: Saffron 'Flip' Finish
BUILDER: Saffron Frameworks
FINISH: This one is somewhat of a 'throwback' to a finish we executed last year but now that there are images, you can see that it was worth the wait.
You may have seen this type of TVR Style colour shifting paint on finishes we've done in the past but never with this particular combination. The colours move from rich metallic blues into luxurious purples.
The 'all-over' nature of the application of pigment leaves room for the frame to breathe; whilst being a somewhat 'loud' effect, it isn't busy or fussy and serves to highlight the smooth curves, contours and swages of the handmade steel substrate.
In order to remain subtle, the branding is simply picked out in a mid grey so as not to detract from the overall effect.
[Images via Saffron Frameworks]