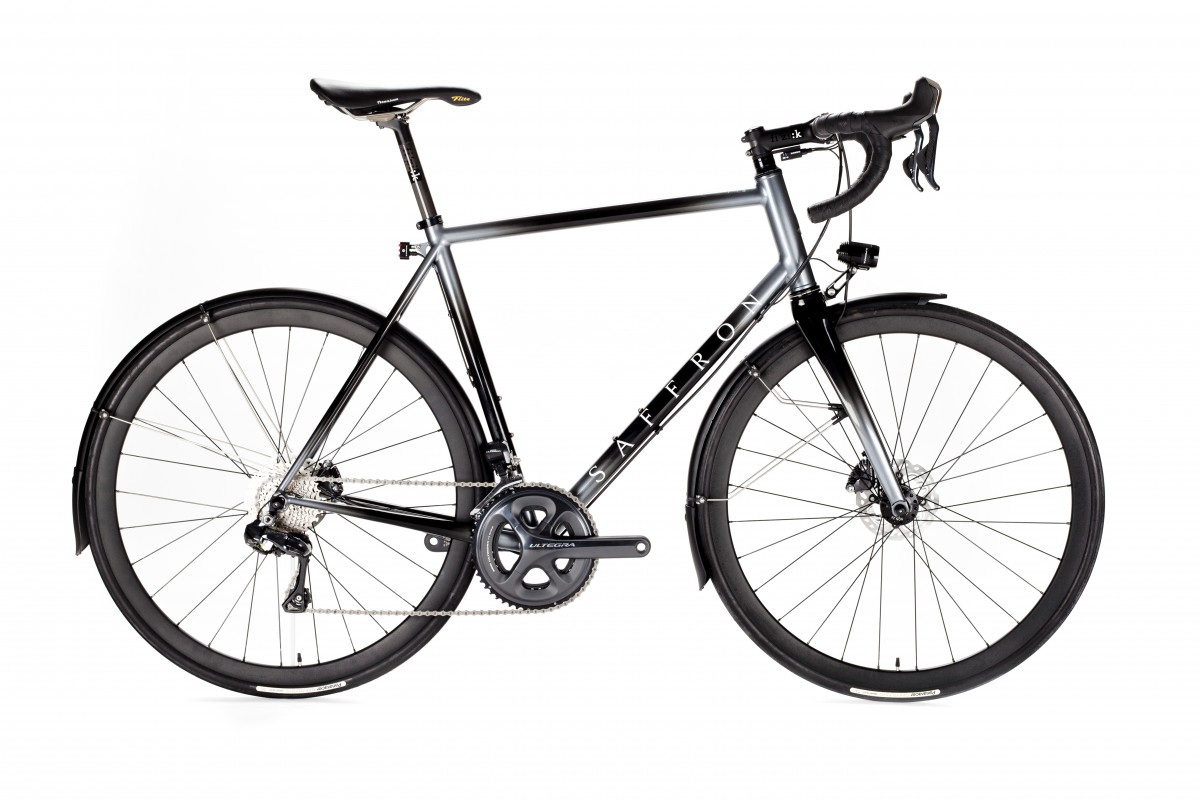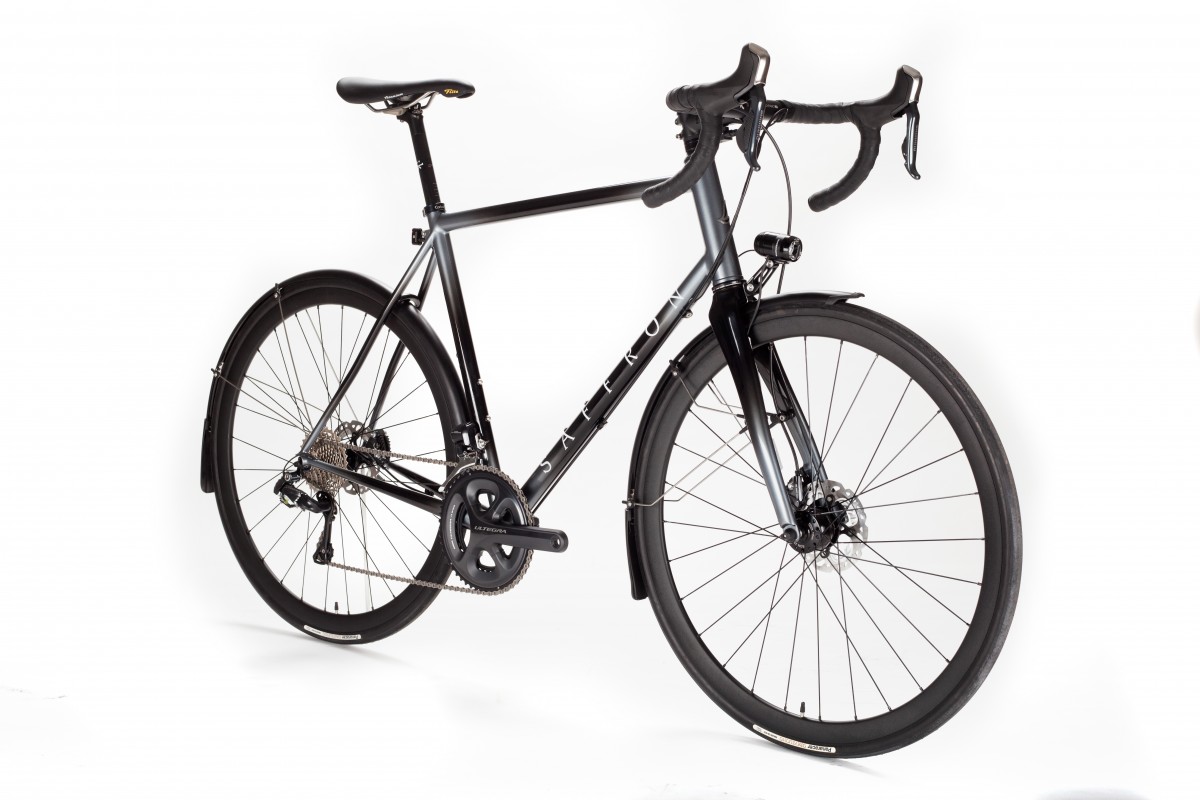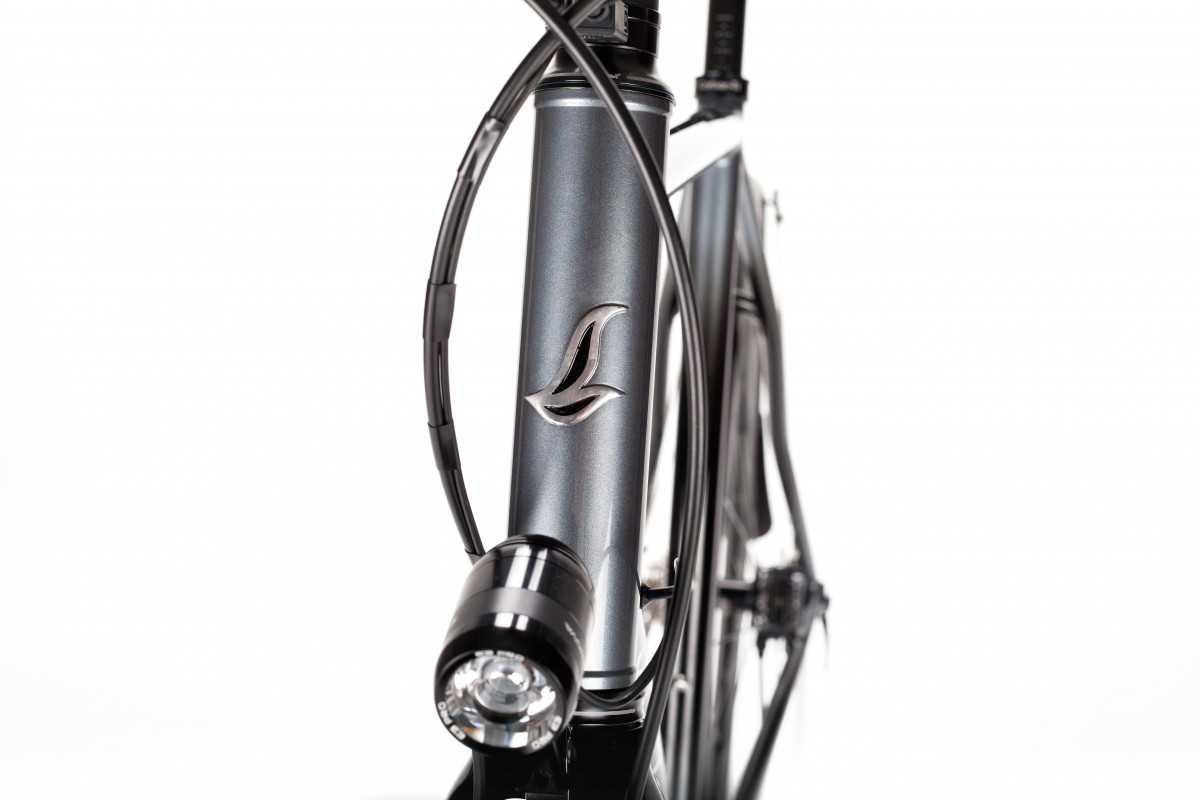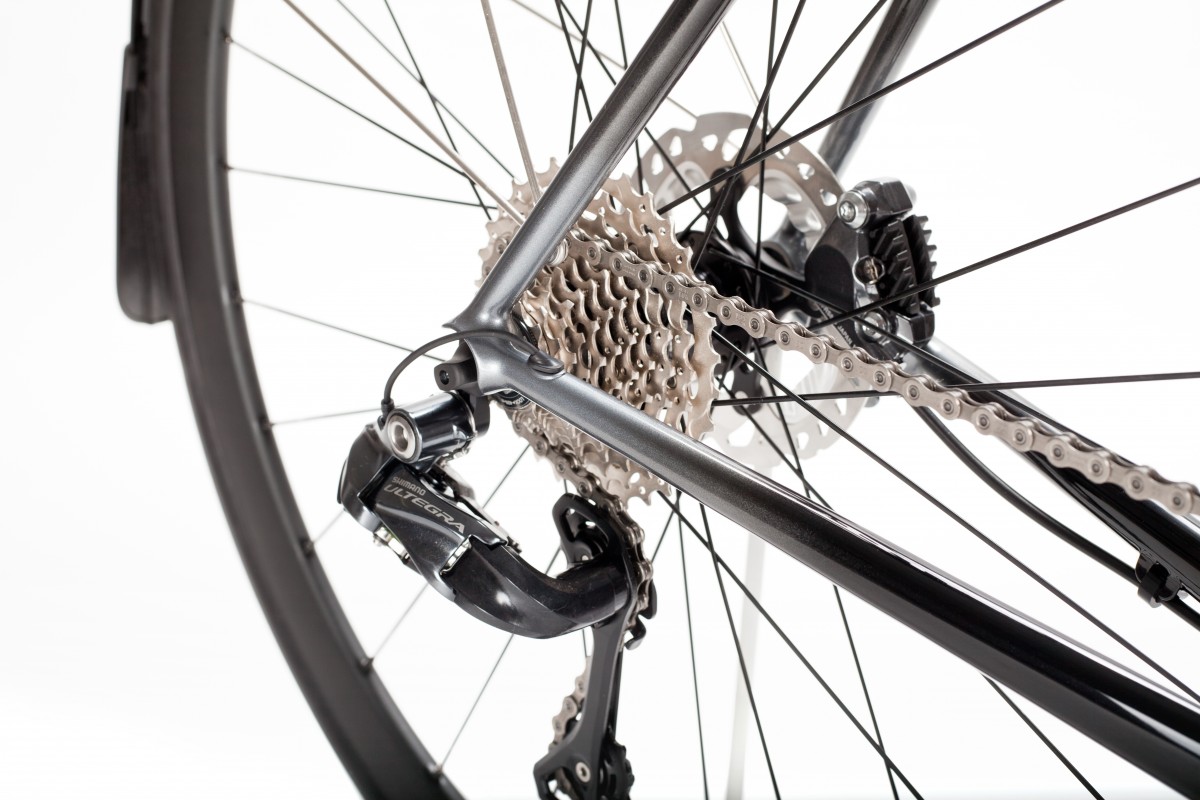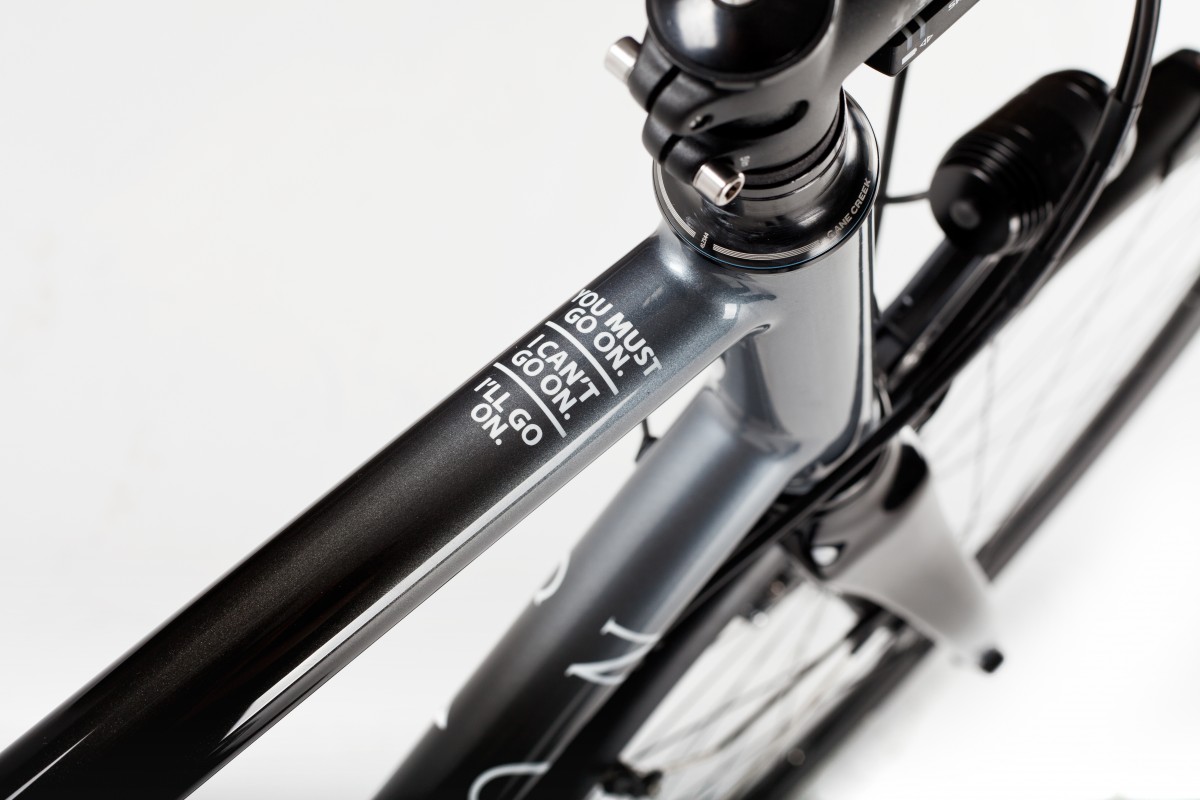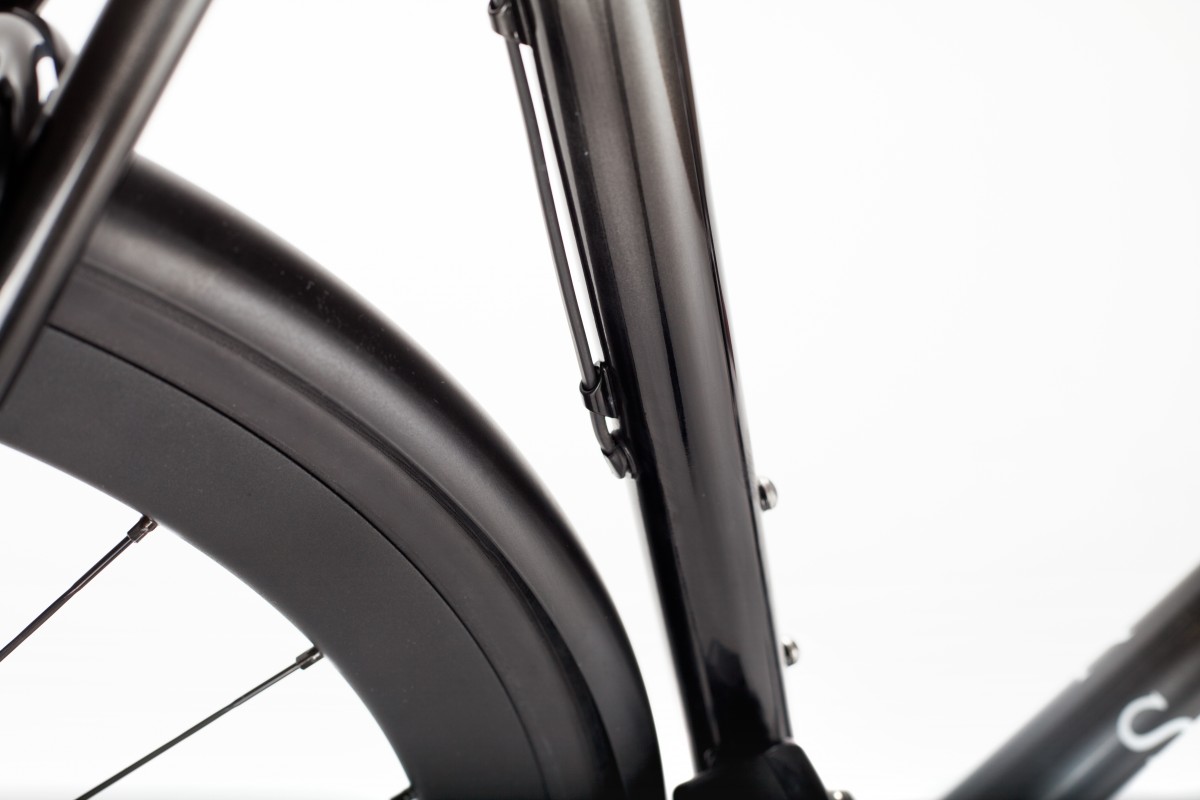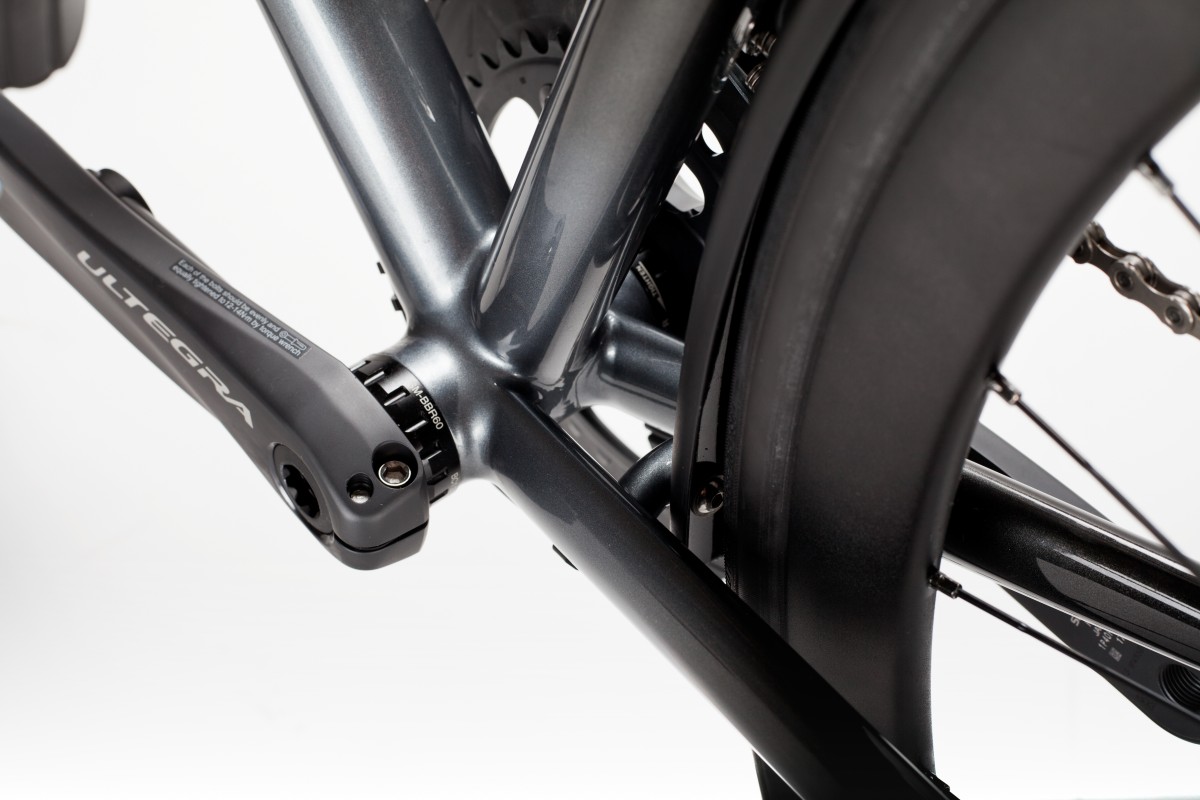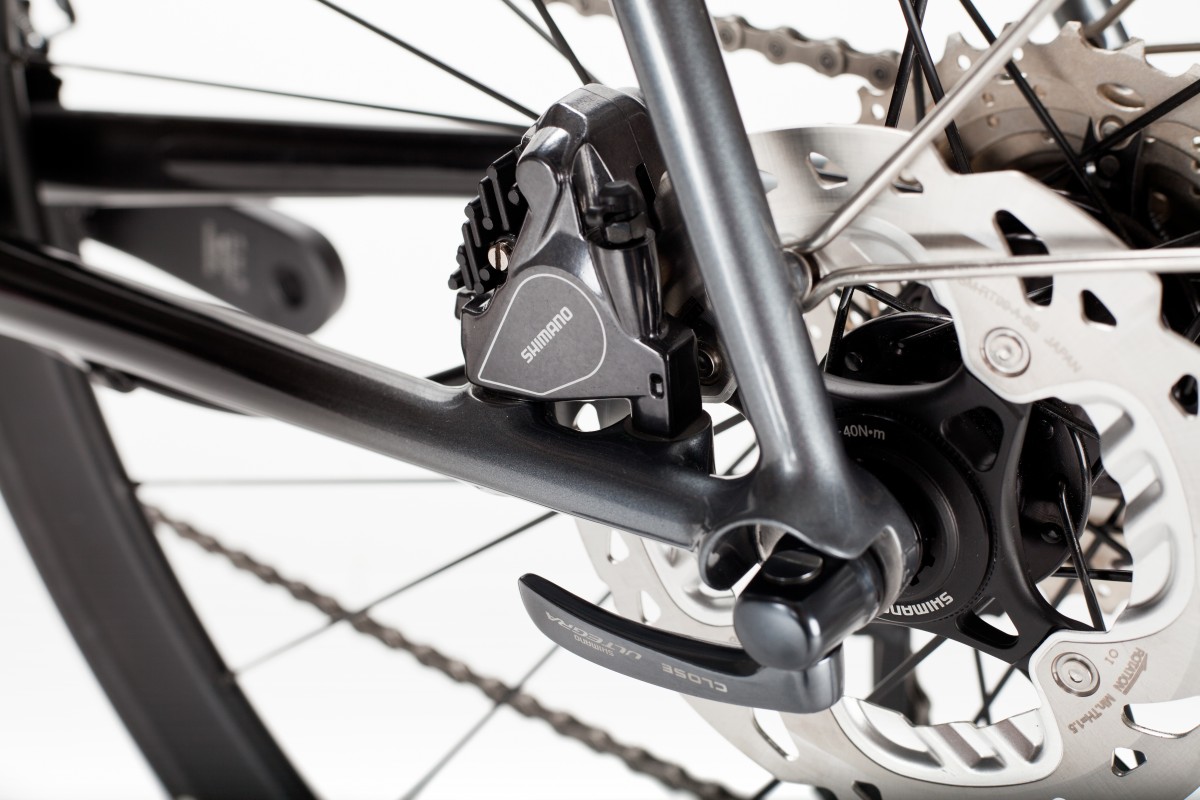 PROJECT: Saffron Darth Fader
BUILDER: Saffron Frameworks
FINISH: One for colour fans here. The black is a custom blended metallic made from three others while the silver grey fade is one of only a handful of officially sanctioned colours allowed to be used on a London Taxi. Saffron branding in cream and all the usual exposed stainless details for a clean finish.
[Images via Saffron Frameworks]