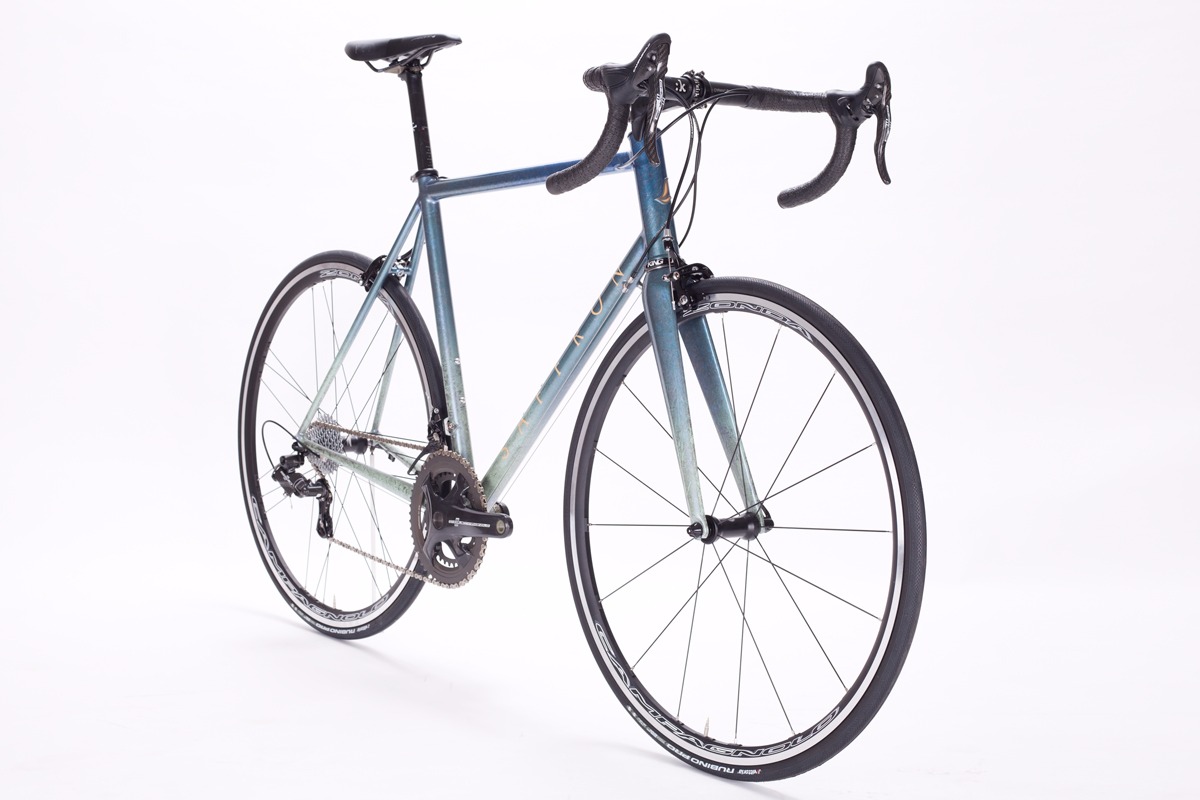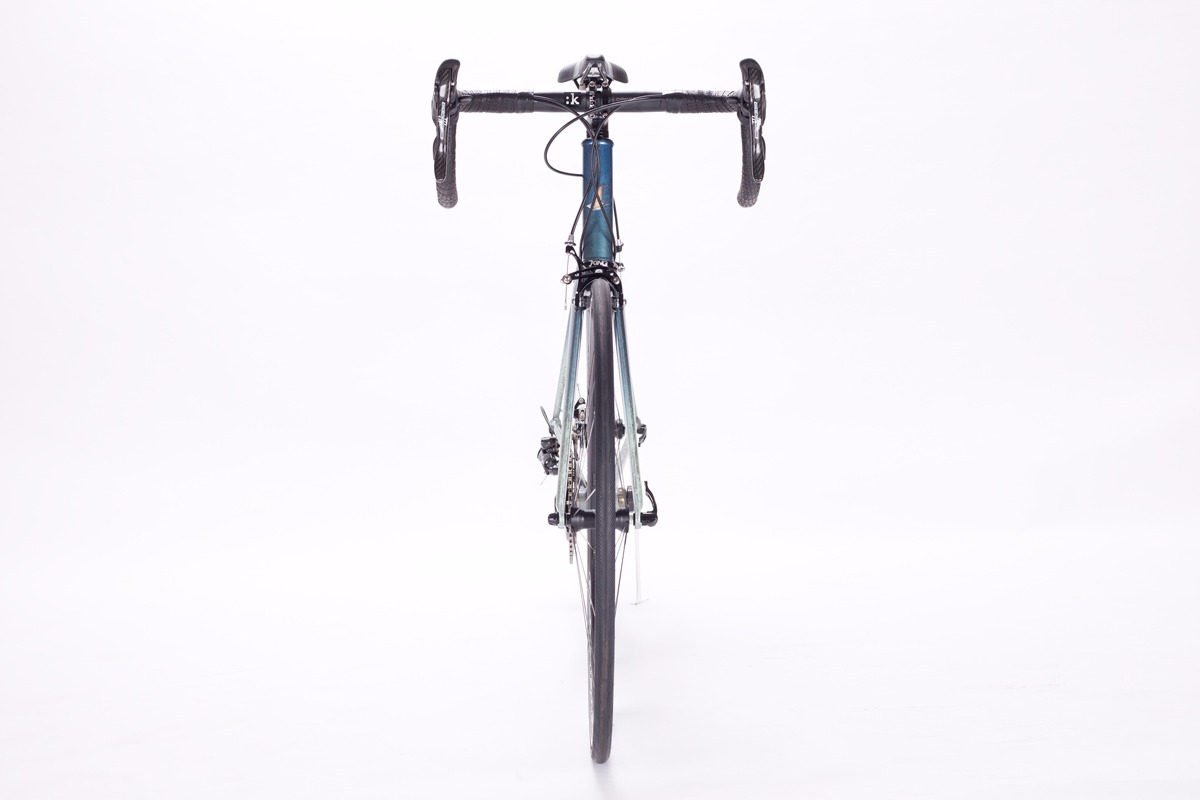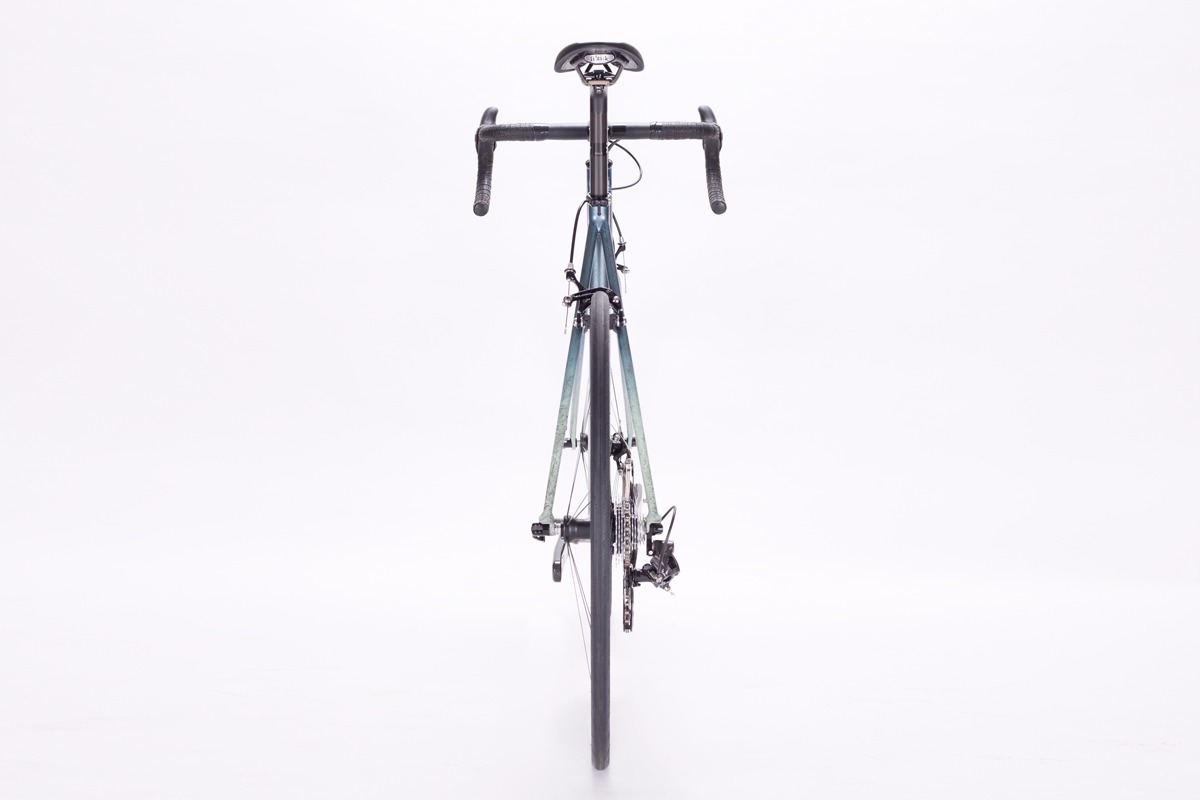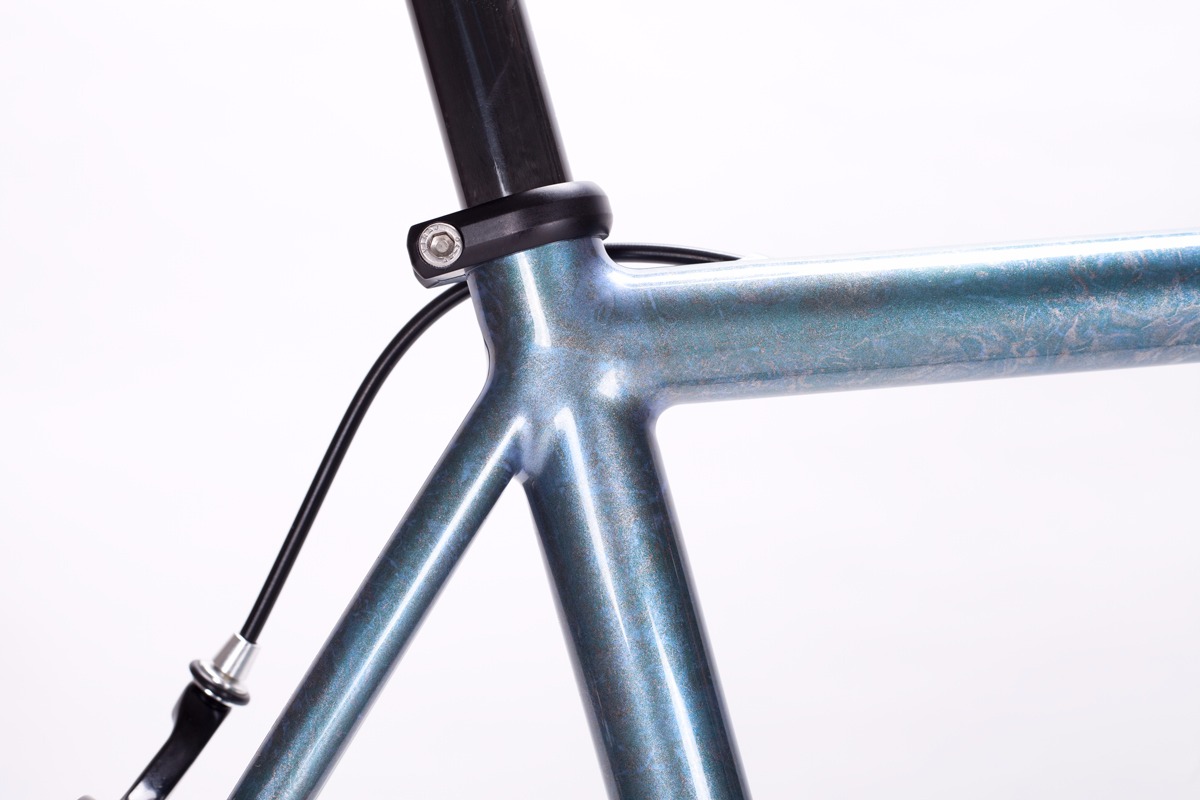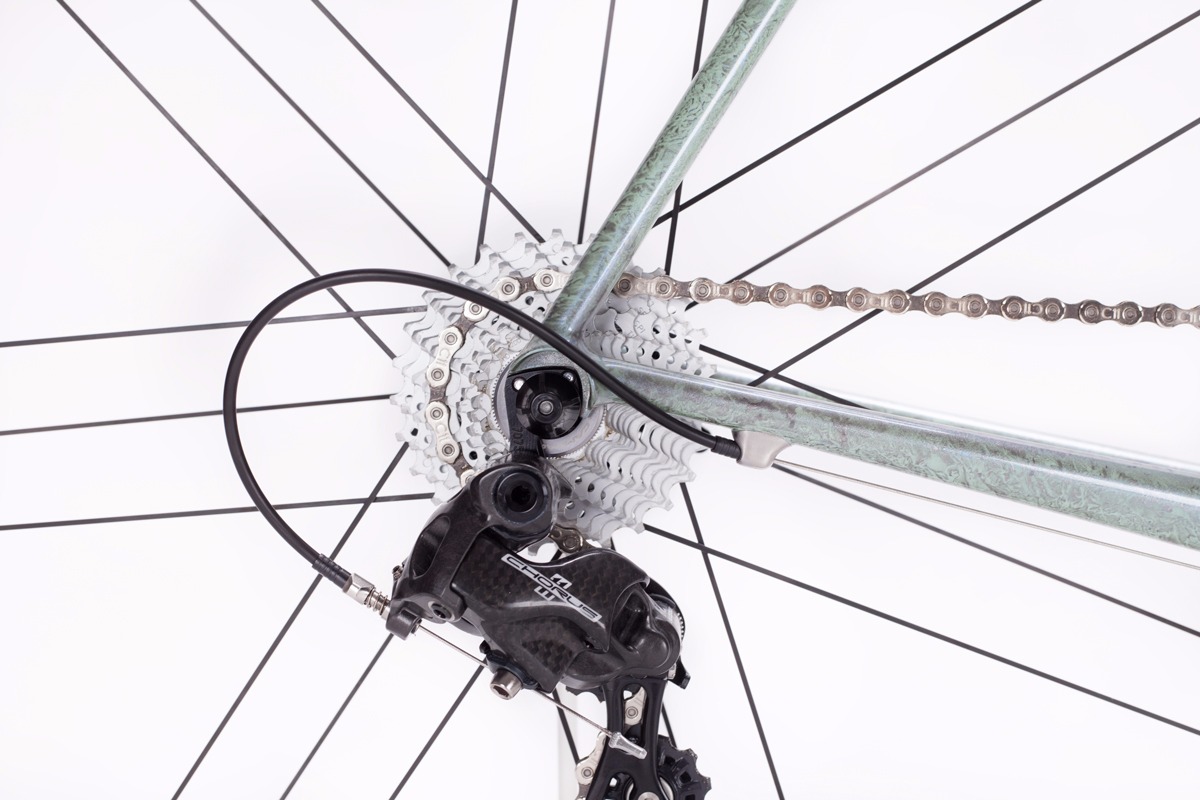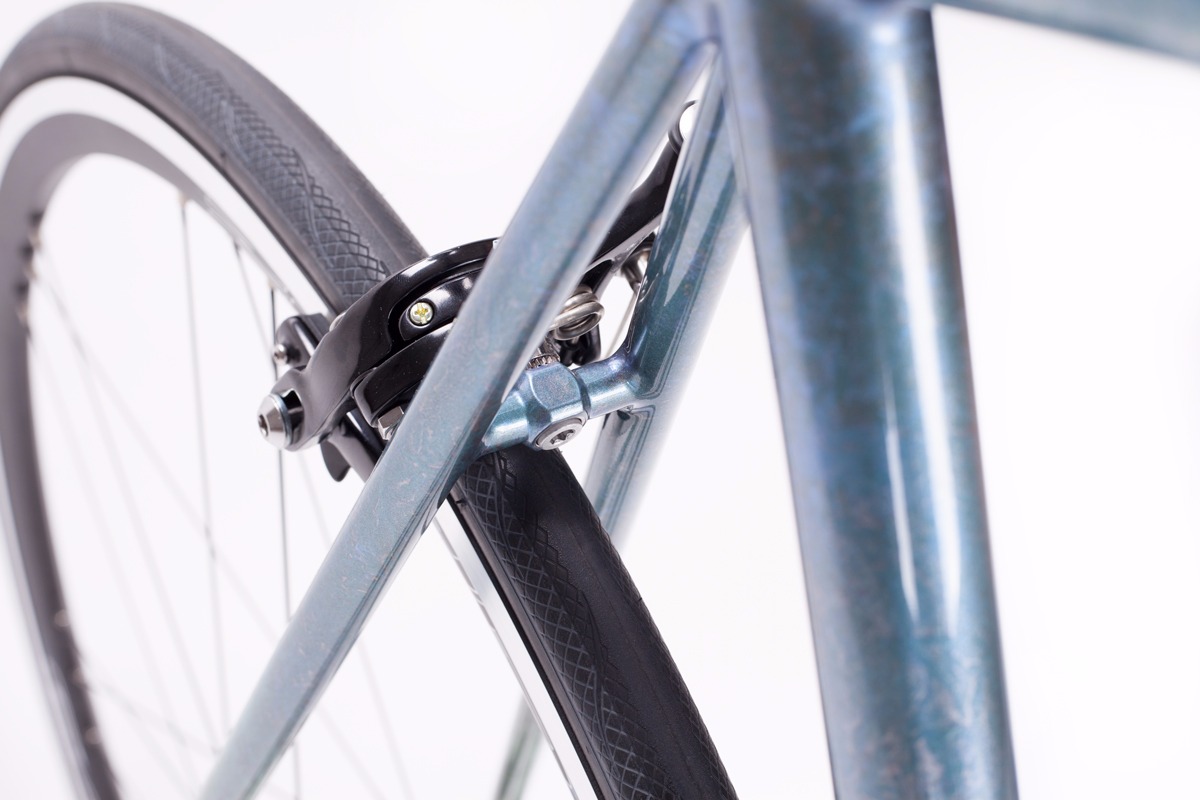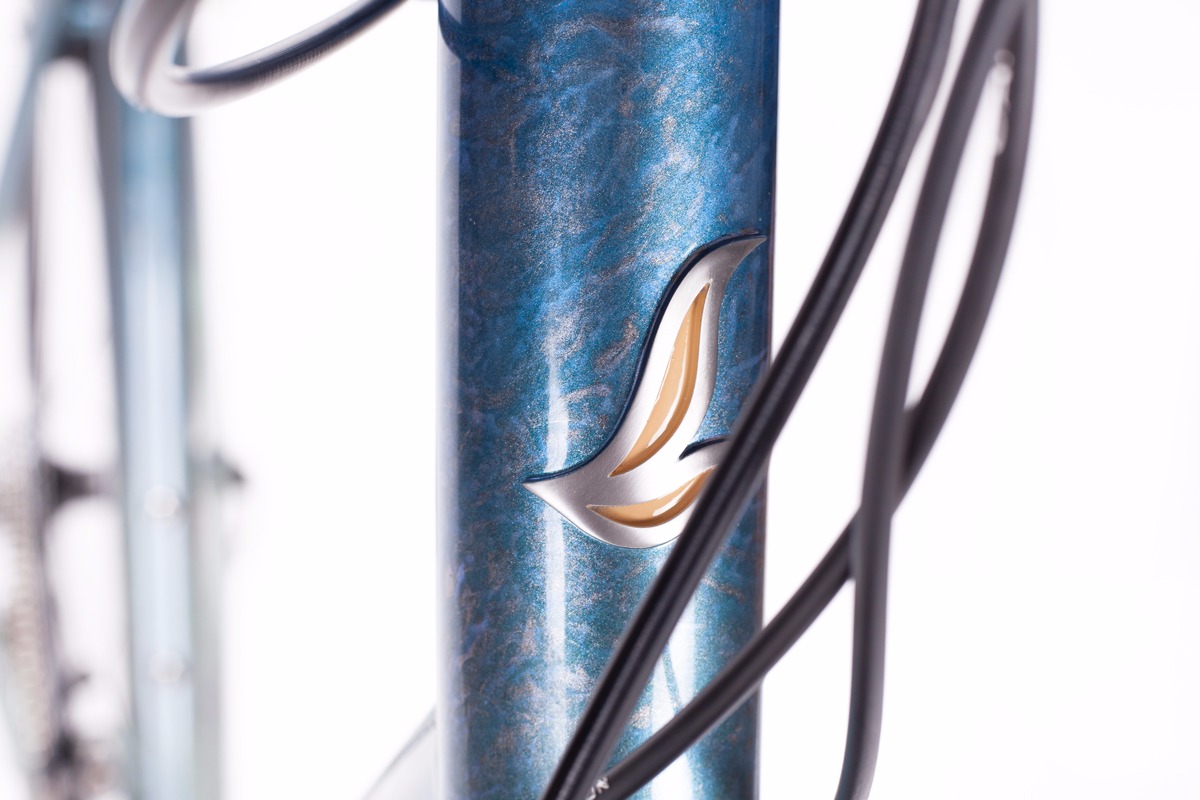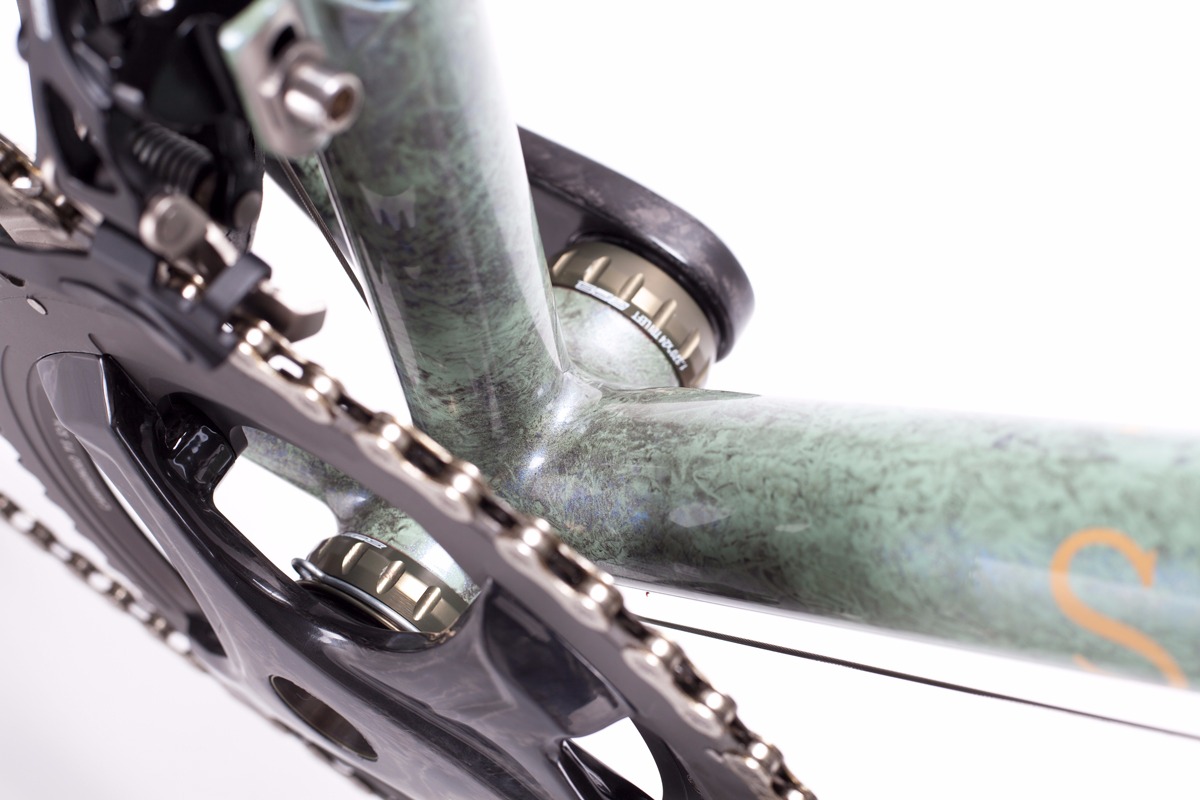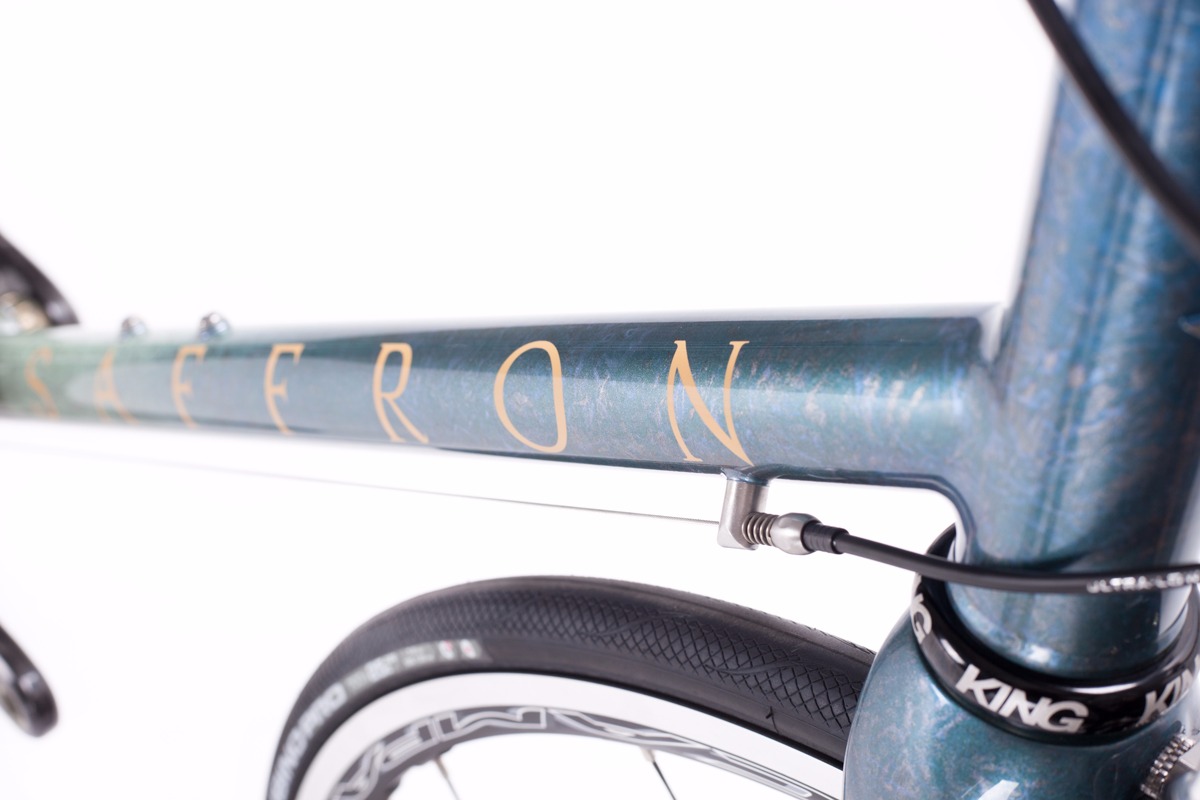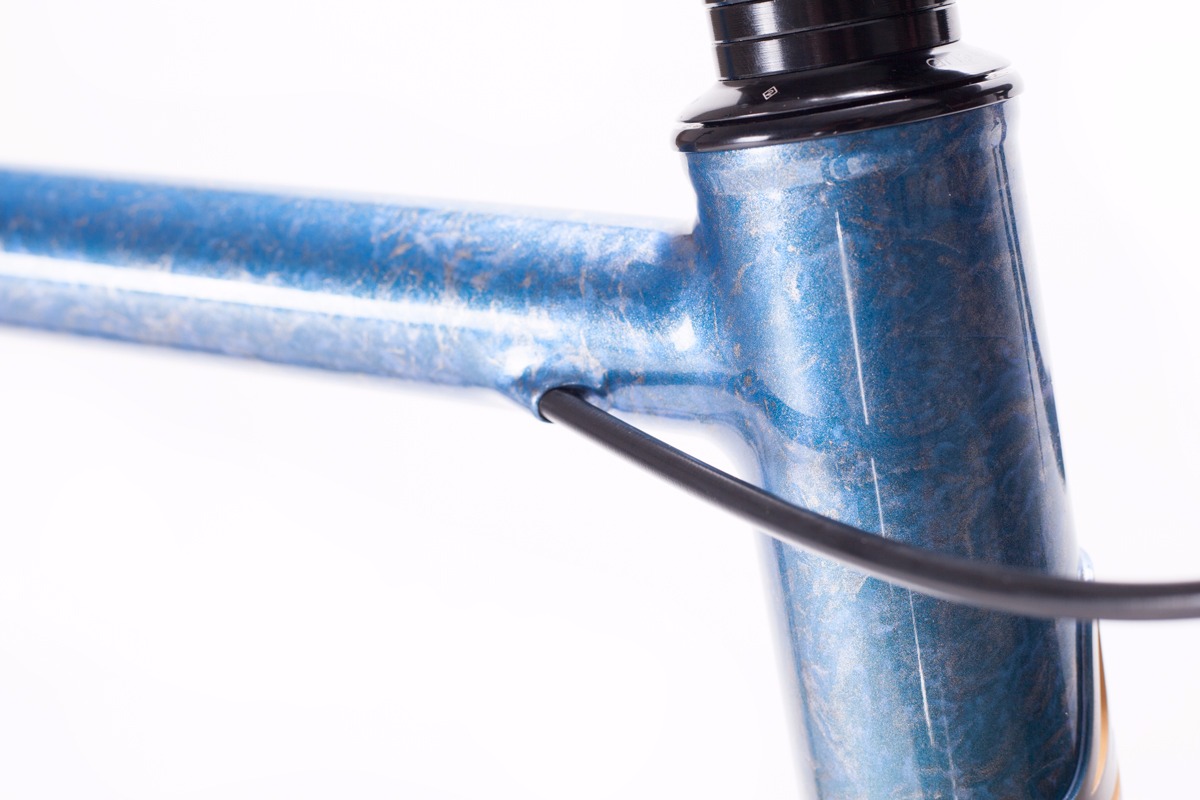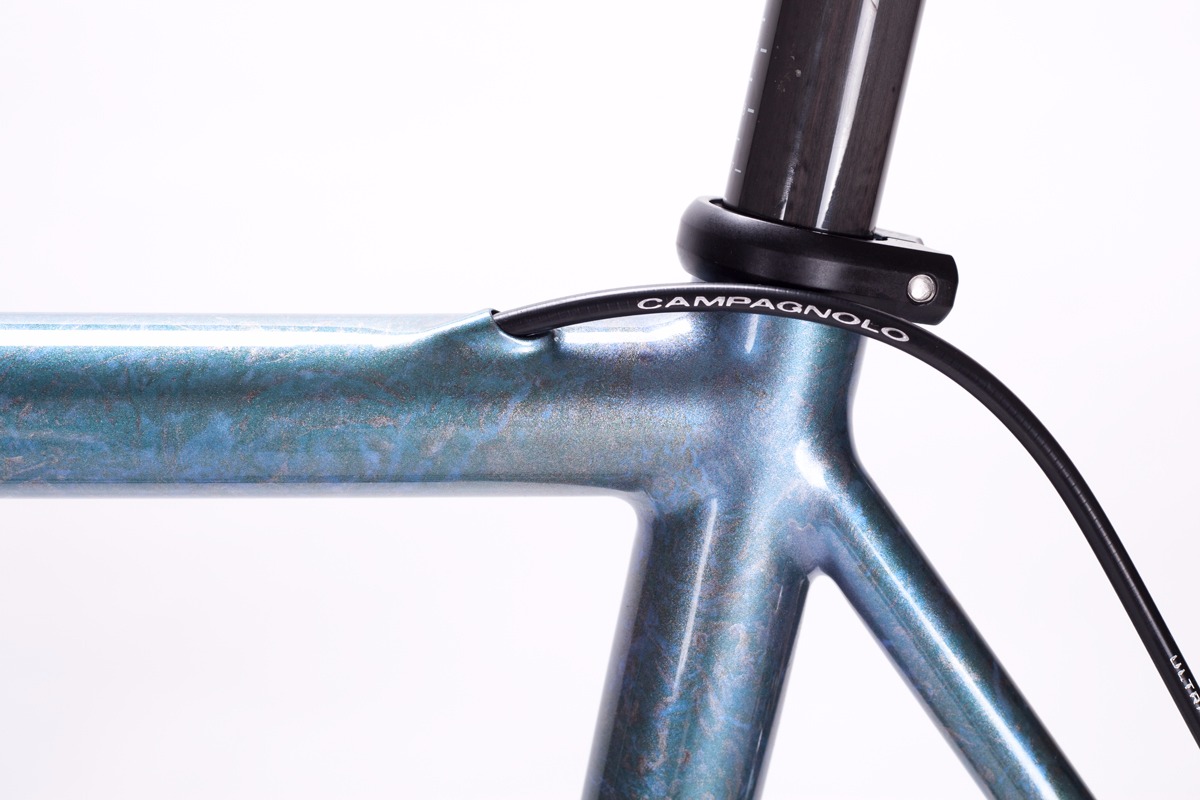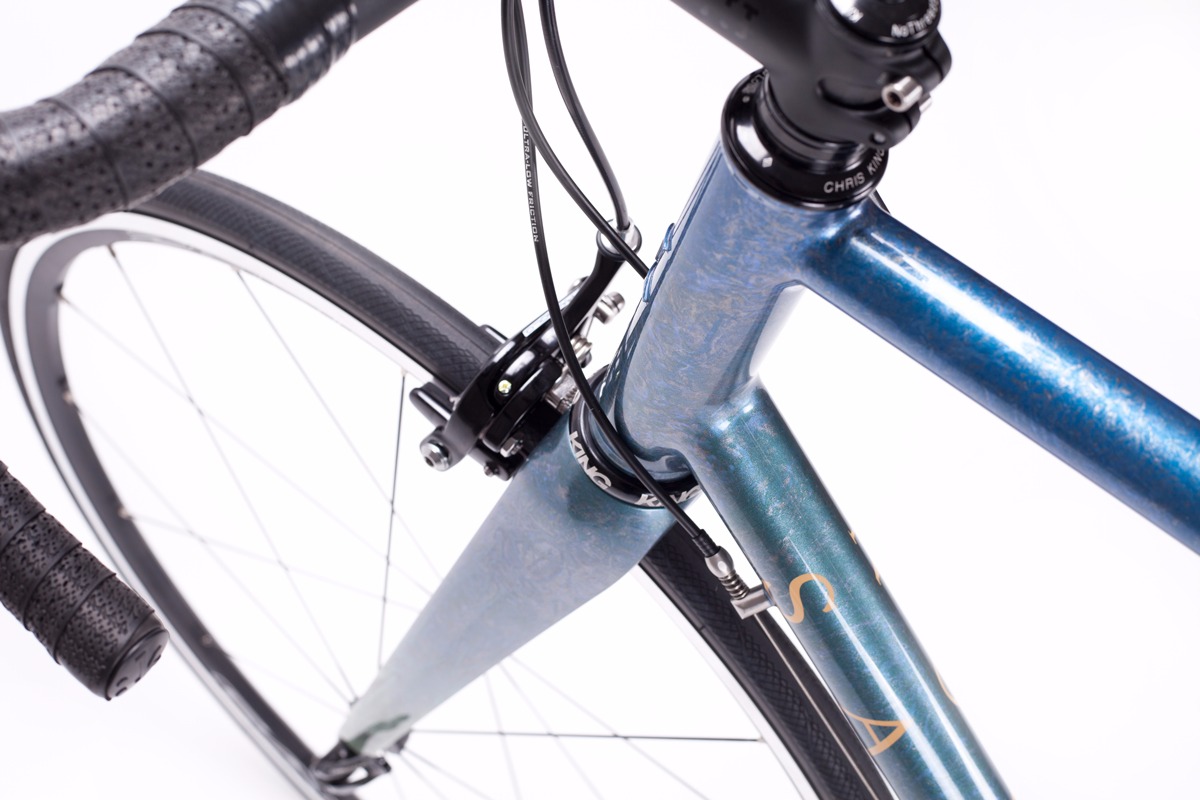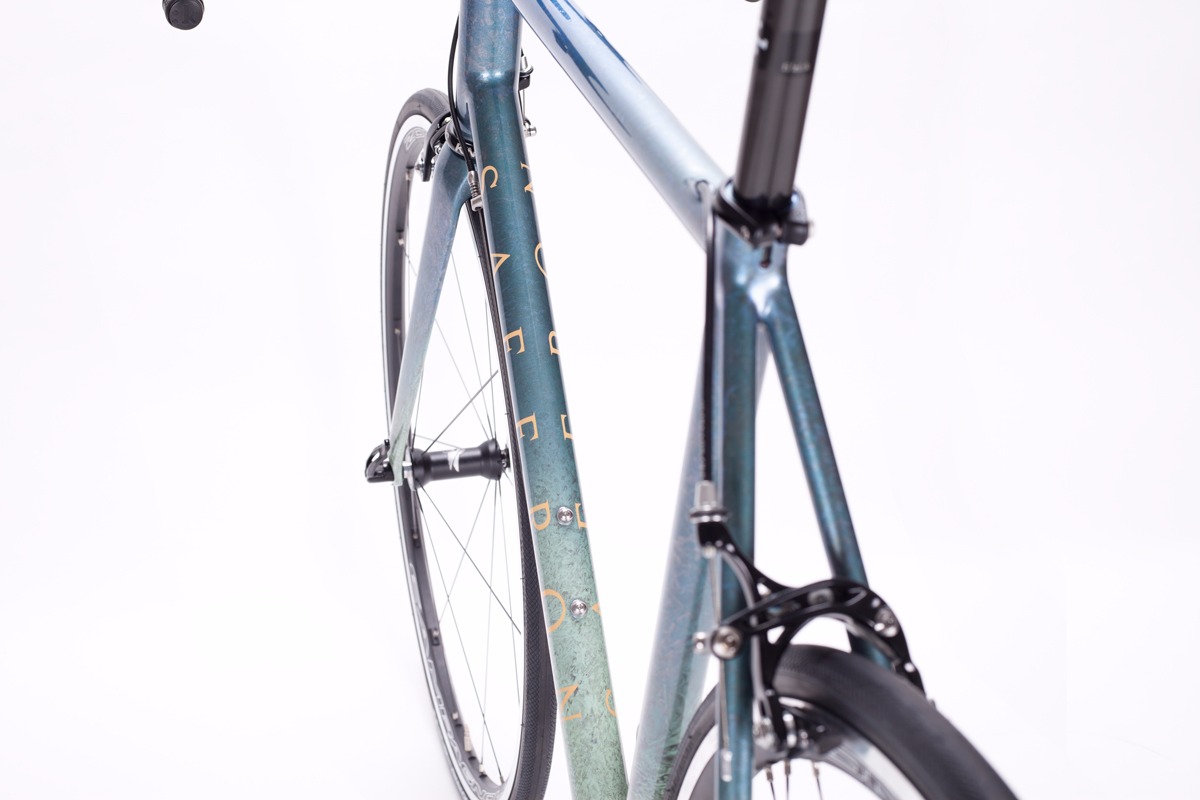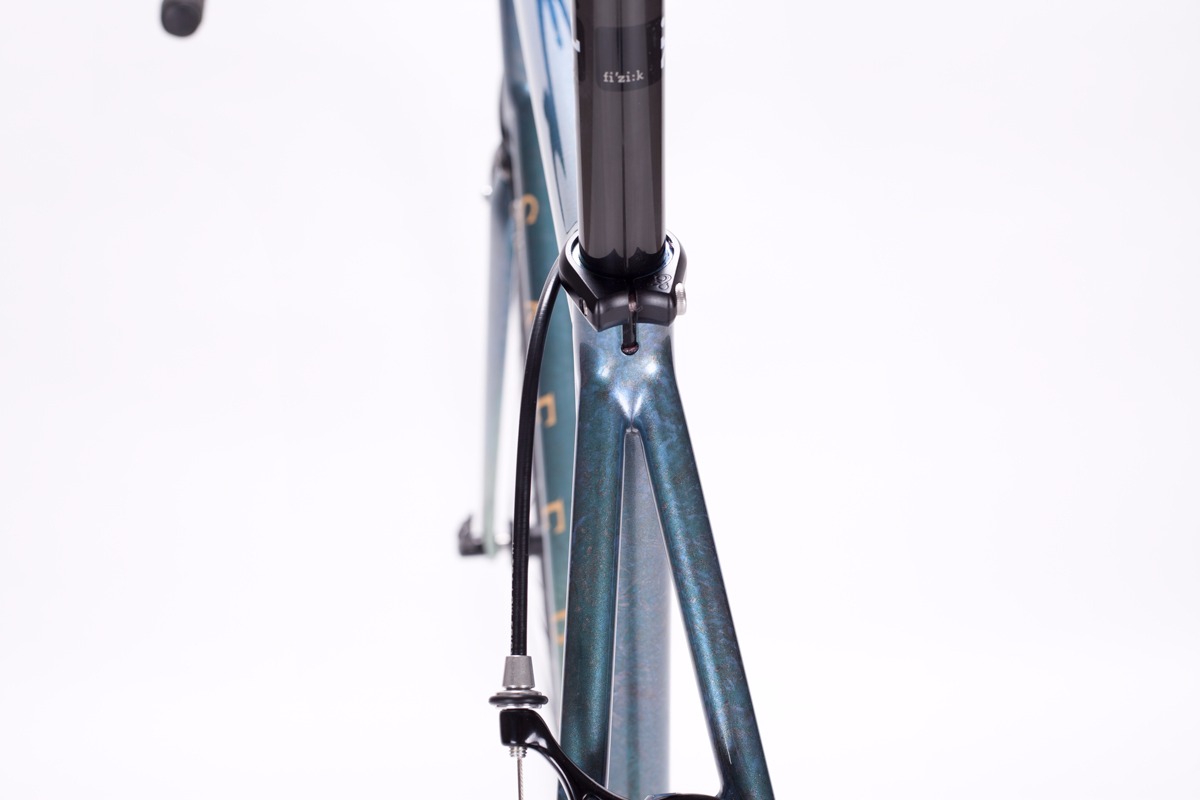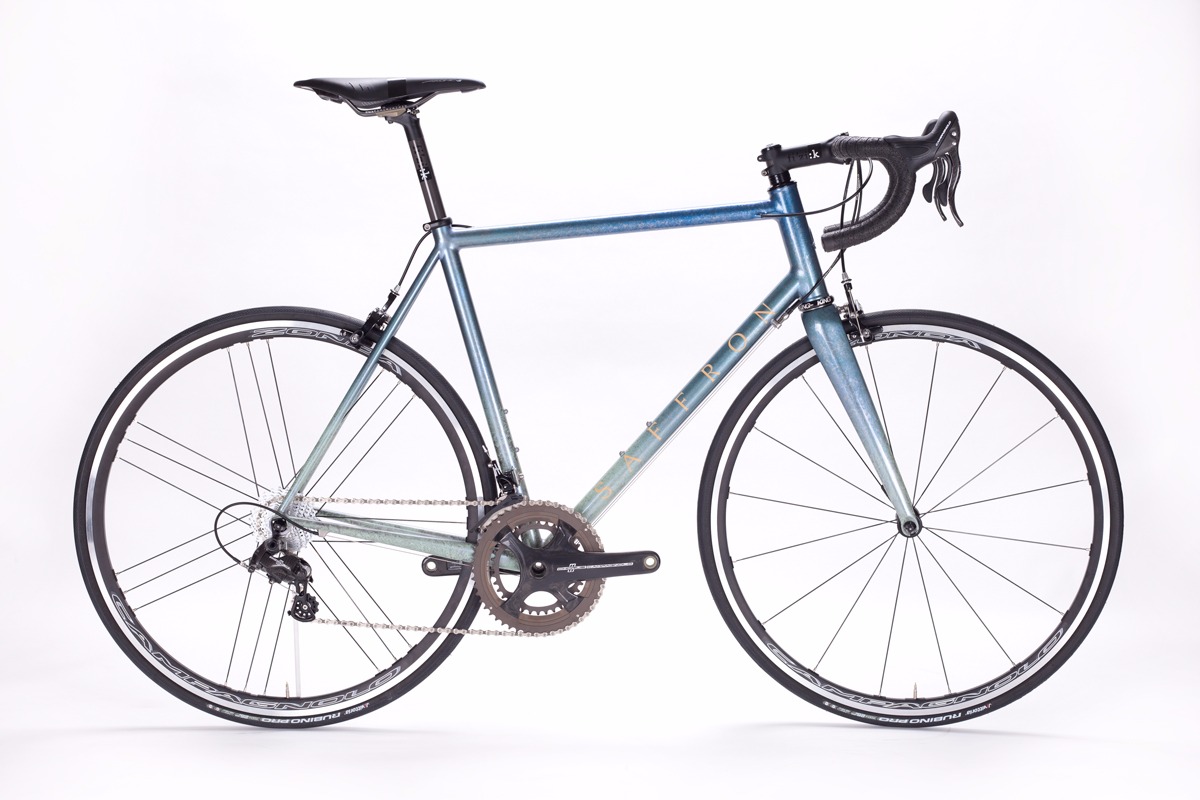 PROJECT: Saffron Water Ripples
BUILDER: Saffron Frameworks
FINISH: Occasionally, we're given carte blanche here and whilst that can be a lot of fun, you never REALLY can know what you're going to get from us. What we prefer, is a tiny bit of inspiration to work from, wether it's an image, a movie, a song or poem; all we really need is some idea of where to start.
With this project, the customer sent us a single image they took whilst on holiday. Rather than looking to interpret the image in an abstract fashion, we attempted to emulate it almost exactly. We don't do this very often but we've included the original image so you can see how it links to the finish.
In terms of technical elements, the bike consists of a three colour, top-down fade to give the base for the colours of the sky, sea and sand. Over the entire bike, there's a complex multi-stage marble using silvers, greys and whites. The whole effect looks to represent the the sunlight dappling the rippling surface of the water and the shadows cast on the ocean floor.
The branding and flourishes are applied in a darker sand colour throughout. Finally of course, there's all the usual headbadge and stainless exposed elements you can come to expect on a Saffron frameworks creation.
[Images via Saffron Frameworks]