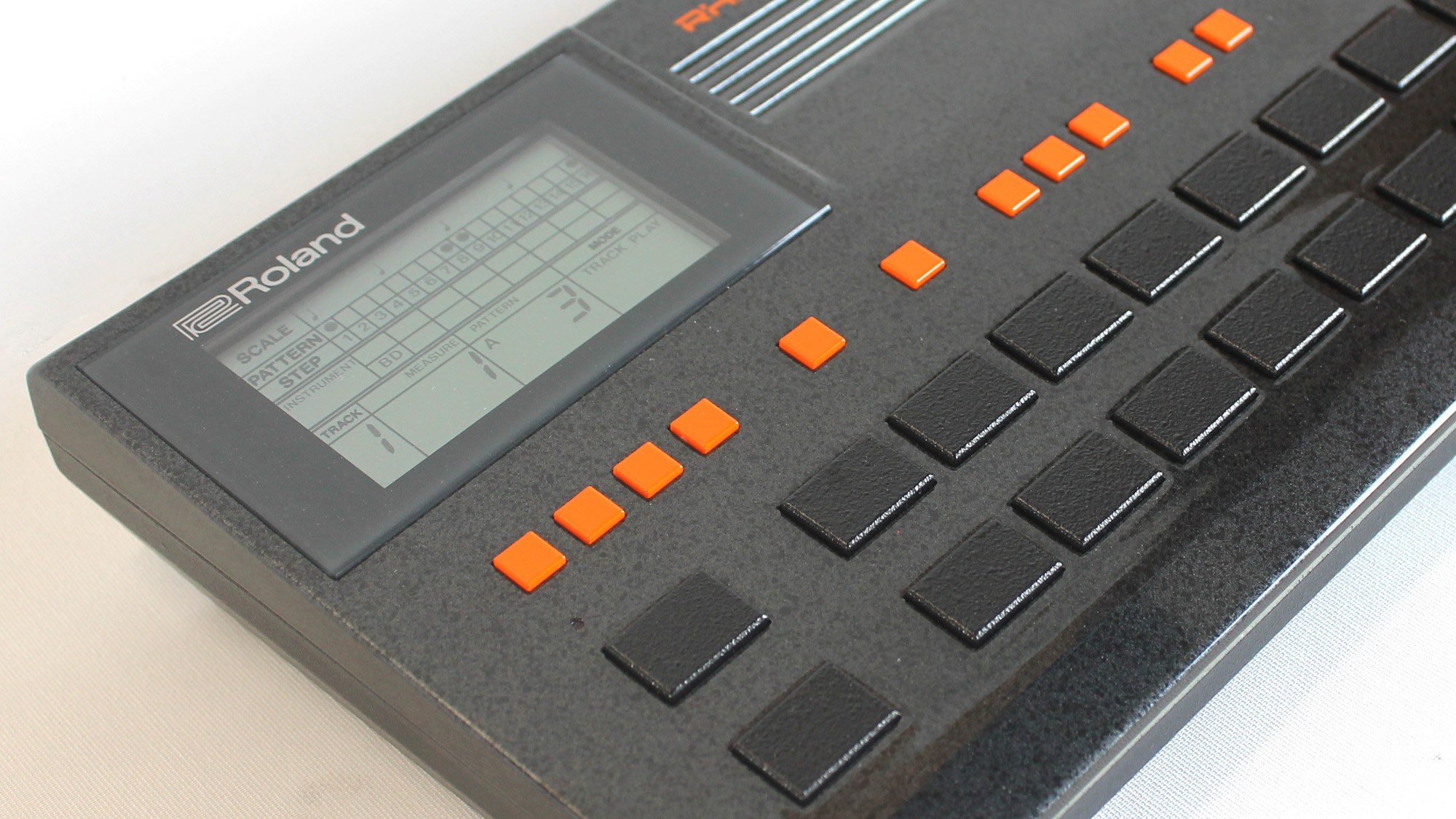 PROJECT: Custom TR505s
BUILDER: Peckham Mods
FINISH: We say this time and again but in case it bears repeating… we'll paint (almost) anything you want as long as it fits in our booth.
Will at Peckham Mods came to us and asked if we could liven up some vintage Roland TR505 drum machines. The 80's devices are much loved by producers to this day but the old plastic chassis don't age particularly well. That's where we come in.
Working under our 'House Special' umbrella, we refinished two units; one in a chromatic flip finish with baby blue branding and textured rubble buttons; the other in a mottled grey with an orange/yellow fade in the graphics and rubble textured buttons. The bases of both devices have been rubble finished to give them a more robust coating and help keep them visually impressive for another thirty years.
As part of our package, we also created an illustration of the original device which was turned into a lithograph print for the device instructions by the ever talented people at Side Quest.
One of these devices has already sold but there's one left and you can but it from the team over at their website.